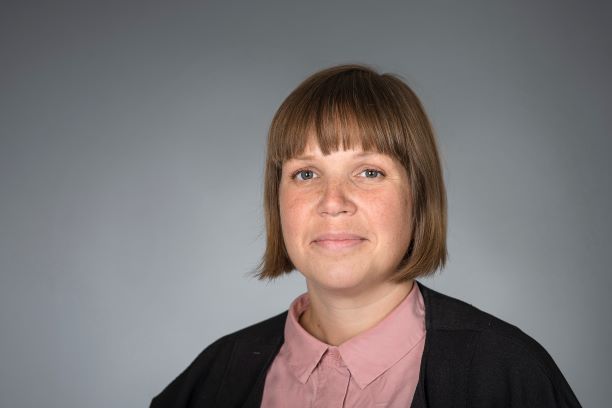 Ellen Bushell
MiMS group leader and malaria researcher interested in parasite-host interactions.
Contact
Works at
6K och 6L, Sjukhusområdet
Umeå universitet, 901 87 Umeå
6L, Institutionen för molekylärbiologi
Institutionen för molekylärbiologi, 90187 Umeå
Malaria is a major global public health problem that causes around 200 million infections and half a million deaths every year, with children in Africa under the age of 7 years at greatest risk of severe disease and death. In our research group we are interested in how the malaria parasite interacts with its host and how these interactions affect how malaria infection progresses and disease develops. We develop and use cutting-edge methods in genetic research to study malaria parasite gene function by knocking out hundreds of genes in the parasite genome at a time and study the results through next genertaion DNA sequencing. By increasing our understanding of how parasite-host interactions work at a molecular level, we hope to develop better methods to combat and ultimately eradicate malaria.
2019
Cell reports
, Elsevier 2019, Vol. 28, (6) : 1635-1647
2019
Cell
, Elsevier 2019, Vol. 179, (5) : 1112-1128.e1-e15