Ellen will find targets for a malaria vaccine
NEWS Malaria kills almost half a million people every year. Wallenberg Academy Fellow Ellen Bushell will map a mouse variant of the malaria parasite and the proteins the parasite secretes to infect mice. After this, she will investigate whether these proteins might be possible targets for vaccines or drugs against human malaria.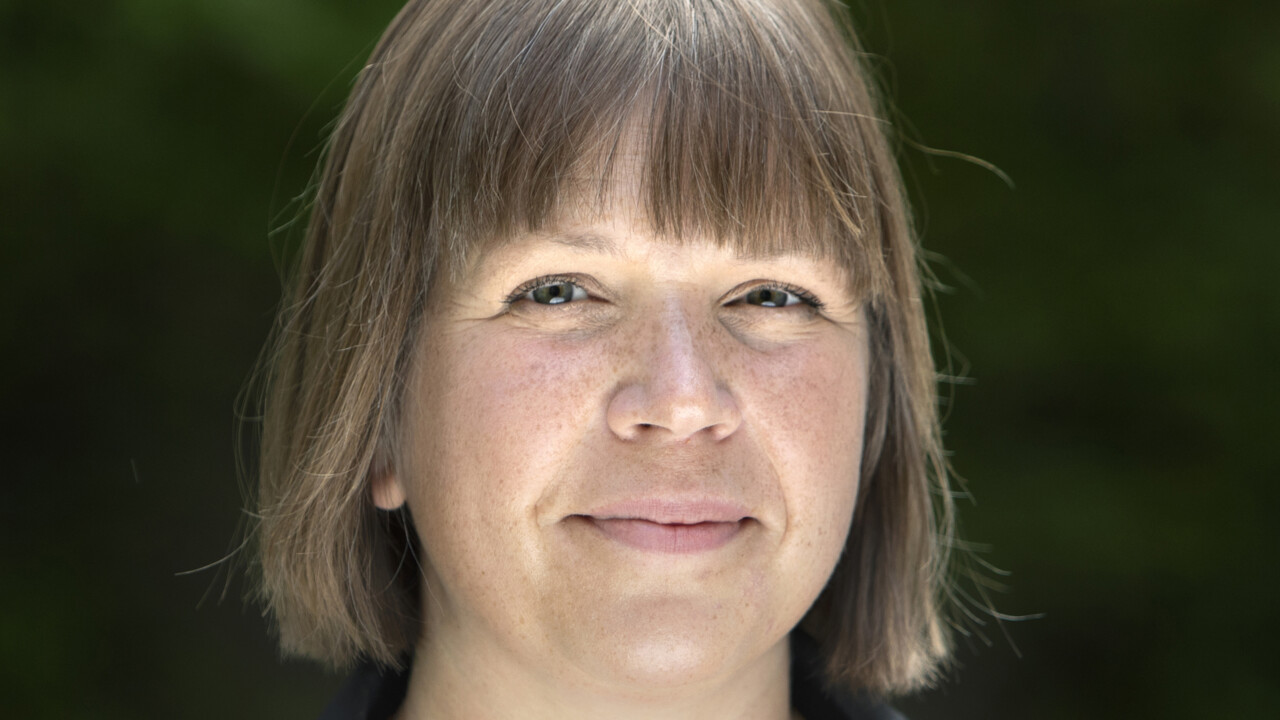 Image
Marcus Marcetic © Knut och Alice Wallenbergs Stiftelse/Kungl. Vetenskapsakademien, Markus Marcetic, ©Markus Marcetic
"It feels absolutely fantastic! Being appointed Wallenberg Academy Fellow is a great honor. This means that in the long term, I can build and develop my research program to conduct basic research that aims high and move the front line of what we understand about the malaria parasite's genes, thereby increasing our opportunities to develop better tools to tackle malaria," says Ellen Bushell, researcher at Department of Molecular Biology at Umeå University
Most deaths from malaria are in children under the age of seven. The disease could be stopped by a vaccine, but developing one has proved difficult because the parasite changes easily and the human malaria parasites are hard to study in their natural environment, circulating red blood cells. Better understanding of how the parasite functions is necessary to produce a vaccine that provides lasting protection against malaria.
Dr Ellen Bushell, Umeå Univeristy, will now conduct a large-scale, systematic survey of the mouse variant of the malaria parasite. Using the latest methods in molecular biology, she will utilize various ways of deactivating individual genes in the parasite and the mice that will be infected, to examine the role they have in the disease's progression.
The objective is to find proteins on which the parasite depends in its lifecycle. In the next stage, she will investigate whether related proteins are vital to the form of malaria parasite that attacks humans. Proteins that are necessary for the parasite may either be deactivated using a vaccine or used as a target for new drugs.
As a Wallenberg Academy Fellow Ellen Bushell will work at Umeå University.
- It is really gratifying that Ellen Bushell has been appointed Wallenberg Academy Fellow, and that she is returning to Umeå University. The Wallenberg Foundation's contribution gives her very good conditions to continue with her important malaria research. The Foundation's investments in younger researchers are very valuable for both the individuals who receive the awards and for the universities where the research is conducted, says Hans Adolfsson, vice chancellor of Umeå University.
Wallenberg Academy Fellows, the career program for young researchers launched by the Knut and Alice Wallenberg Foundation in 2012, provides long-term funding for young, promising Swedish and foreign researchers from all academic fields. This year twenty-nine new researchers are appointed to the program.