The Steering Committee, Director and Co-Director of the Wallenberg Centre for Molecular Medicine are appointed by the Vice-Chancellor of Umeå University. WCMM is an organizational unit within the Faculty of Medicine and is administrated by the Dean´s Office. The Scientific Advisory Board consists of international scientific experts.
Director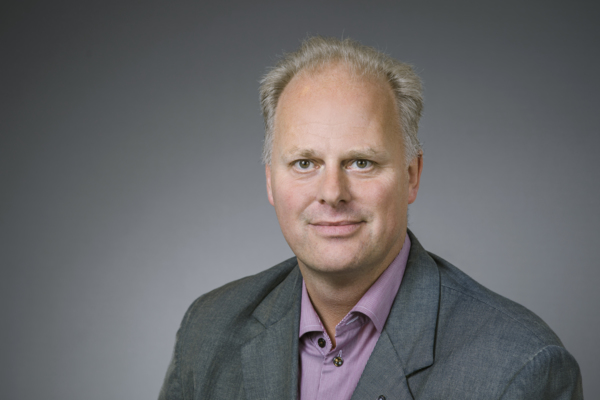 Lars Nyberg, Professor
Department of Radiation Sciences
Phone: +46 70-609 27 75
Email: lars.nyberg@umu.se
Co-Director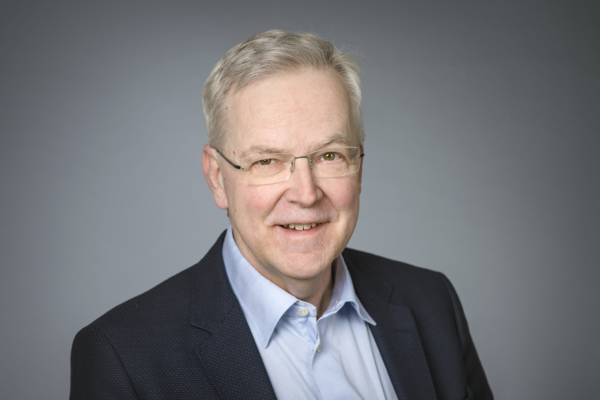 Tommy Olsson, Professor
Department of Public Health and Clinical Medicine
Phone: +46 90-785 18 45
Email: tommy.g.olsson@umu.se
Controller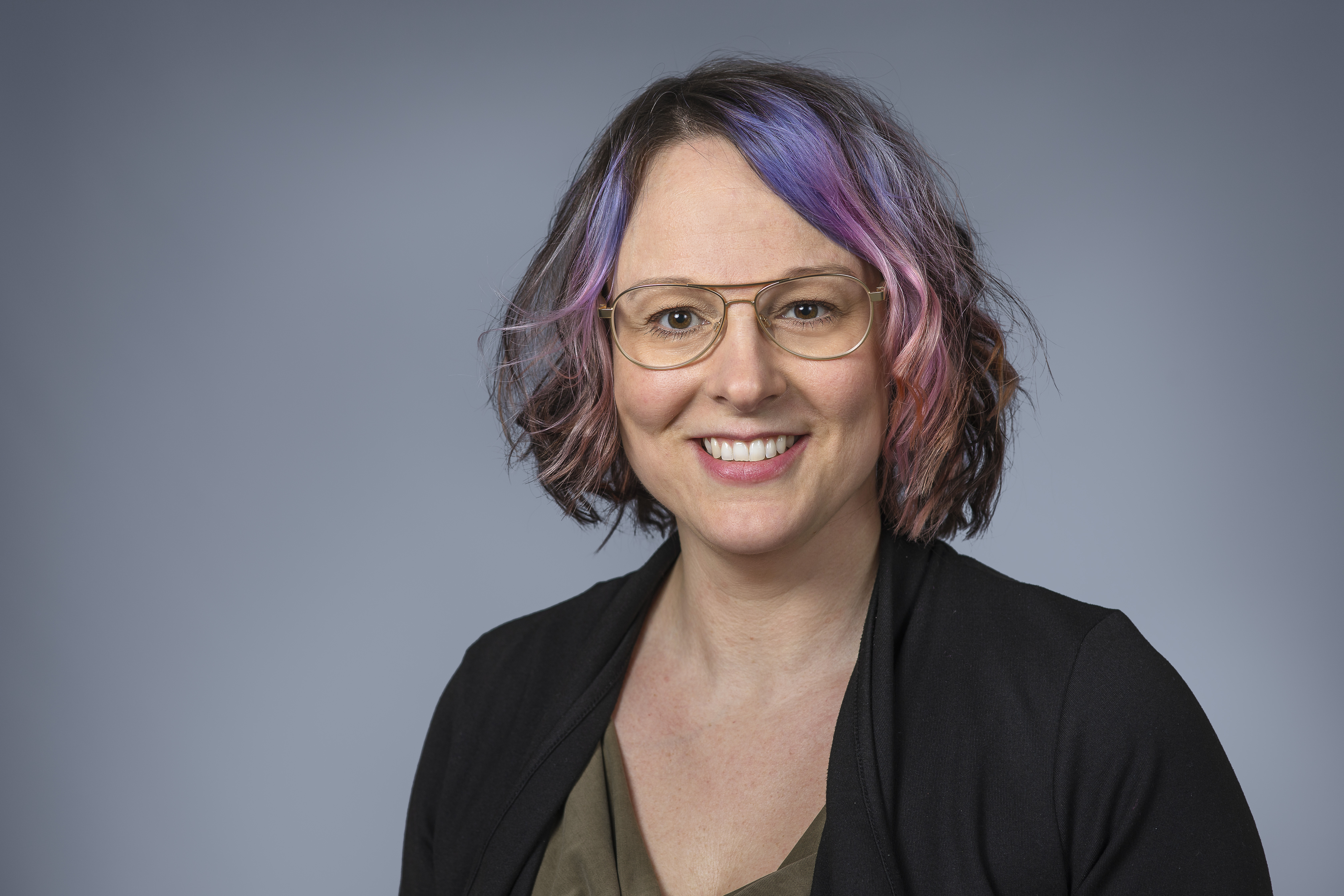 Jenny Kurki, Financial manager
Faculty of Medicine, Deans Office
Phone: +46 90-786 53 23
Email: jenny.kurki@umu.se
Research coordinator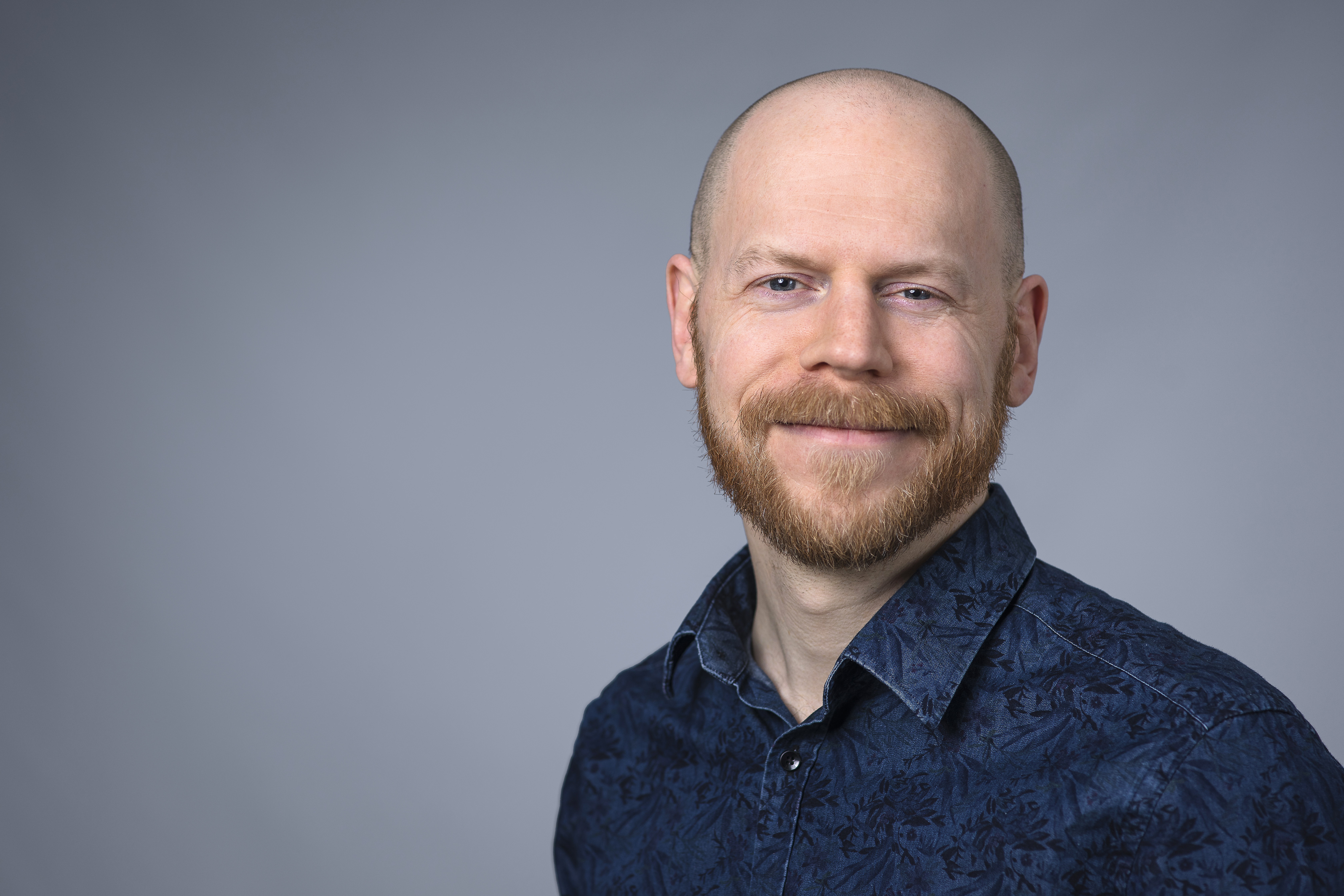 Mikael Stiernstedt
Department of Radiation Sciences
Phone: +46 72-51 66 560
E-mail: mikael.stiernstedt@umu.se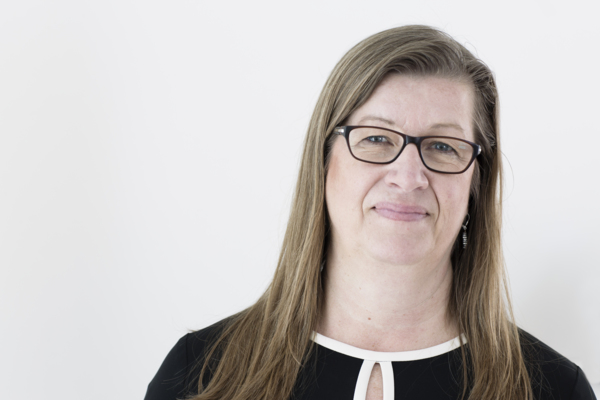 Katrine Riklund, Chair,
Pro-Vice-Chancellor, Umeå University
Phone: +46 70-397 96 84
Email: katrine.riklund@umu.se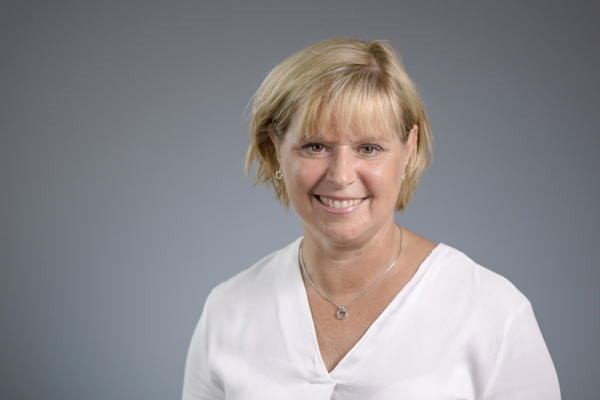 Anna Arnqvist, Vice Chair,
Associate Dean for Research, Faculty of Medicine
Phone: +46 90-786 65 39
Email: anna.arnqvist@umu.se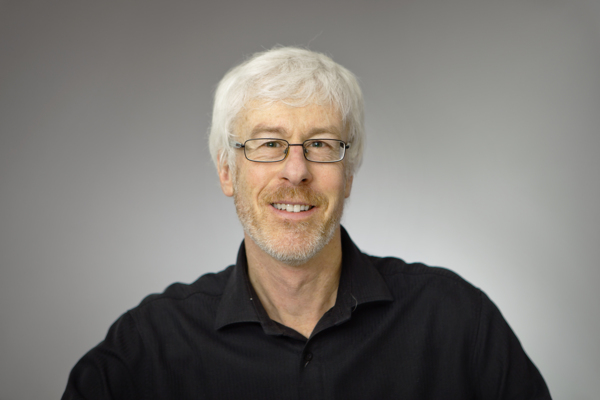 Clas Ahlm, professor
Director of Research and Education,
Region Västerbotten
Phone: +46 90-786 50 24
Email: clas.ahlm@umu.se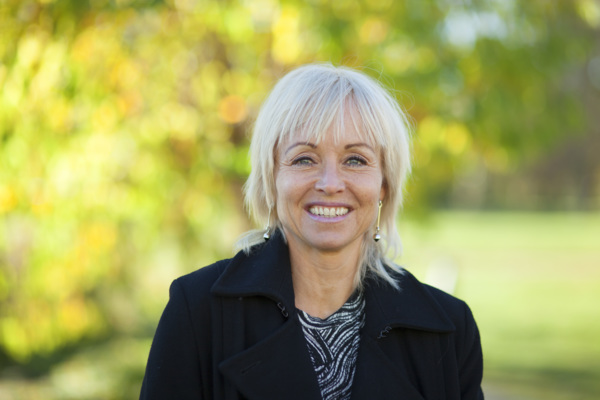 Helena Edlund, Professor
Umeå Centre for Molecular Medicine (UCMM)
Phone: +46 90-785 44 29
Email: helena.edlund@umu.se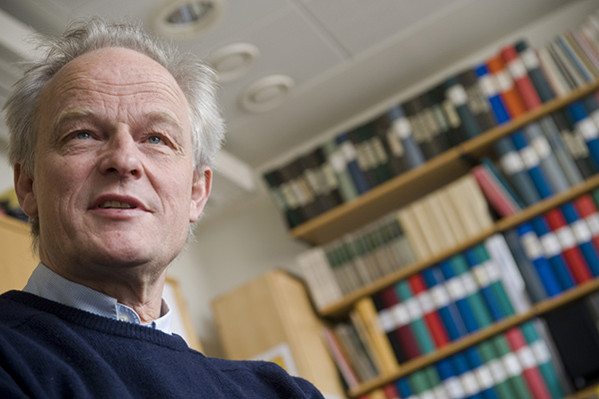 Lars Björck, Professor
Knut and Alice Wallenberg Foundation (KAW)
Phone: +46 46-222 44 92
Email:lars.bjorck@med.lu.se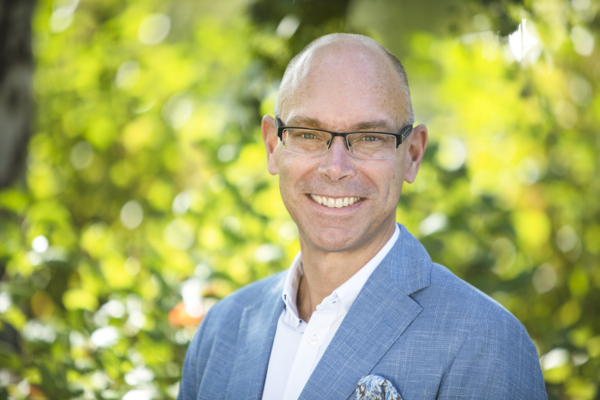 Per Arvidsson, Platform Director
Drug, Discovery & Development, SciLifeLab; Karolinska Institutet
Phone: +46 90-785 67 31
Email: per.arvidsson@ki.se
Scientific Advisory Board
The SAB consists of four international scientific experts representing different research areas.
Professor Carolina Wählby (artificial intelligence)
Department of Information Technology, Uppsala University, Sweden
Professor Juha Rinne (neurosciences)
Turku PET Centre, Åbo University, Finland
Professor Kristin Austild Tasken (cancer)
Institute for Cancer Research, Oslo University Hospital, University of Oslo, Norway
Professor Jonathan Seckl (metabolic disorders including diabetes)
SAB Chair
Centre for Cardiovascular Science, The Queens Medical Research Institute, Edinburgh University, UK