WCMM-associated researcher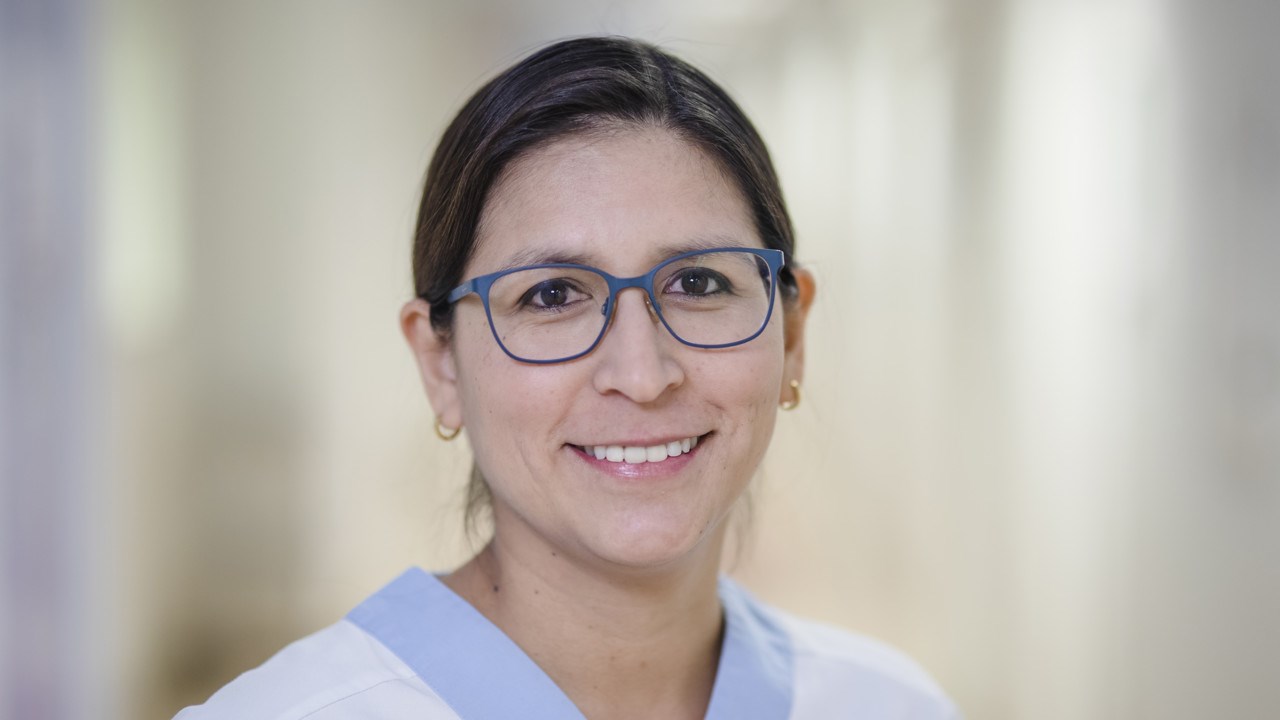 Future directions in regenerative endodontics
Dental trauma injuries during childhood and adolescence can have an adverse impact on oral health throughout life. If immature teeth get infected and lose their vitality, the root formation stops. Dental management of necrotic teeth with aberrant root formation represents a challenging clinical situation.
Our research group investigate a biological treatment referred to as "revascularization", or "regeneration". This treatment aims to regenerate pulp-like tissue within the root canal space after inducing an influx of stem cells from the apical papilla that results in reestablishment of pulp protective functions. It is a promising treatment to maintain immature necrotic teeth in young individuals with otherwise poor long-term prognosis.
In parallel, we analyse the microbial profiles of immature necrotic teeth using a Next Generation Sequencing Protocol to help establish how human stem cells from the dental apical papilla interact with endodontic bacteria pathogens. Because of the translational nature of this project with clinical and laboratory studies, the results may generate conclusive scientific evidence in this field. Ultimately the results may improve the clinical treatment optimization in regenerative endodontics.