Here at Umeå University we are committed to providing a workplace that builds on respect and trust. We want the University to be a safe and stimulating environment for our employees. With us, you set the groundwork for a good work-life balance and we take pride in offering equal opportunities to all.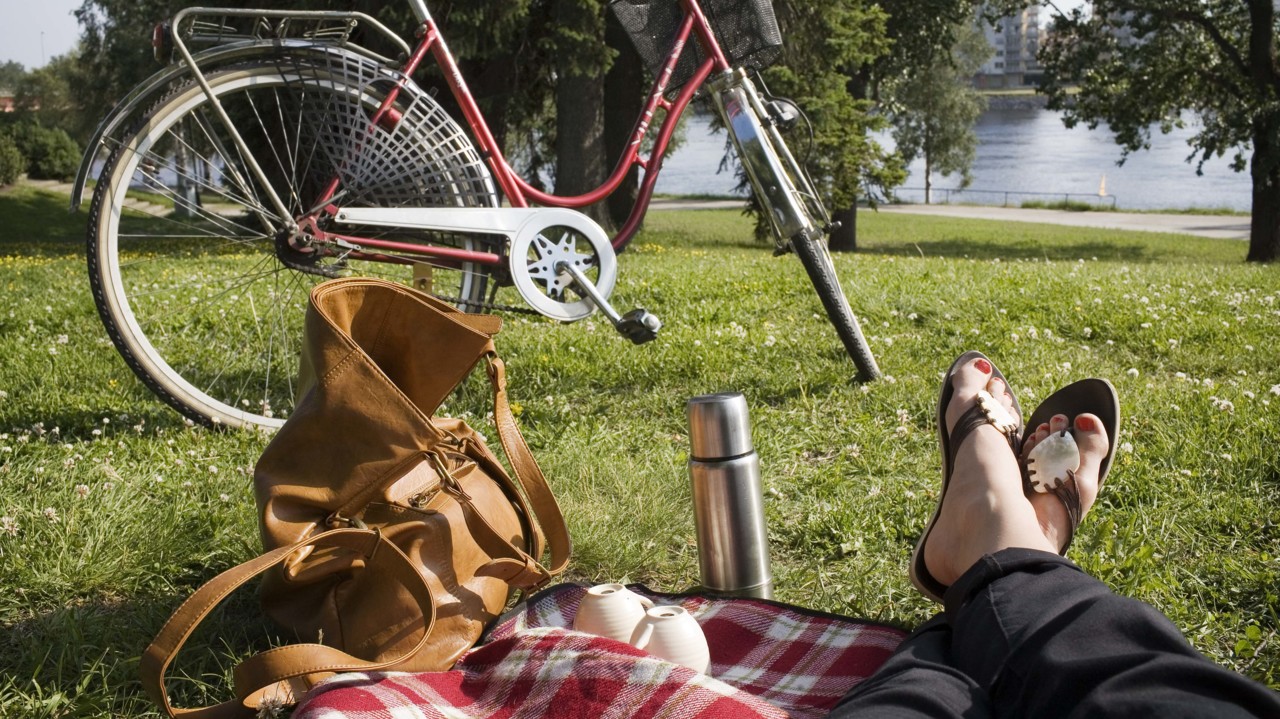 As an employee at Umeå University, you're offered a wide variety of benefits that promote a good work-life balance, including:
Paid holiday leave (at least 28 days per calendar year, but often more)
Fitness reimbursement
Reimbursement of medical expenses
Doctor visits during paid working hours
Occupational health services
Parental leave
Swedish for Academics courses
Doctoral students employed at Umeå University enjoy the same social benefits as other employees at the University.
For research and teaching staff
The intellectual property rights of academic staff provide researchers and teachers at Swedish institutions of higher education with the right to the research output they produce at work. That gives you a unique opportunity to apply for patents for your results to sell the knowledge on, or to move forward as an entrepreneur yourself.

Your development is important to us. That's why Umeå University allows teachers to spend a certain percentage of their annual working hours on professional development. It's also important to us that you have the chance to successfully combine education and instruction with research.
Employment in the public sector
Umeå University is a public sector institution, which means that you become a part of our important assignment to conduct research, educate and spread knowledge for the greater good of science, and also to contribute to greater democracy. All public institutions in Sweden share basic values that specify our responsibility to conduct our operations in an accessible and efficient way in line with national legislation. Learn more about the state sector's basic values that employees at Umeå University should follow.
For more information
For questions on working life and benefits of working at Umeå University, please contact the person specified on the job advertisement or reach out to International Staff Support for more general queries.