The Epidemiology and Global Health Department is an international, multidisciplinary research and teaching environment located within Umeå University's Faculty of Medicine.
Our research training focuses on health problems and possible solutions in settings throughout the world.
Our Masters degree programmes in public health and health economics recruit widely: from Sweden, from elsewhere in Europe, and from countries in all other continents of the world.
Vision - Mission - Values
Our VISION is to be a leading academic centre for research and education which contributes to equitable and sustainable improvements in health and welfare across the globe.
Our MISSION is to conduct ethically sound, transdisciplinary, and innovative research and education, and to engage with society.
Our daily work is guided by the following VALUES:
A concern for ethics, equity, empowerment, and the environment
Freedom of thought and expression
Open mindedness and mutual respect
Head of the department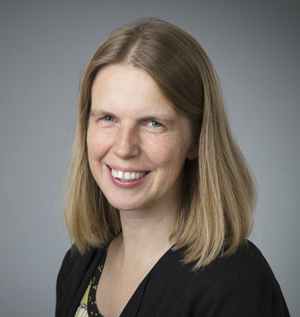 Professor
Contacts - Administration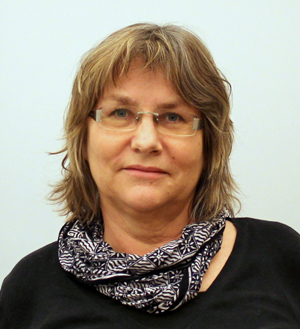 Administrative coordinator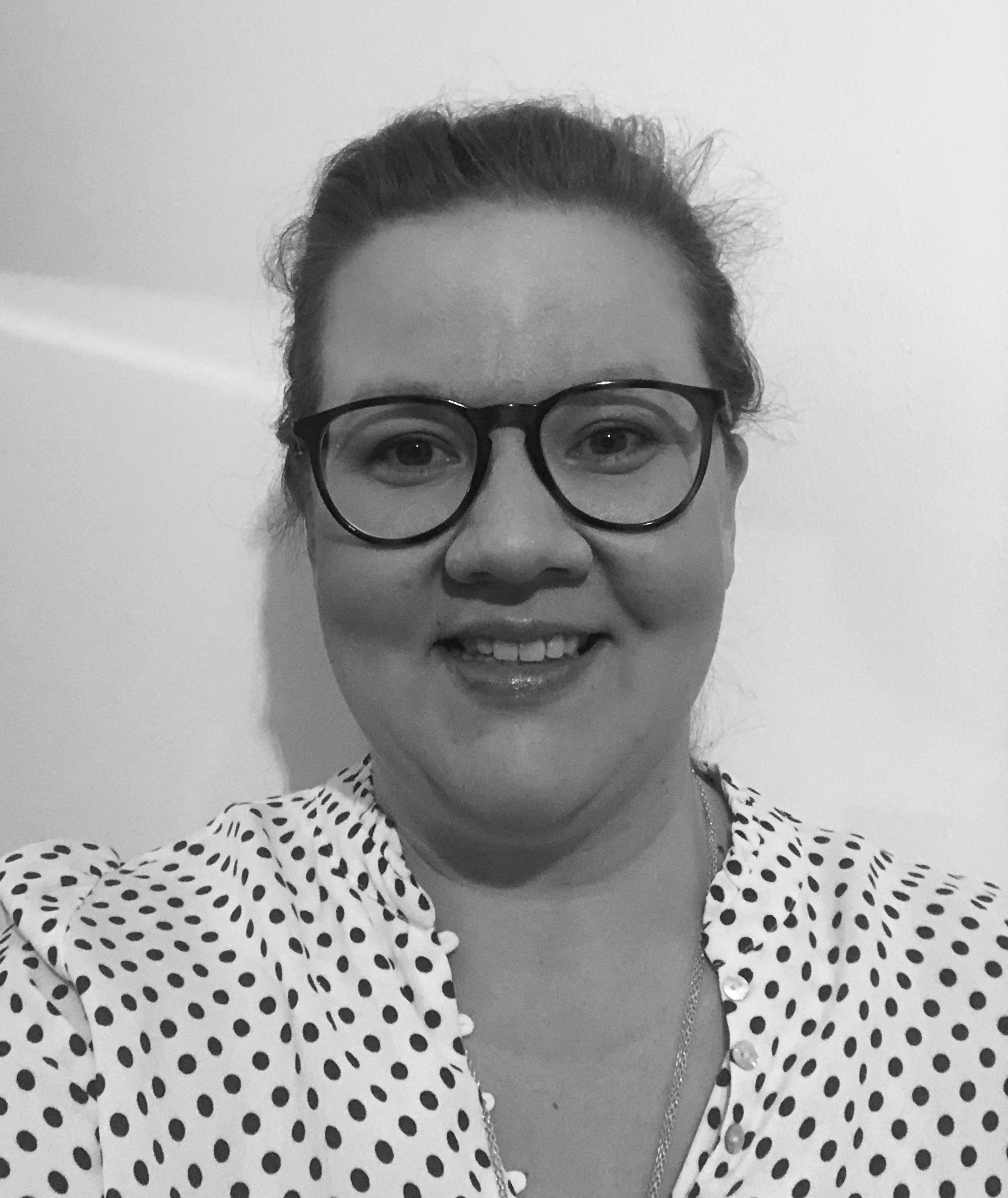 Financial coordinator
VISITING ADDRESS
Försörjningsvägen 7B, Building 5B, PA,
floor 3 and 4, University Hospital of Umeå (NUS)
MAILING ADDRESS
Department of Epidemiology and Global Health, Umeå University, 901 87 Umeå
PHONE
+46 (0)90 786 55 11