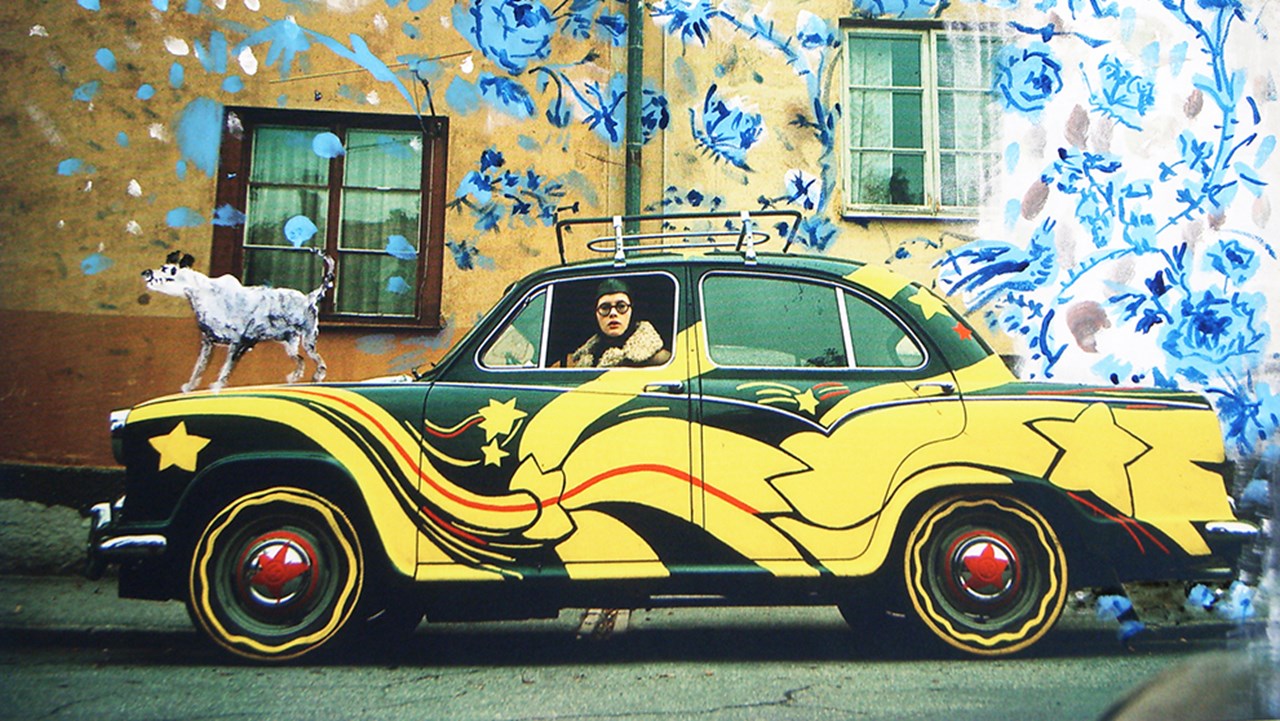 Art Friday with exhibition opening!
Friday 12 April, 2019
at 17:00 - 21:00
This Art Friday sees the opening of artist Carl Johan De Geer's exhibition "The Big Misconception". Welcome to a wonderfully eventful Friday night at Bildmuseet. Free admission.
PROGRAMME 17:00-21:00
Opening mingle, short film screenings and restaurant/café/bar during the whole evening.
17:00-19:00 DJ Faux Rabbit
19:00-20:00 Opening talk by artist Marie-Louise Ekman in Carl Johan De Geer's exhibition "The Big Misconception". De Geer presents the exhibition in a conversation with museum curator Brita Täljedal. Language: Swedish.
20:00-21:00 DJ Faux Rabbit

ABOUT THE EXHIBITION
"The Big Misconception" presents Carl Johan De Geer's textile work. Textiles, test prints, pattern sketches and photographs from the early 1960s to the early 2000s have been lent to Bildmuseet from museums and private collections. The exhibition is produced by Bildmuseet and is put together in collaboration with the artist.
Read more
ABOUT THE FILM PROGRAMME
A selection of Carl Johan De Geer's short films will be looped during the opening evening, for example autobiographical "Mormor, Hitler och jag" (17 min) and "Jag minns Lena Svedberg" (6 min), a portrait of an artist friend who took her life and a support for documentary photography. Film language: Swedish.
ABOUT THE GUEST DJ
DJ this Art Friday is Faux Rabbit, who will present an audio-visual set with a swirling mix of indie, alternative, neo-psychedelic, dream pop, post-punk and garage. Accompanied by a collage-like video projection of old movie clips.
Bildmuseet is open all day, but the Friday evening activities start at 17:00. The restaurant offers a light menu if you want to have a snack. The Art Friday will be open until 21:00, and then it is just a short walk to Umeå's nightlife if you want to continue the evening.