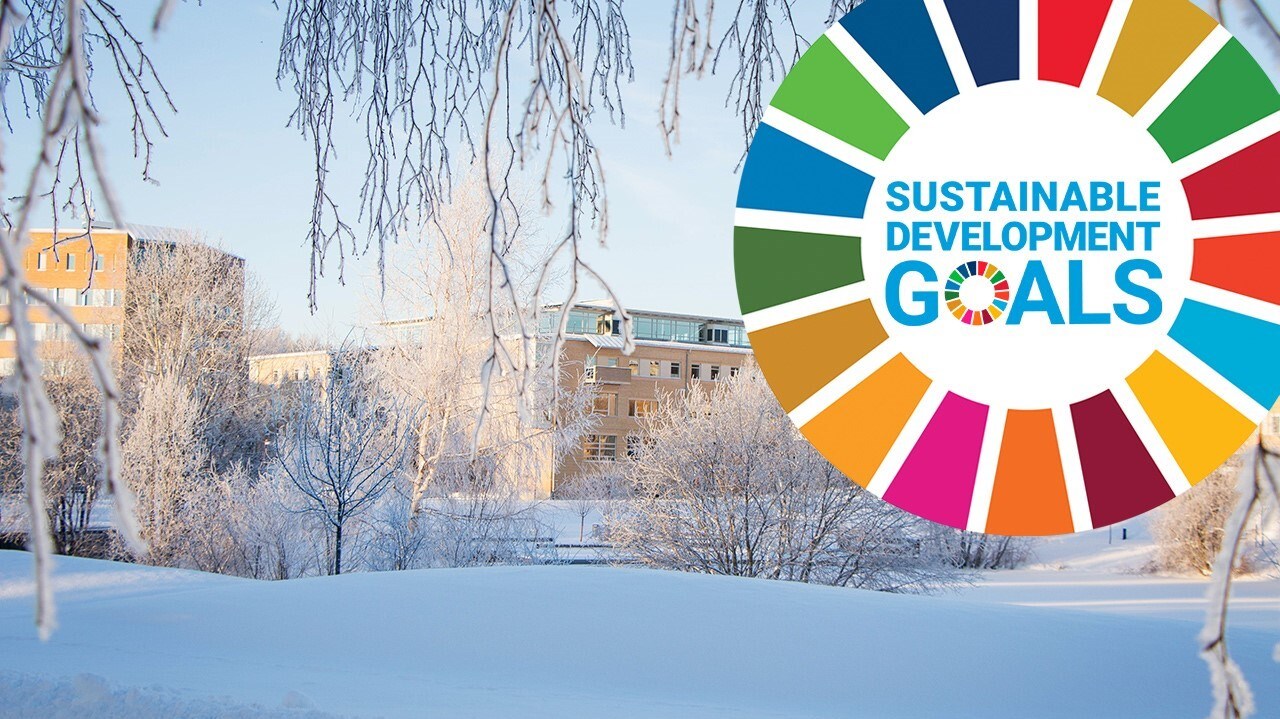 This event is cancelled
Saturday 28 March, 2020
at 09:00 - 13:30
Aula Biologica, Campus Umeå
This event is cancelled.
How do we integrate the 2030 global goals for sustainable development into higher education?
We follow the Rethinking Higher Education conference in Gothenburg via a live broadcast here at Umeå University.
The conference is a meeting place for students, teachers, researchers and other professionals who are interested in sustainable development and how the 2030 global goals are to be implemented in education in the best way.
Welcome to take part and discuss how we can take action to reach the global sustainability goals of our educational programmes.
The conference is conducted in English and is free of charge with a lunch included. Registration must be submitted below no later than 26 March.
Programme: Lectures and presentations will be displayed on the big screen during 09:00-13:30. Read more about the programme on the conference website.
In Gothenburg, 10 different workshops will be organised, divided into three different themes:
1) Tools, resources and concrete measures
2) Future workforce
3) Partnerships
We follow Future Workforce Training.
You can also attend on your own via Zoom, then you follow lectures and presentations on your own computer.
Speakers include Matilda Ernkrans, Minister of Higher Education and Research.
Welcome to rethink higher education!