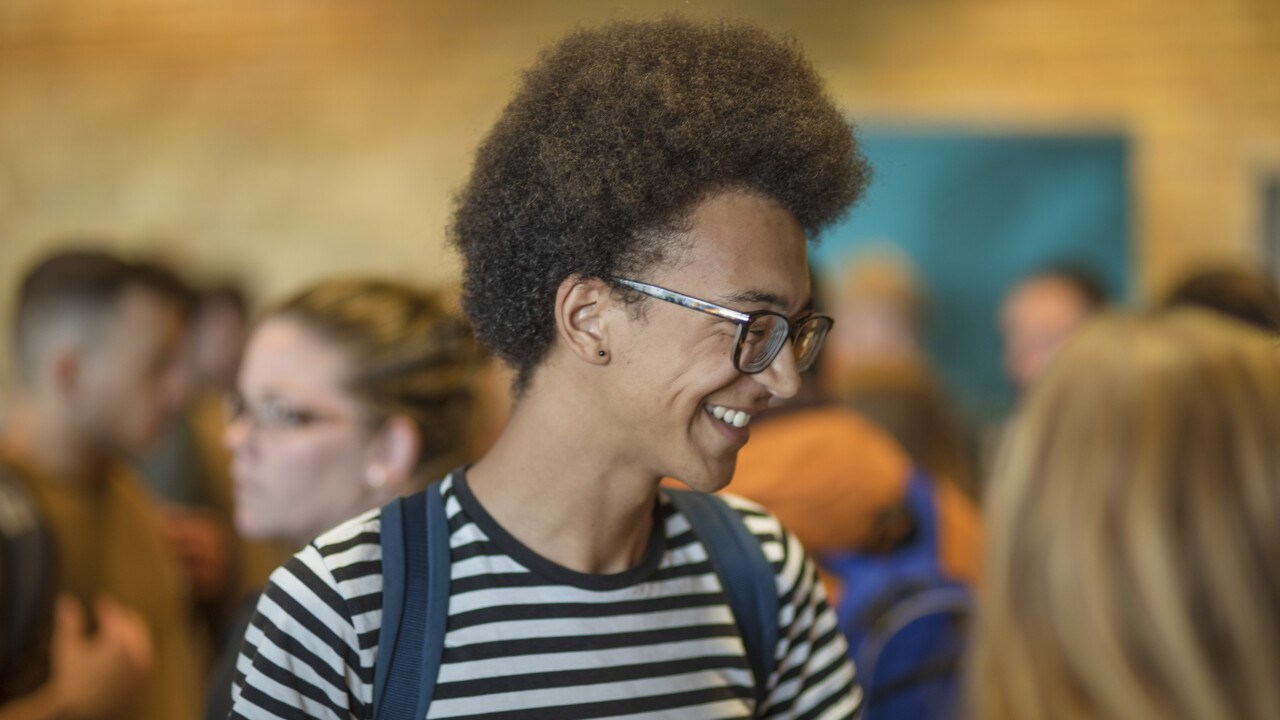 Orientation for new international students
Wednesday 26 August until Friday 28 August, 2020
at 13:30 - 14:30
The Orientation consists of a series of lectures and activities that are designed to help you become acquainted with life in Umeå and studies at our university.
Orientation autumn 2020 will be held digitally in Zoom and each day will have a different theme. At 13.30-14.30 the 26-28 August there will be an opportunity for you to learn more about Umeå and studying at Umeå University. You can participate in all three occasions if you like.
A complete schedule for the event as well as links for registering to the event can be found on the Orientation website.
You will be sent a link for the event before it starts.