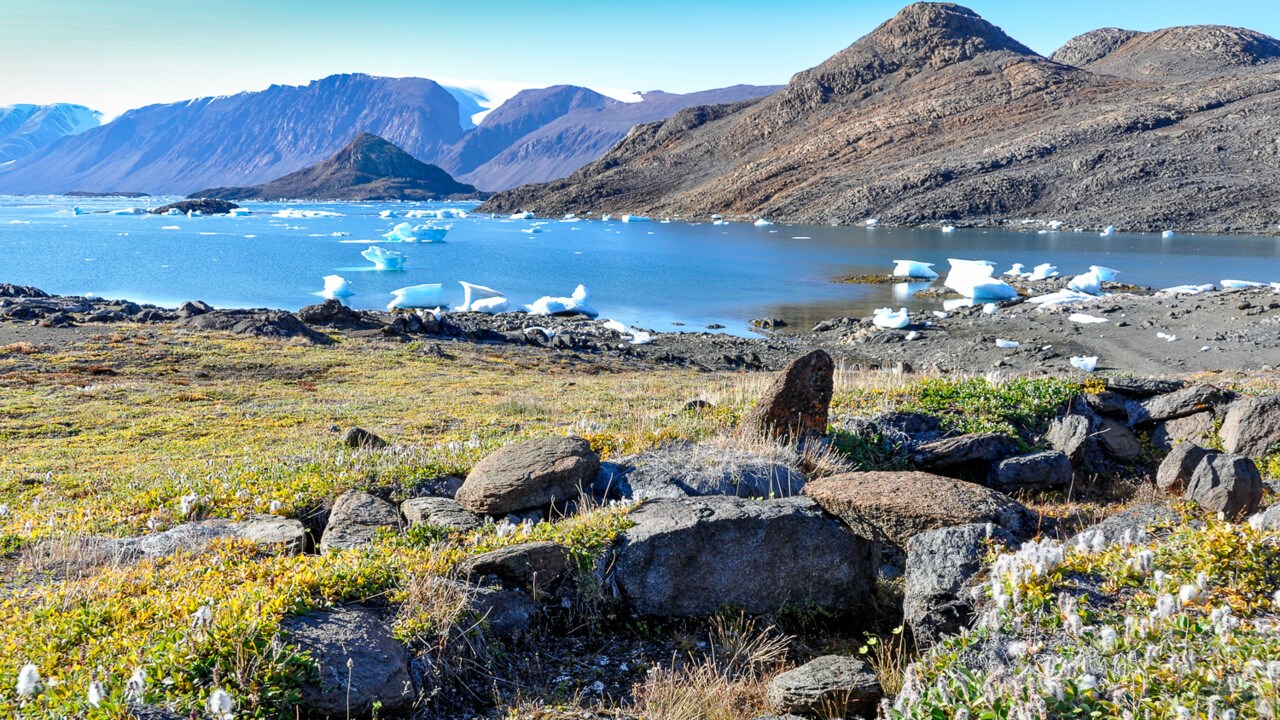 CANCELLED: System Analysis Thinking for Arctic Sustainability
Wednesday 27 May, 2020
at 09:30 - 16:00
The workshop is postponed. New date: 20 August 2020, 10:00-12:00. The workshop will be arranged online. More information here.
System level thinking is a way to understand how the different disciplines effect a system, life cycle assessment (LCA) is one of the tools used for system level thinking in order to assess the environmental impacts of a service or product to achieve its sustainability while ensuring the minimum impacts on the environment. LCA is internationally used in various fields for achieving the different sustainable development goals (SDGs).
In view of the increasing concerns about Arctic sustainability, the aim of this workshop is to introduce what is system analysis thinking, LCA and how it can be used in different research areas related to Arctic region. This will be done through a one day workshop where system analysis thinking and LCA will be introduced along with their different applications and possible areas of implementation related to Arctic.
Targeted audiences: postgraduate students, academics and interested stakeholders in Arctic region.
Online participation will be provided to ensure participation of interested persons who can not join in person.
More information: http://sri.chem.umu.se/arctic-workshop/
Organizer: Sustainable resources and innovation platform (SRI)