Research at the Faculty of Social Sciences
The Faculty of Social Science at Umeå University is a broad faculty covering a wide variety of subjects. As such, our research environment is dynamic and comprehensively studies human behavior at the individual, group and societal level. Our researchers and research environments consistently attract substantial funding from national and international research funding agencies and our graduate and postdoc programs attract young researchers from around the world.
Research done at the faculty covers a wide range of scientific fields. Findings have been of importance to the international research community and have also helped to spread knowledge to Swedish society outside the field of academia.
Social science research at Umeå University has also been successful in many other respects. Evaluations done of the various research environments have shown that a number of fields are of a high international standard.
The faculty has also held its own in Umeå University's major drive to support successful individual researchers. Another indication of the high quality of research done is the fact that external financing of research has increased in recent years. This is a sign that many of the faculty's researchers do work that is of a high national and international standard.
For more information, please contact: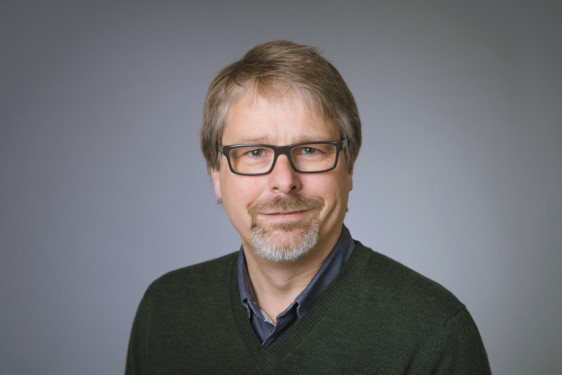 Professor