9 million for cancer research from Sjöberg Foundation
NEWS Researchers Per Fransson and Daniel Öhlund, Umeå University, receive a total of 9 million SEK from the Sjöberg Foundation for research in pancreatic cancer.
The Sjöberg Foundation supports cancer research and, in 2018, allocates funding for high-quality research projects in a number of specific areas: lung cancer and pancreatic cancer, as well as nursing and complementary treatment methods in cancer treatment.
At the Faculty of Medicine, two research projects are awarded SEK 4.5 million each, distributed over 3 years.
Per Fransson, nurse, researcher and Docent at the Department of Nursing, receives funding for the project: MISTRAL – mistletoe extract treatment for patients with inoperable pancreatic cancer.
Complementary medicine is methods and preparations used on their own in parallel with regular oncological treatment. It can be, for example, yoga, vitamins and minerals, acupuncture, massage.
In Sweden, preparations are approved for "individualized palliative cancer care as adjuvant for regular therapy". The MISTRAL project investigates whether patients can live longer and feel better with complementary medicine, so the aim is both to improve the outcome of treatment and to relieve.
Read more about Per Fransson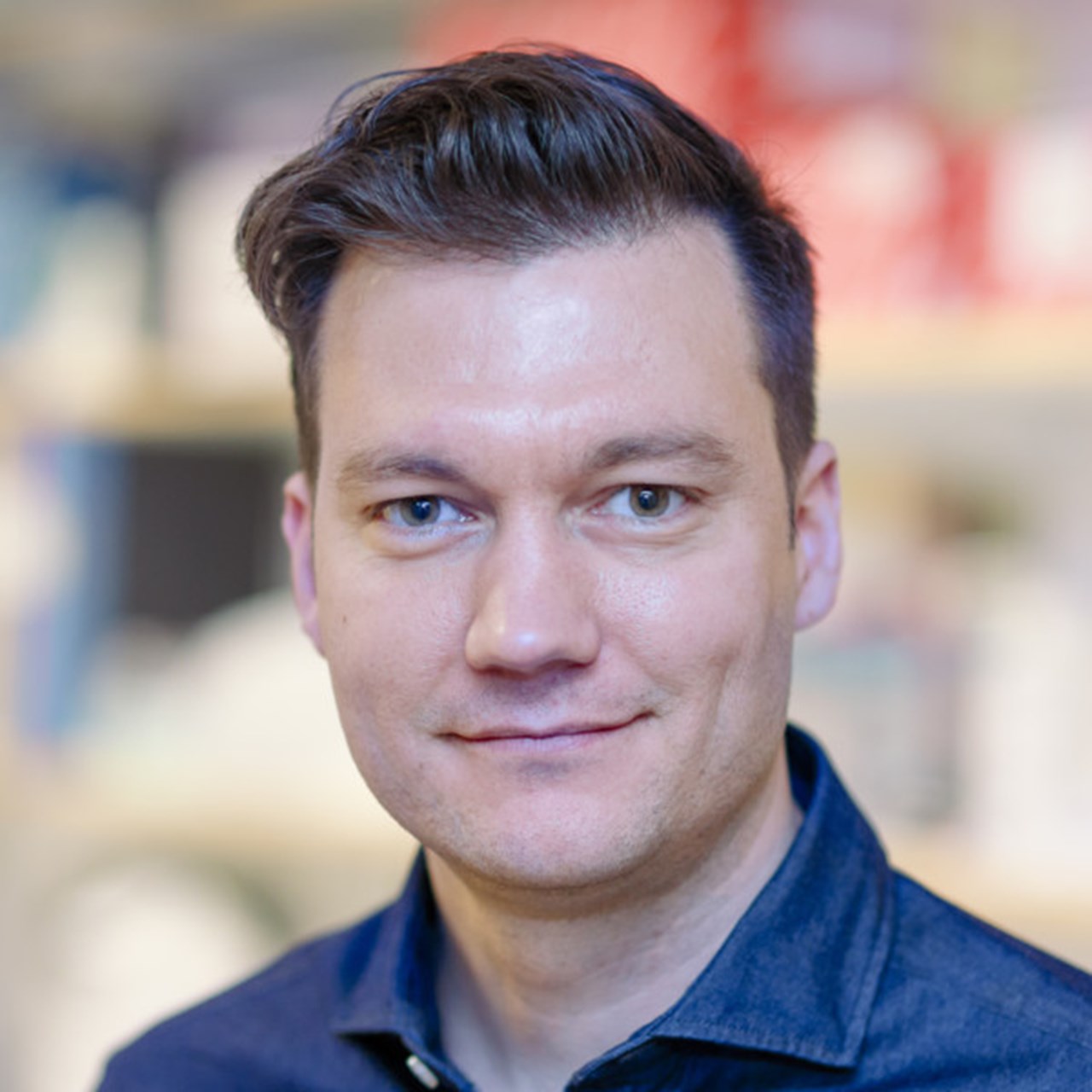 Daniel Öhlund, researcher at the Wallenberg Center for Molecular Medicine and physician with specialist training and Associate Senior Lecturer at the Department of Radiation Sciences, receives funding for the project: Targeting tumor-stromal interactions in pancreatic cancer.
There has been a major development in oncology treatment in recent decades, but for pancreatic cancer, there are few effective treatment methods.
In this form of cancer, there are many connective tissues and connective tissue-producing cells, fibroblasts, that surround the cancer cells. There are different types of fibroblasts - some of them are good and act as defense against the tumor, while others contribute to the growth of cancer cells.
The purpose of this research project, in collaboration with researchers in Lund, is to identify and categorize the different types of fibroblasts to then develop drugs aimed at the variety that specifically contributes to cancer growth.

Read more about Daniel Öhlund's research group