Air pollution increases risk of dementia
NEWS Individuals who live in areas with increased levels of air pollution run an increased risk of developing dementia than people living in areas with cleaner air. This according to a study led by Bertil Forsberg, Professor at the Department of Public Health and Clinical Medicine at Umeå University. The results were published in the journal Environmental Health Perspectives.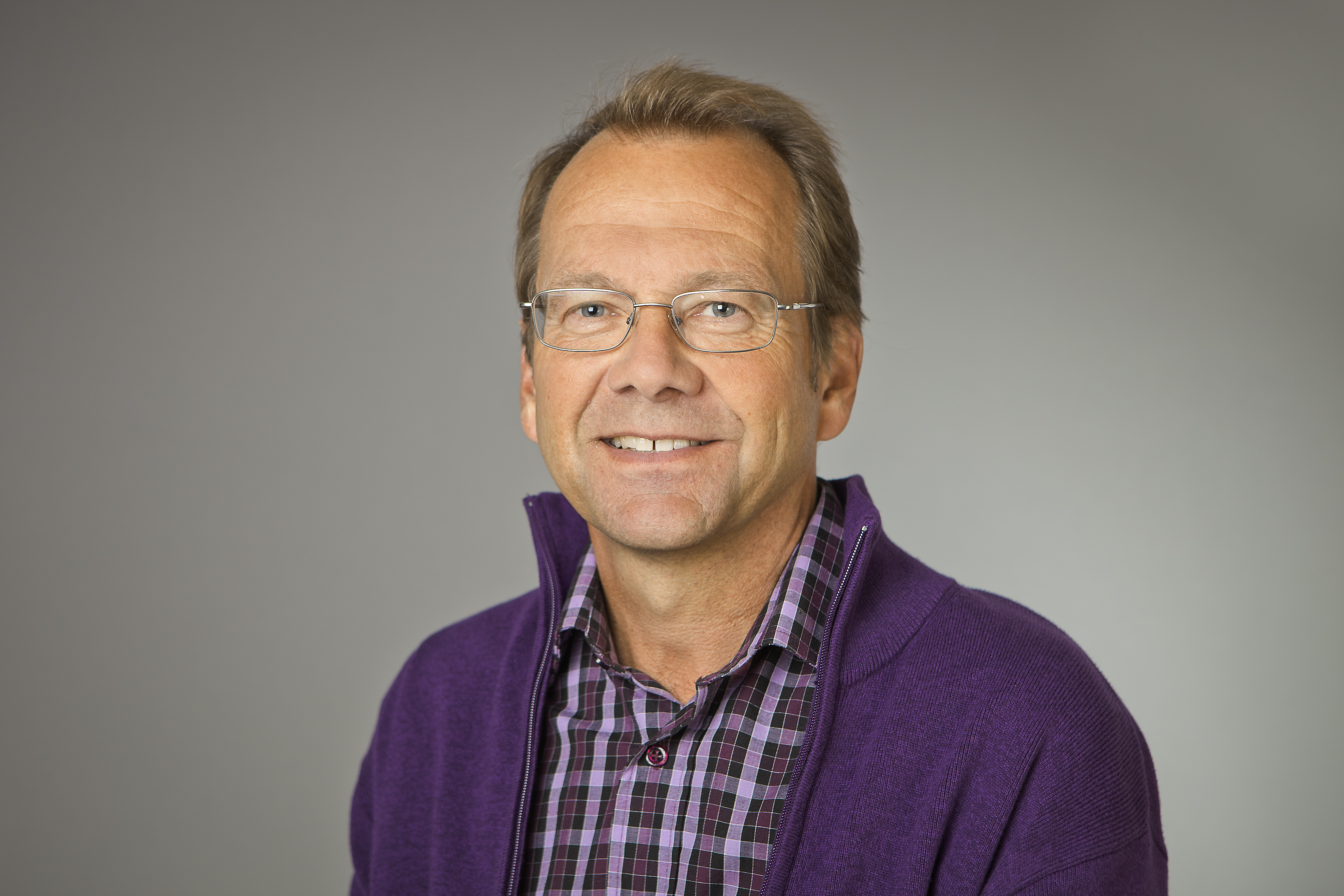 "We have found a connection between the level of air pollution at your home and the risk of developing dementia," says Bertil Forsberg at Umeå University.
In the study, 2,000 Umeå residents were tracked spanning over a period of 15 years. According to Forsberg, the results are nothing but sensational.
"The risk is approximately 40 percent higher to develop dementia among the 25 per cent that have the worst air in their home neighbourhood in comparison to the 25 per cent with the clearest air at home," says Bertil Forsberg.
Editor: Anna Lawrence