Andrey Petrov new IASSA President
NEWS Russian American Andrey Petrov takes over as chairperson of the international Arctic research body IASSA. The university in Archangelsk will be hosting the next big Arctic research conference in 2020.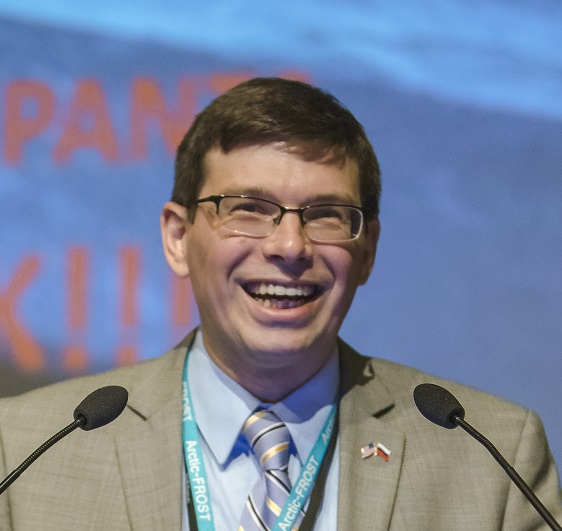 The General Assembly at the International Arctic Social Sciences Association, IASSA, offered excitement until the very end when the new chairperson of the association was elected on Sunday 11 June. Three candidates had been nominated: Diane Hirschberg from Anchorage in Alaska, Dimitry Funk from Tomsk in Russia, and Andrey Petrov from Iowa in the US.
After a secret vote, Andrey Petrov took home the largest number of votes, and hence the president title.
Andrey Petrov is associate professor in social sciences and manager of the Arctic Centre at the University of Northern Iowa in the US: He was born in Russia, completed a PhD in Canada, and now lives in the US.
Andrey Petrov will be collaborating will his home country as the next Arctic research conference, ICASS X, will be held in Russia; at the Northern (Arctic) Federal University in Archangelsk to be precise.
Over the last three years, Umeå University has been host of the Arctic IASSA collaborations with Professor Peter Sköld at Umeå University's Arctic Research Centre as president.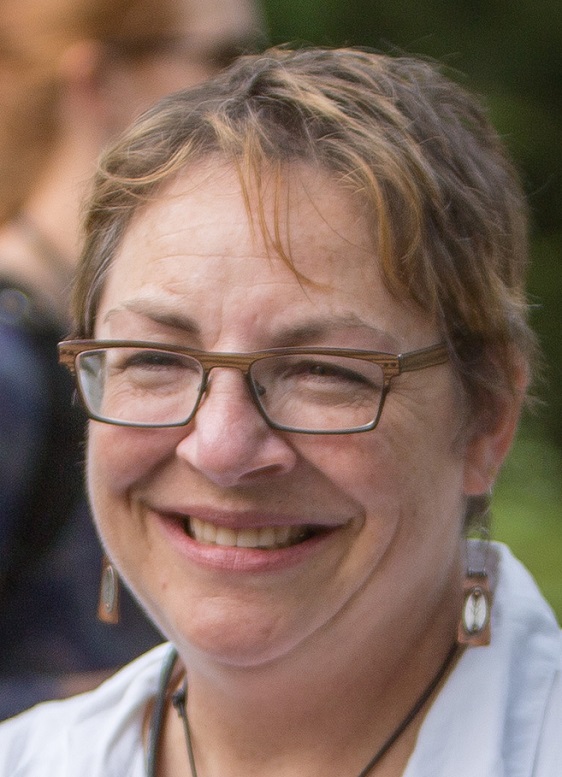 The conference ICASS IX, the 9th International Congress of Arctic Social Sciences, on 8–12 June in Umeå in Sweden has gathered 800 participants from the entire world and marks the end of the Umeå University's and Sweden's chairmanship of international Arctic research for this time. This year's conference was the largest Arctic conference so far, and the biggest research conference held in Umeå.
After three years, Umeå is hence handing over the Arctic baton to Iowa in the US and Archangelsk in Russia in collaboration.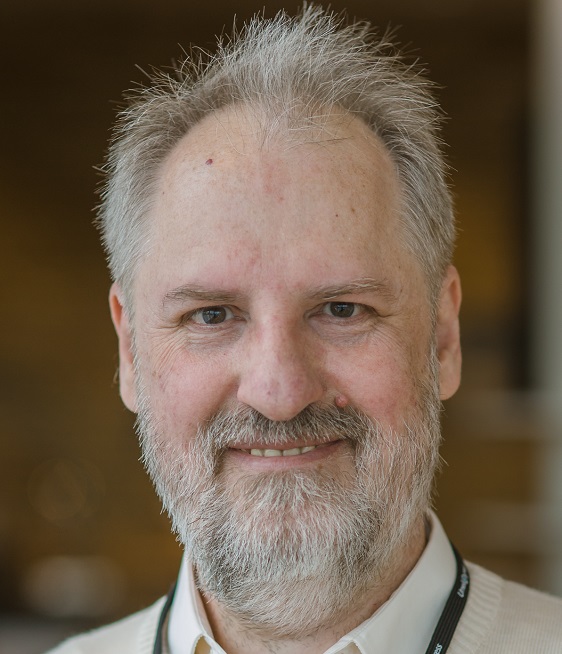 At ICASS IX, a wide-spanning array of Arctic related research topics have been discussed. One important issue is naturally the ongoing climate change and its serious impacts, and what measures can be taken to adapt societies to climate change.
Other topics under discussion at ICASS IX concern Indigenous rights, tourism, migration, health, education, the spread of diseases, security policy and the use of natural resources in the Arctic region.
For more information, please contact:
Peter SköldDirector of the Arctic Research Centre at Umeå UniversityPhone: +46 90-786 63 47
Email: peter.skold@umu.se
Press contactUmeå UniversityPhone: +46 90-786 50 89
Email: press@umu.se
Ola NilssonCommunications Officer at Umeå UniversityPhone: +46 90-786 69 82
Email: ola.nilsson@umu.se
Press photo of Andrey Petrov, free to use. Photo: Mattias Pettersson
 
Editor: Anna Lawrence