Published: 22 Mar, 2016
Committed to helping scholars at risk
NEWS Umeå University recently joined as member in Scholars at Risk, an international network to support researchers that are under some form of threat. The University is also active in a new Swedish section of the network that was founded on 9 March 2016.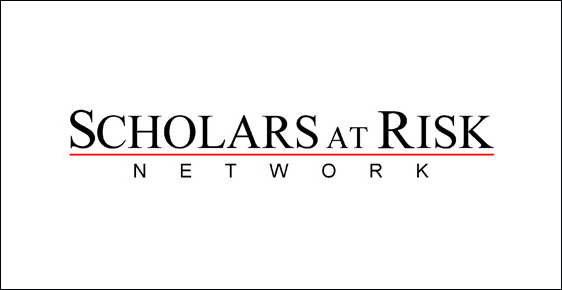 "In order to fully commit to these issues, a university needs to have reached a certain level of matureness. As Umeå University has recently turned 50, it can now be considered ready. The University is well-organised, has plenty of experience and holds a natural and self-evident position in the global academic market. That also leads us well into the next phase of development – to intensify our efforts in helping scholars at risk," says Greg Neely, Head of International Office and the Umeå University contact for Scholars at Risk.
Supports scholars at risk
The international network Scholars at Risk was established in 2000 in Chicago, USA. At present, the headquarters is located at New York University, and its members consist of nearly 400 universities and higher education institutions around the world. Scholars at Risk is first and foremost known for its work to offer protection and support for researchers being discriminated, censured and threatened. In such situations, the network can offer temporary accommodation and employment at higher education institutions in another country. Currently, two researchers live and work under Swedish protection – both at the University of Gothenburg.
Although, such a commitment lies a few years into the future for Umeå University. In order to host a scholar at risk, years of preparation is needed, as well as resources, Greg Neely explains. However, there are already plans to invite certain scholars at risk to workshops and seminars at the University.
"In that way, researchers that find themselves under threat can share their experiences. These individuals are also prominent researchers within their fields, so the reasons to listen to them and discuss topics with them are many.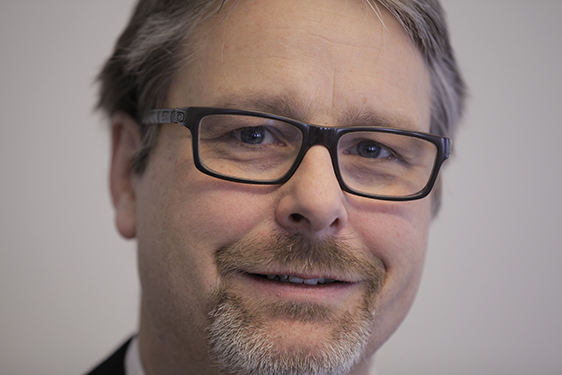 Long-term commitment
An important building block of Scholars at Risk is to use preventive measures by documenting incidents, spreading information and note down current statistics on the situation in various countries. It is also important to create networks and make more people aware and committed in the work to spread academic freedom.
For the University, it is also crucial to get our students committed, especially to achieve changes in the long term, says Greg Neely. As a new member, the University will, therefore, receive help in organising workshops aimed at students, and Scholars at Risk also provides tips on how various student groups can work and get in contact with others.
"For instance, our students can learn how to start and carry out efficient direct-mail campaigns against dictatorships and regimes, and learn how to document threats against academics in a structured way."
Requirements in exchange agreements
According to Greg Neely, it is important to revise and add to current exchange agreements:
"We have several agreements with universities in Turkey and China – two countries that can't be considered role models in respecting human and democratic rights. Scholars at Risk can help us to renegotiate the agreements and put higher demands on academic freedom both for existing and future partner universities."
Active collaboration
On 9 March, the Swedish section of Scholars at Risk was launched. Greg Neely is looking forward to the collaboration and to get tips and recommendations from other Swedish universities:
"Above all, I hope and believe that students, researchers and staff at Umeå University have plenty of suggestions for activities. All ideas are welcome, so please get in touch with me," concludes Greg Neely.
Please contact:
Greg Neely,Head of Office, International Office, Umeå UniversityPhone: +46 90-786 97 52, 070-616 97 52
Email: greg.neely@umu.se
Related information:
More about the Swedish branch of Scholars at RiskMore about Scholars at Risk internationallyMore about Umeå University's initiatives for refugeesPortrait photo of Greg Neely
Editor: Anna Lawrence