Continue to limit physical contact between people
NEWS Due to the spread of COVID-19 in the region, the university last week introduced stricter measures to further reduce the number of people on campus and limit the number of people who need to meet in person. Many employees are now working from home and meet online, and a majority of teaching takes place through alternative methods online.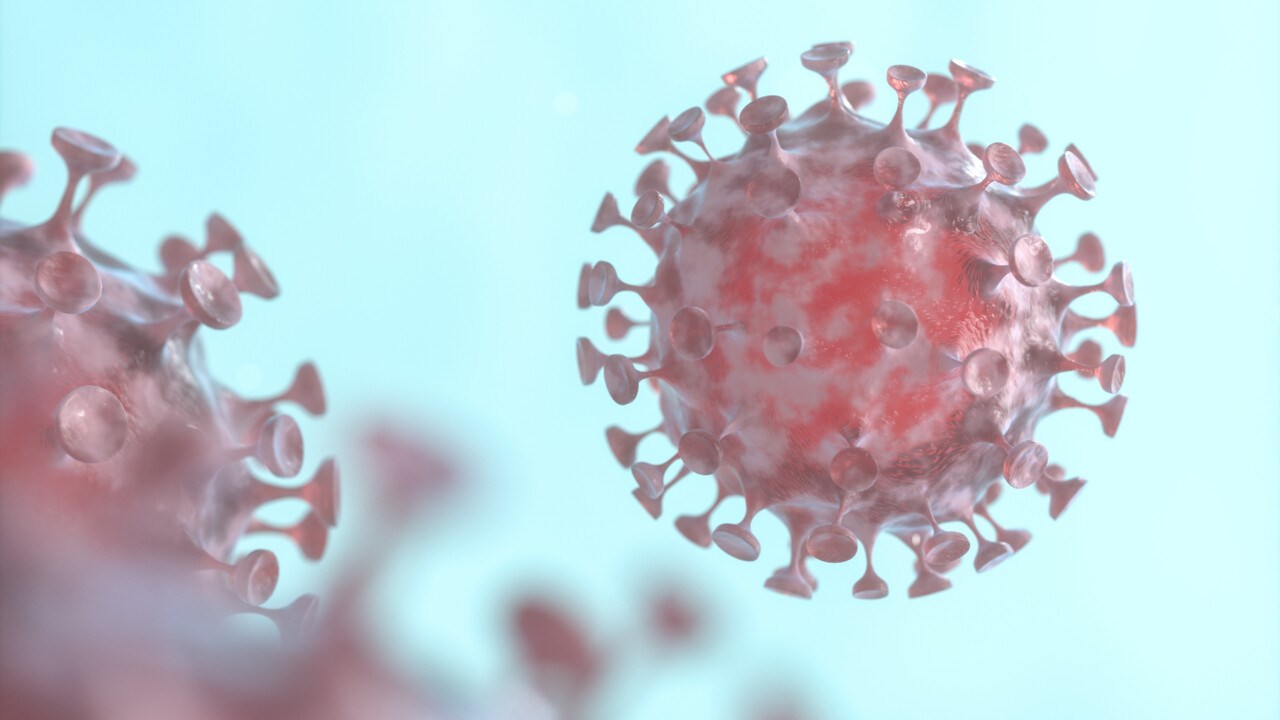 "We have close cooperation with the Department of Communicable Disease Control and Prevention at Region Västerbotten, and we find it important to keep helping each other to break the spread, and that everyone takes their personal responsibility. The measures we took last week were necessary in order to keep the university open in the future and to carry out those teaching elements must be held on campus, such as for instance laboratory sessions and certain examinations," says Vice-Chancellor Hans Adolfsson.
The importance of the university taking a big responsibility in this current situation was also something that Matilda Ernkrans, Minister for Higher Education and Research, expressed at a press conference on Wednesday.

"Many students are young adults that, according to the Public Health Agency of Sweden, are important players in the spread of infection. I'm pleased to see that Swedish universities have quickly managed to introduce more online teaching elements now that the situation requires it, and I am certain that the measures we have taken so far are an important explanation for not receiving reports of vast spread of infection in teaching situations or similar. It is evident that universities have learnt a lot from the total shutdown of premises this spring, and that we all want to avoid having to do so again in the future."
This week, the Swedish Government announced that a maximum of eight people can participate at each public gathering and public event to further reduce infection. The proposed prohibition will be valid from 24 November and for four weeks.
"Education at the university is not formally included in this prohibition, but with that said, teaching staff needs to make careful considerations about when it is really necessary to hold sessions with physical presence on campus. For instance, written exams in halls should only be conducted when other alternatives are not possible due to legal certainty and reasonable requirements regarding quality. If a person-to-person session is held, groups must be small. Focus should be that extensive restrictiveness must be taken regarding presence in University premises and it is still crucial that everyone follows the authorities' recommendations," says Hans Adolfsson.
Read more about the stricter measures taken at the university