Doctoral student selected for Nobel meeting in Germany
NEWS Every summer a group of young scientists globally are chosen to meet and discuss science with Nobel laureates at the Lindau Nobel Laureate Meeting in Germany. Casper de Lichtenberg, doctoral student in biophysical chemistry at Umeå University, Sweden, will be one of this year's participants.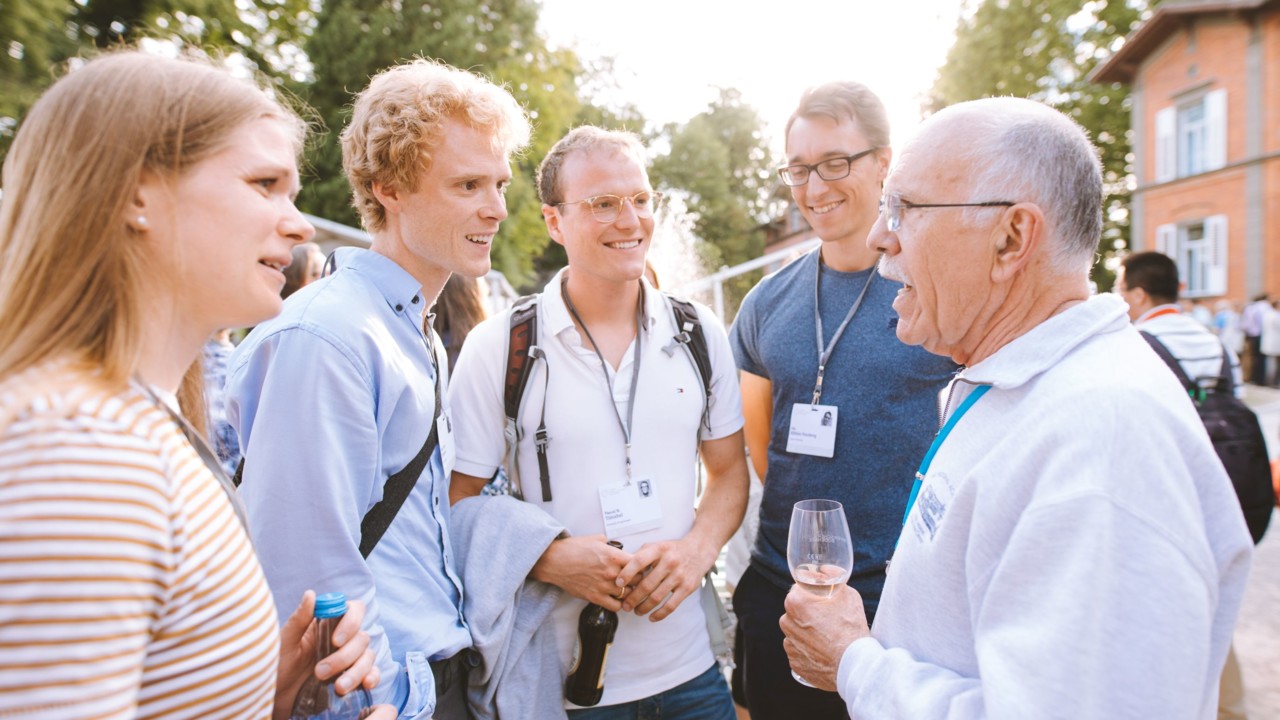 Every year young scientists from all over the world get to meet Nobel laureates at the Lindau Nobel Laureate Meeting in Germany.
Image
Julia Nimke/Lindau Nobel Laureate Meetings
"It is quite literally a once in a life-time opportunity to participate in a meeting with so many accomplished scientists" he says. Not only will there be a chance to meet and learn from 41 different Nobel laureates, but also there is the opportunity to create a network with students from all over the world".
The Lindau Nobel Laureate Meetings have been held yearly since 1951. At the meetings Nobel laureates convene to meet the next generation of leading scientists. 500-600 undergraduates, PhD students and post doc researchers are selected through a thorough process to take part. The meetings focus alternately on physiology and medicine, physics and chemistry. In addition, every third year a Lindau meeting on economic sciences is held. This year's meeting takes part June 30 to July 5th and is dedicated to physics. Key topics are cosmology, laser physics and gravitational waves.
"Among the speakers are also the laureates in chemistry that mapped the three-dimensional structure of a photosynthetic reaction center" says Casper de Lichtenberg.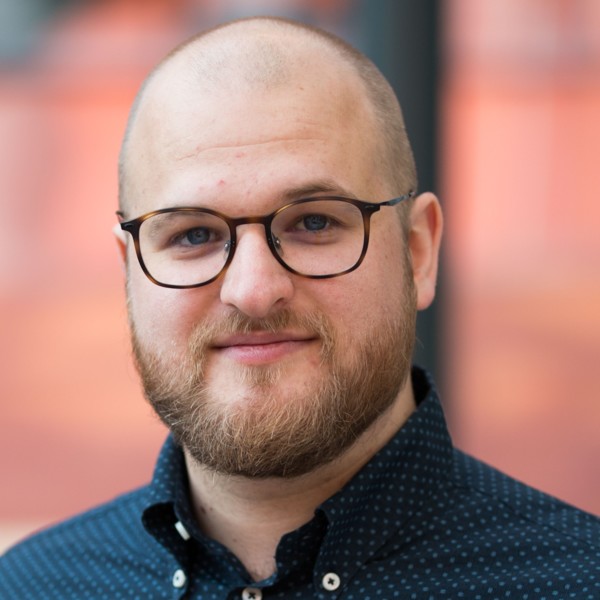 Casper de Lichtenberg, doctoral student, the Department of Chemistry, Umeå University.
Image
David Naylor, Uppsala universitet
Casper de Lichtenberg is a doctoral student in professor Johannes Messinger's research group, focusing on artificial photosynthesis. In 2017 Messinger moved the bulk of his research to Uppsala University and de Lichtenberg followed with him, but is still a doctoral student of Umeå University.
De Lichtenberg studies a specific process in natural photosynthesis called water-splitting. His project is centered on determining which of the waters ligating a cluster of manganese ions are the active reactants and eventually become oxygen. For this he uses different physical methods such as X-ray diffraction and emission, magnetic resonance spectroscopy and mass spectrometry.
Casper de Lichtenberg was nominated to take part in the Lindau Nobel Laureate Meeting by the Ragnar Söderberg Foundation.
"I was happily surprised to have been selected for the meeting, as the selection process is quite strict and the main focus of the meeting is a bit away from what I do" says Casper de Lichtenberg. "I am looking very much forward to learning from the Nobel laureates. It is such a rare opportunity to hear their stories from themselves, so I think that is what I look forward to the most".
Read more about the Lindau Nobel Laureate Meeting
For more information, please contact:
Casper de Lichtenberg, doctoral student, department of Chemistry, Umeå University
Phone: +45 25484146
Email: casper.de.lichtenberg@umu.se