Energy researchers gather and test drive hydrogen car
NEWS On Monday March 5 researchers from Umeå University, Uppsala University and KTH Royal Institute of Technology gathered together at Umeå University with representatives from companies and authorities to discuss solutions for renewable energy, primarily focusing on hydrogen production.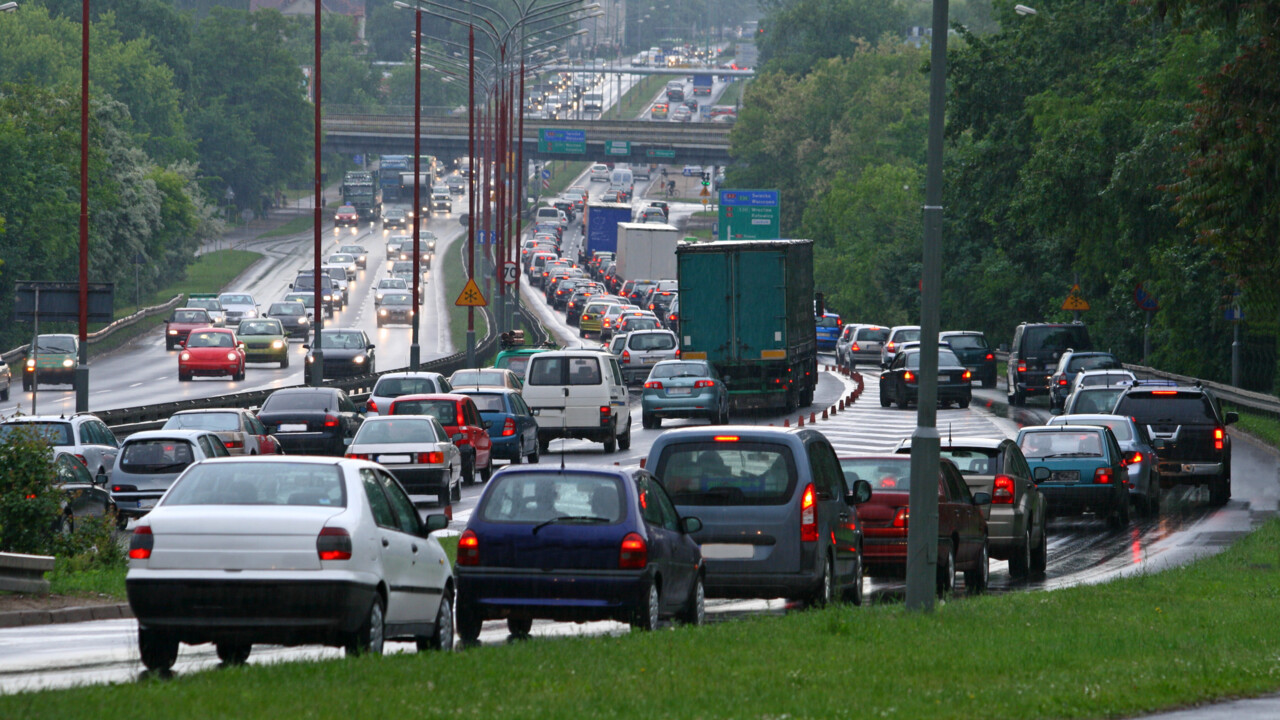 Scientists gather at Umeå University to discuss renewable energy solutions and to test drive a hydrogen car.
Image
Mostphotos
"We mix seminars with results from the research front with presentations on new technological innovations and initiatives in the field of renewable energy" says Thomas Wågberg, professor at the Department of Physics at Umeå University, Sweden, and one of the initiators of the conference.
From the business community, Jonas Johansson, Development Manager at Mariestad Municipality, among others, one of the municipalities at the forefront of creating conditions for a sustainable society in various ways.

The researchers at the meeting are all part of the Consortium for Artificial Photosynthesis, an association of researchers from a number of different Swedish universities with a common interest in renewable energy.

"It is always exciting when you can meet across different boundaries, and it is far too rare that we discuss basic research in the same context as real social applications and challenges. I think the day can open up for a series of exciting meetings, ideas and collaborations" says Thomas Wågberg.

During the day, Svevia will also participate, giving the opportunity to test drive one of the few hydrogen-powered cars found in the Umeå region. Svevia shows how, as a construction company, specialist in roads and infrastructure, it is possible to facilitate the introduction of new technology in renewable energy.

"It will also be interesting to listen to representatives from Oazer, the company behind the only hydrogen gas station in the Umeå region, and to hear what challenges are special here in northern Sweden, with a lot of cold and snow" says Thomas Wågberg.
Read more about the Consortium for Artificial Photosynthesis


For more information, please contact:
Thomas Wågberg, Department of Physics
Phone: +46 72 715 5993
Email: thomas.wagberg@umu.se