Published: 22 Dec, 2015
Hans Adolfsson recommended as new Vice-Chancellor of Umeå University
NEWS The Hearing Assembly at Umeå University has approved the Board of Directors' suggested candidate, Hans Adolfsson, as the new Vice-Chancellor of Umeå University, when current Vice-Chancellor Lena Gustafsson ends her tenure on 30 June 2016.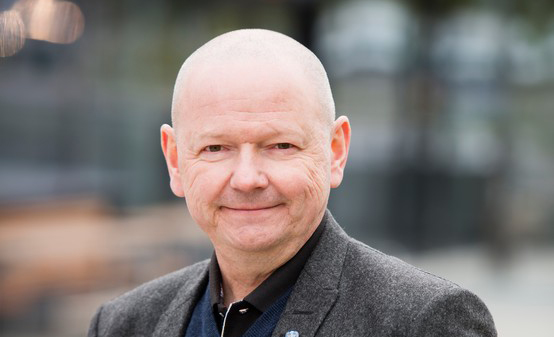 "Hans Adolfsson is a highly qualified candidate, both in terms of research and as a leader. I am therefore pleased that we in the Hearing Assembly have unanimously endorsed the Board's proposal," says Anders Bergh, chairperson of the University Hearing Assembly.  
The Hearing Assembly consists of 89 individuals (45 teachers and researchers, 22 other members of staff and 22 students). The duty of the Hearing Assembly is to present their view to the University Board of Directors regarding proposals for the Vice-Chancellor post. At the Assembly meeting on 21 December, discussions were held about various aspects of the recruitment process with Lennart Evrell, chair of the University Board, in addition to a lengthy interview with Hans Adolfsson, currently Pro-Vice-Chancellor at Stockholm University.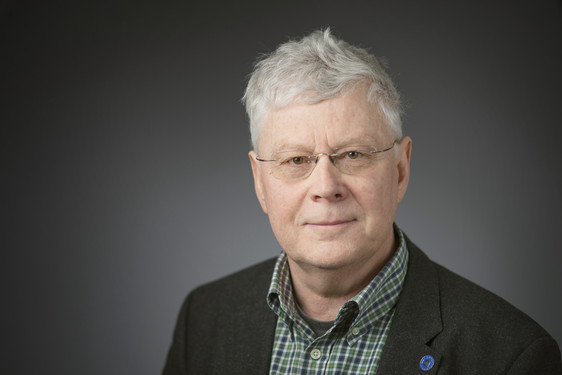 "The Hearing Assembly's role in the recruitment process is very important, not in the least to ensure that there is unity and a strong support throughout the university for the person who will become the new Vice-Chancellor. Hans Adolfsson is truly an excellent candidate and he has full support from the Hearing Assembly," says Anders Bergh.
The announcement from the Hearing Assembly was welcomed with great excitement by Hans Adolfsson. "There was a positive atmosphere during the hours when we met and the dialogue was characterised by constructive and relevant questions," says Hans Adolfsson.
He expressed that his positive portrayal of Umeå University was reinforced during the meeting with the Hearing Assembly. When asked what makes Umeå University so attractive, Hans Adolfsson said "it is a very interesting university with broad range and a good environment. There really is something genuine, an openness that I personally experienced in the research collaborations I've had in Umeå throughout the years."
In January, the Board of Directors at Umeå University will reach a conclusion about the proposed new Vice-Chancellor. Their decision is then presented to the Government, which makes the formal decision. A new University Vice-Chancellor is normally appointed for a period of six years with the opportunity of a three-year reappointment.
Also read
Chemistry professor new candidate as Vice-Chancellor of Umeå University
For more information, contact:
Chairperson of the Hearing Assembly
Anders Bergh, Professor of PathologyPhone: +46 90-788 15 30Mobile: +46 70-609 04 07
E-mail: anders.bergh@umu.se
Top photo of Hans Adolfsson by: Eva Dalin, Stockholm University
Editor: David Meyers