Harvard statistician appointed honorary doctor at the Faculty of Science and Technology
NEWS Martin Kulldorff, professor at Harvard Medical School and Brigham and Women's Hospital, Boston, has been appointed honorary doctor of 2020 at the Faculty of Science and Technology at Umeå University.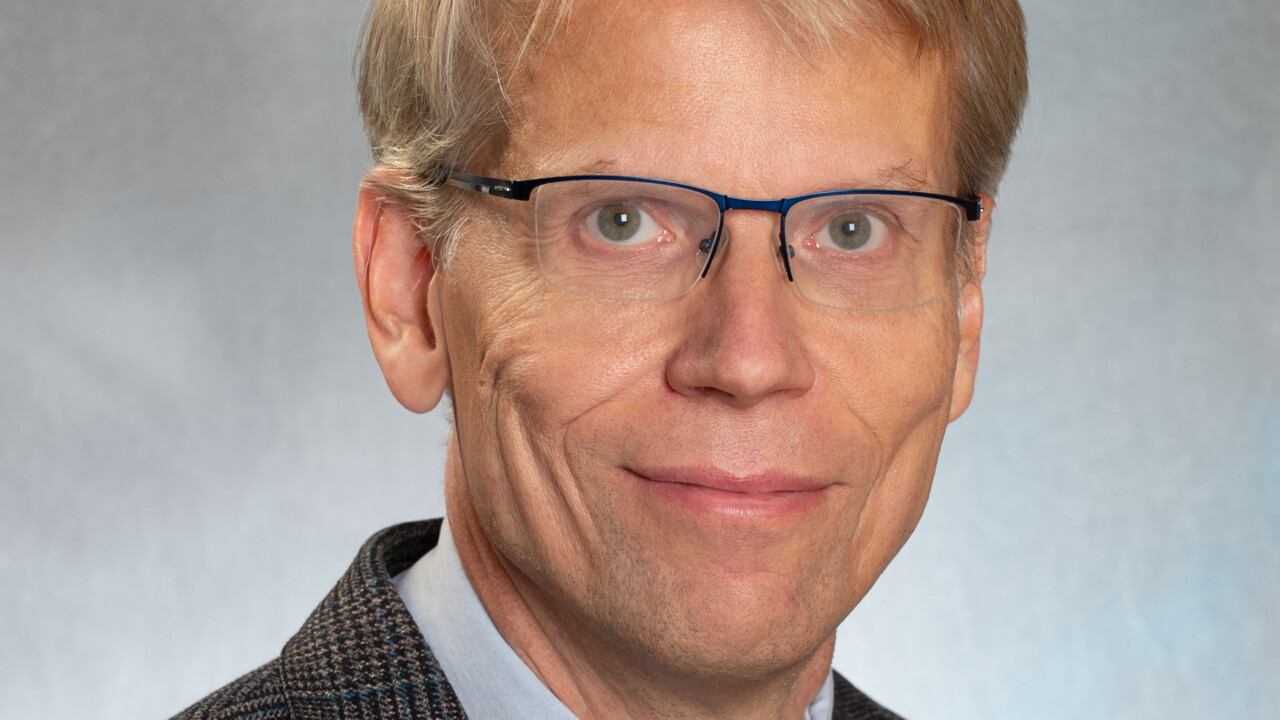 Martin Kulldorff, honorary doctor at the Faculty of Science and Technology 2020
Image
Harvard, Susan R Symonds, Mainframe Photographics
"It is a great honour to be appointed as an honorary doctor. It feels extra special as it was the fantastic teachers at Umeå University who generated and inspired my scientific interest", says Martin Kulldorff, professor at Harvard Medical School and Brigham and Women's Hospital, Boston.
Martin Kulldorff's main research area is to develop and apply statistical methods for disease surveillance. He has significantly contributed to the development of statistical and epidemiological methods for the early identification of disease outbreaks and side effects of vaccines and drugs. His methods are used in the monitoring of covid-19 in the USA and other countries and he has also participated in the Swedish covid-19 debate.
His methods and software for scan statistics are well-cited and are used in several disciplines to discover geographical clusters and assess whether they are due to chance or not. Researchers at Umeå University have, for example, used the methods for studies in demography, pediatrics, geriatrics and infectious diseases (including rabbit fever and malaria).
Martin Kulldorff himself also uses statistics in a number of different subject areas: cancer epidemiology, nutritional epidemiology, infectious diseases, vector-borne diseases, antibiotic-resistant bacteria, birth defects, pharmacoepidemiology, vaccine studies and health research.
"In a somewhat odd study that I participated in, the spatial scan statistic was used to study where on the body of lemon sharks the sharksuckers like to attach with their suction cups", he says.
Martin Kulldorff grew up in Umeå and received a bachelor's degree in mathematical statistics from Umeå University in 1984, after which he moved to the USA and Cornell University for postgraduate studies. He is a loyal friend of Umeå University and has throughout the years kept in touch with research colleagues at the Department of Mathematics and Mathematical Statistics. Among other things, he has participated as a guest lecturer at Umeå University's winter conference in statistics and at the department's 50th anniversary.
The installation of the faculty's new honorary doctorate will take place at Umeå University's Annual Festival 2021, as the festival 2020 will be canceled due to the corona pandemic.
Biography:
Martin Kulldorff was born in Lund in 1962. He moved to Umeå when he was two years old, where he was a student at Berghemsskolan, Bräntbergsskolan, Östra Gymnasiet, and then a student at Umeå University. As a Fulbright Fellow, he received his doctorate from the School of Engineering at Cornell University, USA, after which he has worked at Uppsala University, the National Institute of Health, University of Connecticut and Harvard University.
Kulldorff is a member of the Food and Drug Administration's scientific council for drug safety and risk management. He is also a member of the Centre for Disease Control's scientific committee for evaluating side effects after covid-19 vaccination.
About professor Martin Kulldorff's research