How chronic stress accelerates Alzheimer's disease
NEWS Why does chronic stress lead to increased risk for dementia? The answer may lie in the elevation of stress steroids that is seen in the brain during stress, Sara K. Bengtsson suggests in the thesis she is defending at Umeå University on March 22nd.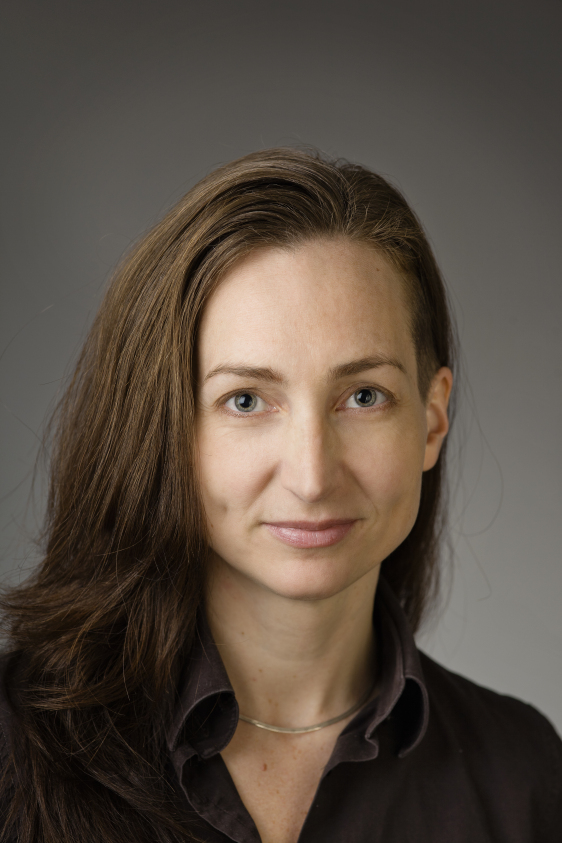 These stress steroids can inhibit the general brain activity. Allopregnanolone is one of them, and the doctoral thesis shows that chronically elevated levels of allopregnanolone accelerated the disease development in two transgenic Alzheimer disease models. The Alzheimer mice responded with impaired learning and memory. They had also increased brain levels of beta-amyloids, i.e. the proteins that form plaques in Alzheimer's disease.
The thesis also demonstrates that high levels of beta-amyloids corresponded to dysfunction among brain synapses. This was seen after a period of chronically elevated levels of allopregnanolon, but not after placebo treatment. The effects were identified early in the disease development when the animals normally have intact memory function. A similar acceleration of AD in humans could mean the difference between living self-sufficiently at home and living with requirements of professional care.
The figure shows the proportion of AD mice with normal and impaired memory in each treatment group respectively. A substantial increase in the number of mice with impaired memory function was found after chronically elevated levels of allopregnanolone in comparison to placebo treatment.


Sara K. Bengtsson was born in Malmö, Sweden, and completed her pre-university graduation in Ystad. Professionally, Sara K. Bengtsson has worked in various fields and in 2008 she completed her Master's degree in medicine with a major in biomedicine at Umeå University, Sweden, where she now is a postgraduate student at the Department of Clinical Sciences, division of Obstetrics and Gynecology.
She can be reached at: Phone: +46 (0)90-785 33 24
E-mail sara.bengtsson@obgyn.umu.se
portrait link
Friday, March 22nd, Sara K. Bengtsson, Department of Clinical Sciences, Umeå University, is publicly defending her thesis with the title Stress steroids as accelerators of Alzheimer's disease. Effects of chronically elevated levels of allopregnanolone in transgenic AD models.Dissertation at 09.00 am in room Betula, building 6M, Umeå University hospital.
Faculty oponent: Professor Caroline Graff, Karolinska Institute.
Read thesis or abstract on
http://urn.kb.se/resolve?urn=urn:nbn:se:umu:diva-66572