Published: 09 Oct, 2019
Updated: 13 Nov, 2019, 15:05
Last Call: Arctic Universities' PhD Winter School 2019
NEWS Last year Umeå University organized the post graduate student course under the Arctic Universities' joint cross-disciplinary PhD Winter School 2018 - Energy Transition in the North, within the cooperation Arctic Five. 19 post graduate students spent an intense week together. This year the same course is held during 11-15 November 2019 in Tromsö, Norway.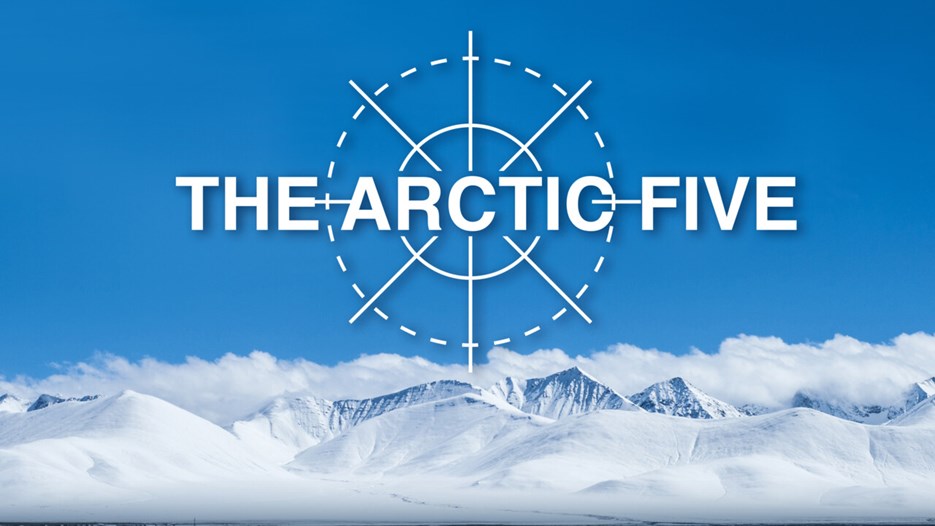 The course is free of charge for the participants. Every university within the Arctic Five cooperation has agreed to cover the cost for their participants. In our case the related funds which are to be used are reserved under Arcum.
We know that the feedback from our two previous courses have been very positive, and hope that this years course will be at least as successful. The invitation is sadly very late, but we hope that several post graduate students from our university has the opportunity to go to Tromsö and meet an exciting mix of post graduate students from the other universities. We ask kindly that you spread this invitation amongst your colleagues and post graduate students. This is a unique opportunity for post graduate students to widen their perspective on the science they work with - and to gain a large and wide network of contacts for the future.
Last call for registration is the 14th of October, 2019.
If you have questions, please contact Thomas Olofsson.