Nordic Universities launch new monthly global health webinar series
NEWS A new initiative will see the light of day in 2021: Nordic Global Health Talks - a monthly webinar series about global health from the Nordic universities. The first Wednesday of each month at 10.00 am CET, you can tune in online via Zoom and listen to an interesting global health lecture from a Nordic university. It is free and open to everyone interested in knowing more about Nordic global health research, education and collaborative projects.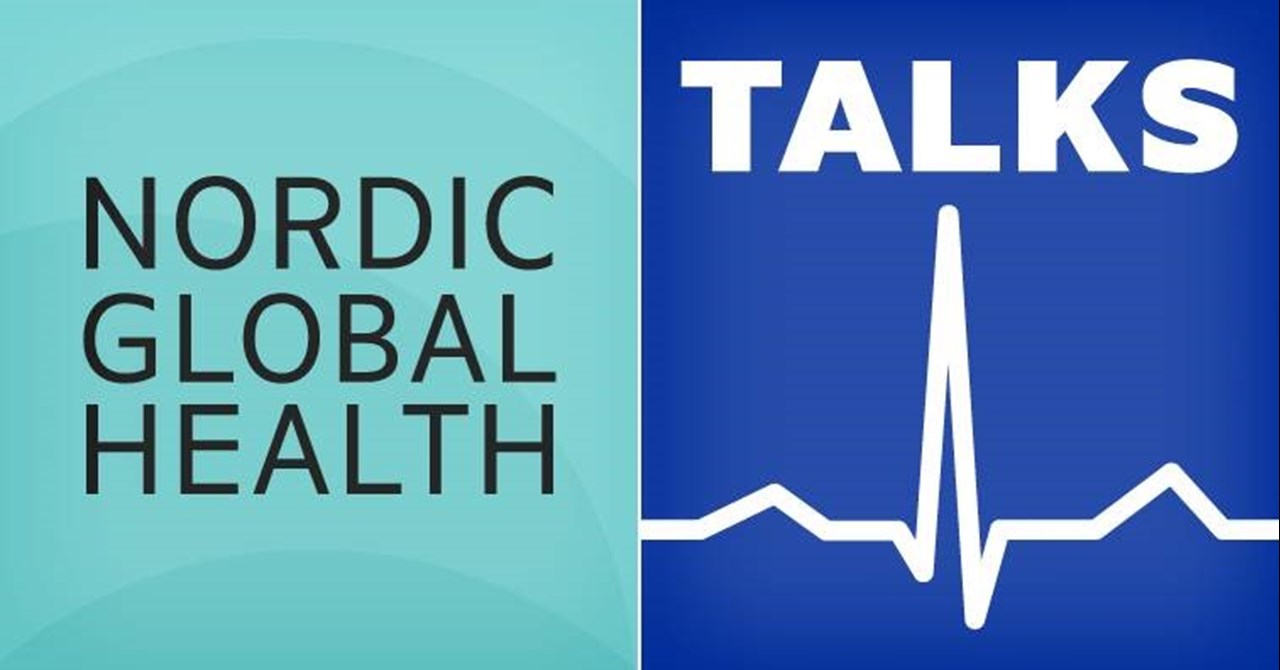 nordic network on global health
Image
Nordic Network om Global Health
The universities behind this new webinar series are the current 10 members of the Nordplus-funded network, Nordic Network on Global Health: University of Bergen, University of Tampere, Umeå University, UiT - The Arctic University of Norway, Lund University, Karolinska Institute, University of Iceland, University of Gothenburg, Norwegian University of Science and Technology and University of Copenhagen.
Nordic Global Health Talks will open the doors to new and emerging global health challenges and opportunities experienced in the Nordic region and among communities around the world. The talks will provide you with information about new research, and you will be inspired by new methods and approaches representing a diversity of disciplines and sectors. Maybe you will even find people to collaborate with in the future?
Through this webinar series, you will learn about the specific global health capacities, areas of excellence and specialization of the Nordic universities and our global collaborators. By telling about our research, emerging themes within global health and advances in global health education, we hope to show you some of the ways that the Nordic region is attractive within global health – both for studying, working and for doing research.
Each webinar will be 45 minutes: approximately 30 minutes presentation, followed by a 15 minutes Q&A.
Nordic Global Health Talks is organised by Nordic Network on Global Health, and hosted by the School of Global Health at University of Copenhagen.
Read more about the lectures on the event website here.