RAI thinks strategically about AI
NEWS The Council for Artificial Intelligence and Autonomous Systems, RAI, works to strengthen and develop the existing research and education in AI at Umeå University. The chairman of the group is Katrine Riklund, Pro-Vice-Chancellor at Umeå University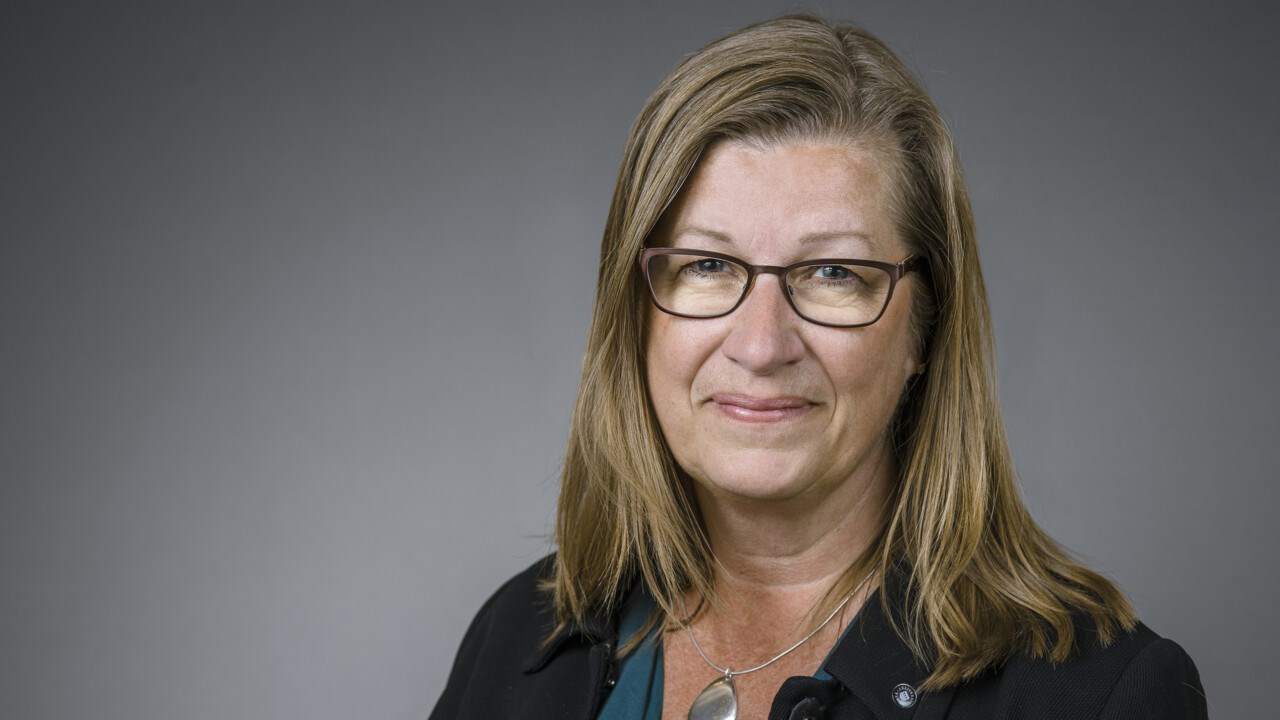 Katrine Riklund, Pro-Vice-Chancellor and chairman of RAI.
Image
Mattias Pettersson
When was RAI formed?
"RAI was formed at the beginning of 2020 as a result of the University Board's decision the year before to invest SEK 100 million to further strengthen and develop existing research and education in AI at Umeå University. SEK 50 million was allocated to the Faculty of Science and Technology in order to continue to build a strong and long-term sustainable research environment within the AI ​​and autonomous systems (AS) area at the faculty. The remaining 50 million of was set aside to benefit cross-faculty effects and the applied AI research," says Katrin Riklund.
Why was RAI formed?
"In order to produce proposals for how the cross-faculty effects intended in the initiative and the applied AI research are to be developed at our university, an advisory group with representatives from all faculties is needed. In addition, two external members are included in the group."

What is your role as chairman of the Council?
"As chairman, I lead the work of developing proposals on how the strategic investment should be used for the effect to be the desired one. The work is done together in RAI and I am grateful to have such a committed and knowledgeable working group in this work. They all make a fantastic effort."
What is the purpose of your work in the Council?
"The purpose is for all faculties to jointly submit proposals for a university-wide strategy for AI at Umeå University, priority areas and how this is communicated within and outside the university."
Why is AI an important area at Umeå University?
"The development in AI is extremely fast and involves most areas. The interdisciplinary questions, questions that involve more than one field of science, are becoming increasingly important as AI is so much more than the algorithms that form the basis of the calculation itself.
AI is usually associated with computer science, but the applications and effects reach all areas. The applied issues and the challenges that need to be solved are also present in all areas. The very rapid development and the breadth of need are reasons why it is a common concern at Umeå University."