Scientists says Corona-apps can be a risk
NEWS While many governments around the world want to reduce the spread of the corona virus with apps that track people's behavior, researchers warn that such apps may pose threats to human rights and freedoms.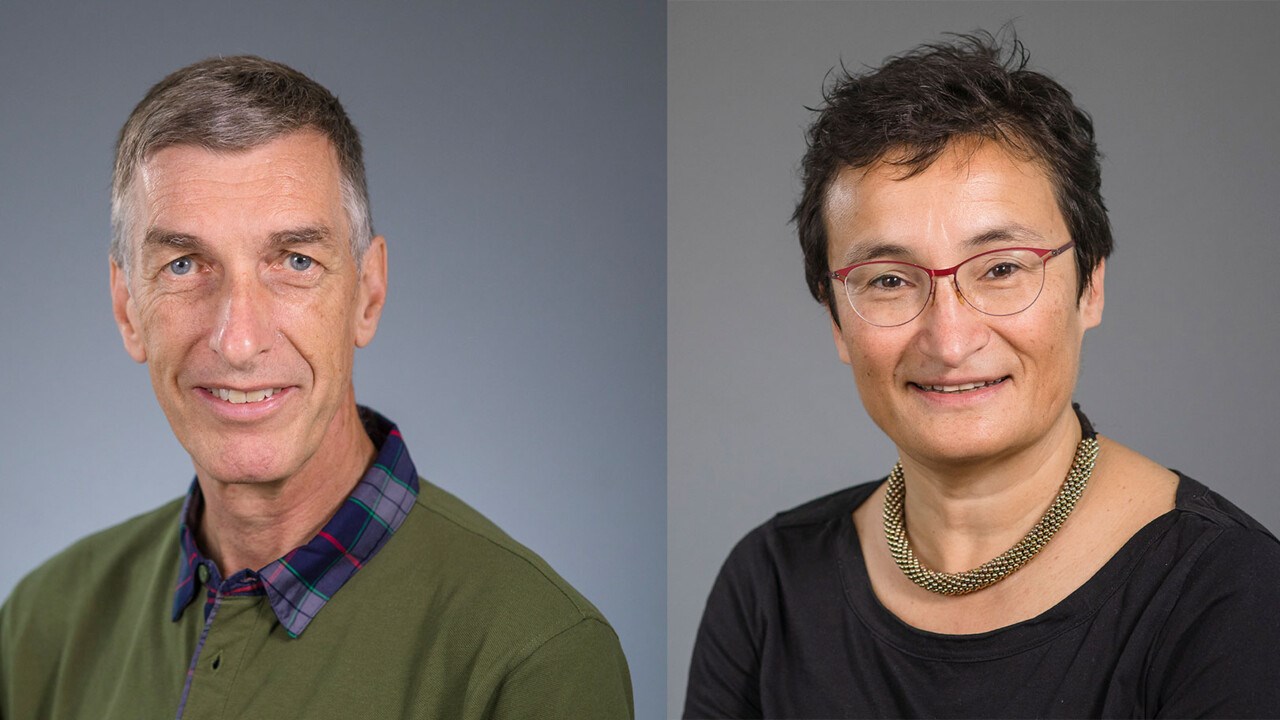 Professor Frank Dignum and Professor Virginia Dignum, Umeå University.
Image
Mattias Pettersson.
Virginia Dignum and Frank Dignum, professors at Umeå University, are together with Catelijne Muller, chair of the ALLAI, Alliance on Artificial Intelligence, and Natali Helberger, professor at Amsterdam University, initiators of a call signed by some 60 researchers and experts, which urge on the Dutch Government to investigate the usefulness of such apps and to consider their social and legal effects before using them.
The researchers warn that apps that track people's movements and behaviors can pose great risks, even if they are used for the purpose of stopping the spread of infection.

"The use of tracking-tracing apps and apps for health monitoring is very drastic. Whether we like it or not, these apps will set a precedent for future use of similarly invasive technologies, even after this crisis," the researchers write.
"Tracking and tracing apps and health apps have an impact on more than (data) privacy alone. They touch on freedom of association, the right to safety, the right to health and the right to non-discrimination. Fundamental rights and freedoms that cannot simply be set aside in a democracy. Precisely in times of crisis, one has to make very careful social and legal assessments to determine whether one wants to take such invasive measures."
The consequences these apps can bring are of enormous importance, according to the researchers. Therefore, they must be tested in advance so that they do not lead to greater risks by contributing to creating a false sense of security, which can lead to erroneous measures and new outbreaks.
The decision whether or not to use the apps be preceded by a broad discussion with experts and stakeholders, not only in the field of app development, but also in the fields of law, social sciences, behavioral sciences, ethics, the health domain and systems science.
For further information, please contact: