Stakeholders and researchers joined workshop on fair and sustainable taxation
NEWS Multi-disciplinary perspectives on the prospects for fair and sustainable taxation were presented at a stakeholder meeting organised by the Horizon 2020 EU projects FairTax and COFFERS (www.coffers.eu). The meeting, which was supported by the Czech Liaison Office for Research, Development and Innovation and the Representation of the South Moravian Region to the EU, was held at the Permanent Representation of the Czech Republic to the EU on November 21, 2017.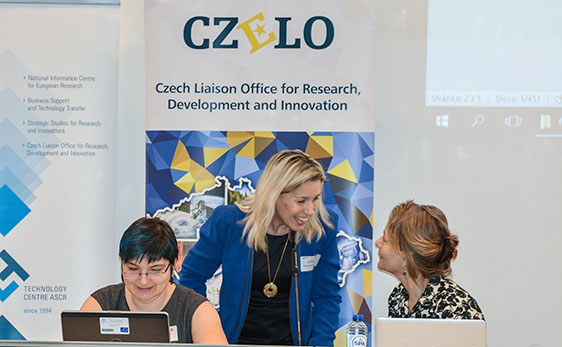 As the European Union confronts increasing and persistent inequalities in income, wealth, gender equality, and inter-generational equity, and as these inequalities are exacerbated along regional divides, this research tackles the failures and the promises found within fiscal systems.
FairTax researchers opened the day, and spoke on a variety of topics, including: the nexus between social justice and taxation (Åsa Gunnarsson), the sustainability of tax systems in the EU (Danuše Nerudová and Margit Schratzenstaller), comparative cooperative compliance (Lotta Björklund Larsen and Lynn Oats), and the perspective of Irish citizens on pensions and taxation (Emer Mulligan).  Clare Southworth (European Commission) and Giorgia Maffini (OECD) emphasised the synergies between this research and the work of both the EU and the OECD, which in the last few years have been intensifying their focus on the nexus linking inequality and sustainability gaps with tax policy.
The COFFERS consortium researchers proceeded to tackle the difficult questions surrounding tax avoidance, including methodologies for measuring money laundering and tax evasion (Brigitte Unger), as well as the science of tax gaps (Richard Murphy).  Country by country reporting (Petr Jansky) was considered, as was the impact of international cooperation on tax competition (Thomas Rixen).  Aurore Chardonnet (OXFAM) and Sven Giegold (European Parliament) welcomed this research, and stressed the growing importance of inequality as a theme of transnational discourse surrounding taxation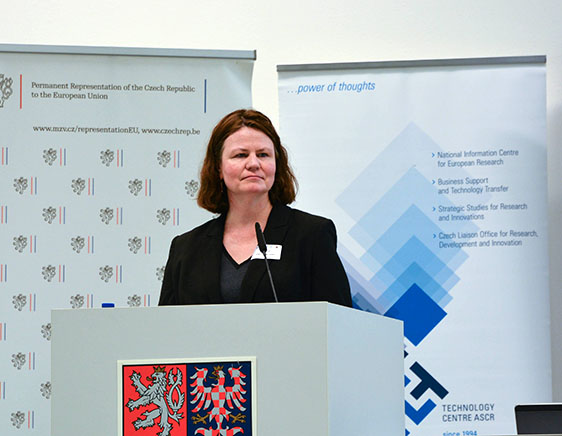 Stakeholders from a variety of backgrounds joined the workshop, including academia, civil society, the European Parliament, the European Commission, the European Economic and Social Committee, and permanent missions of the EU Member States to the EU.
"The event closed, as it opened, by acknowledging the importance of deploying a variety of tools and perspectives in the European goal to foster fair, resilient, sustainable and responsive tax systems.  The hegemony of pursuing only one form of fairness – which was emphasised by Prof Gunnarsson in the workshop's opening session – emerged as a theme in Dr. Rixen's paper on the significant challenges of tax policy making during the age of globalisation.  What was clear was that taxation systems not only could be found at the heart of structural inequalities, but also were poised to serve as important tools in promoting opportunities across the diversity spectrum." said Ann Mumford, moderator of the event. She closed the workshop with expressing gratitude on behalf of all of the researchers to the European Commission for placing taxation, equality, empowerment and fiscal resilience and sustainability at the heart of its largest ever research and innovation programme.
Editor: Elin Andersson