Students from 32 Master's Programmes honoured
NEWS On Tuesday 28 May, graduating students of 32 International Master's Programmes were honoured at the Graduation Ceremony. This year, once again, a record number of students – 174 – participated.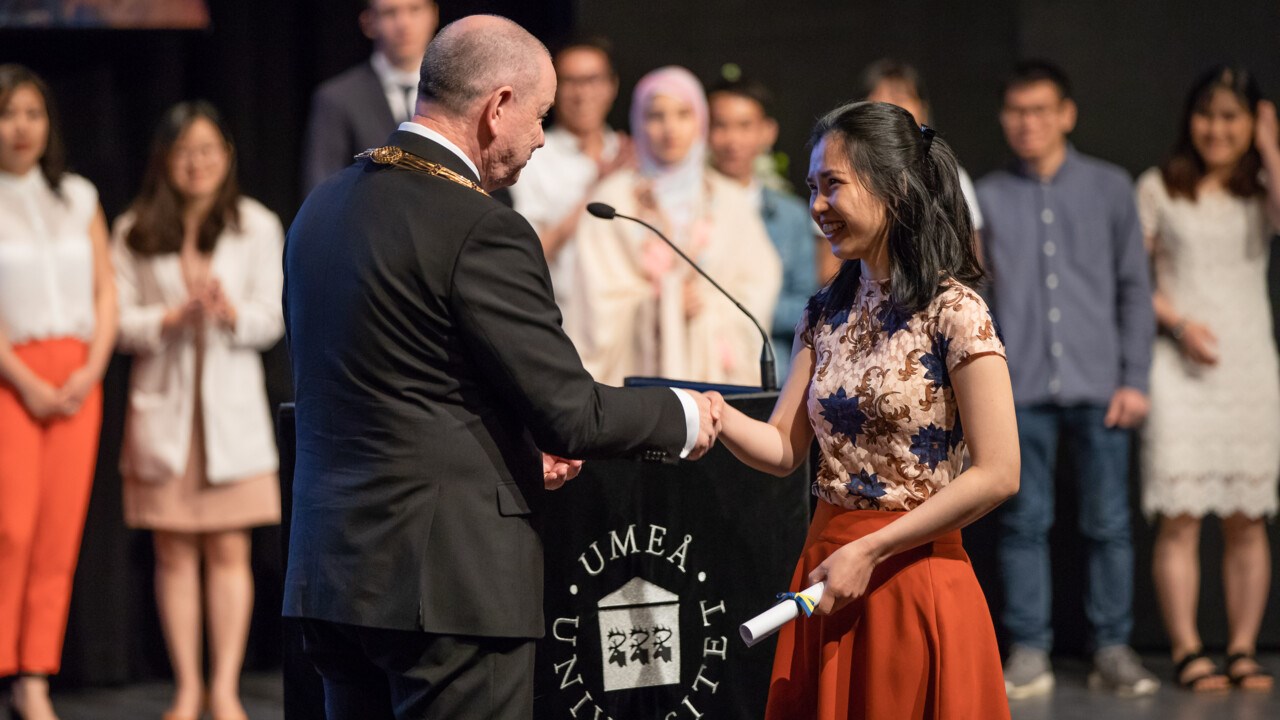 - This is the fifth year we conduct the Graduation Ceremony for students who are studying international master's programmes. Again, this is a record in the number of students who participated, which is an acknowledgment that the ceremony has become a known tradition and that the students appreciate the way the university honour their accomplishments, says Jessica Bergström Grahn at the International Office.
In addition to the 174 students, around 300 guests also participated. Relatives who could not attend had the opportunity to follow the ceremony live via the web.
The ceremony began with a musical performance by Carolina Miskovsky on vocals and guitar and Daniel Pettersson on nyckelharpa. After that, Vice-Chancellor Hans Adolfsson held a congratulatory speech and handed out a congratulatory scroll to each student.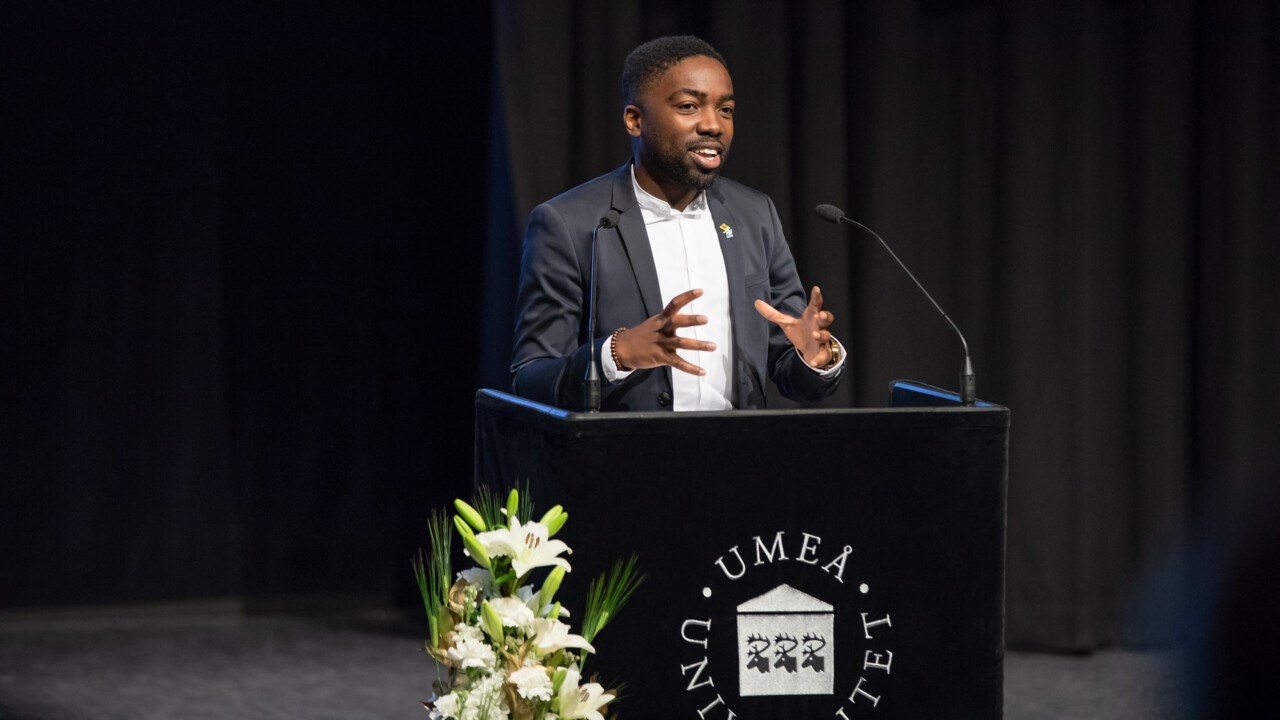 Munashe Chivaura
Image
Mattias Pettersson
In addition to music and speech by Vice-Chancellor Hans Adolfsson, the ceremony also contained a speech by a student and an alumna (a former student). Munashe Chivaura, from Zimbabwe, and a graduate student from the Master's Programme in Business Development and Internationalisation, urged students to act as tomorrow's leaders, to choose a global challenge that interests them, such as fight against climate change, promote good sanitation or clean water, and contribute to a better world.
Munashe was nominated Umeå University's Global Swede 2019 - an award that aims to honor and pay attention to international students' achievements in Sweden.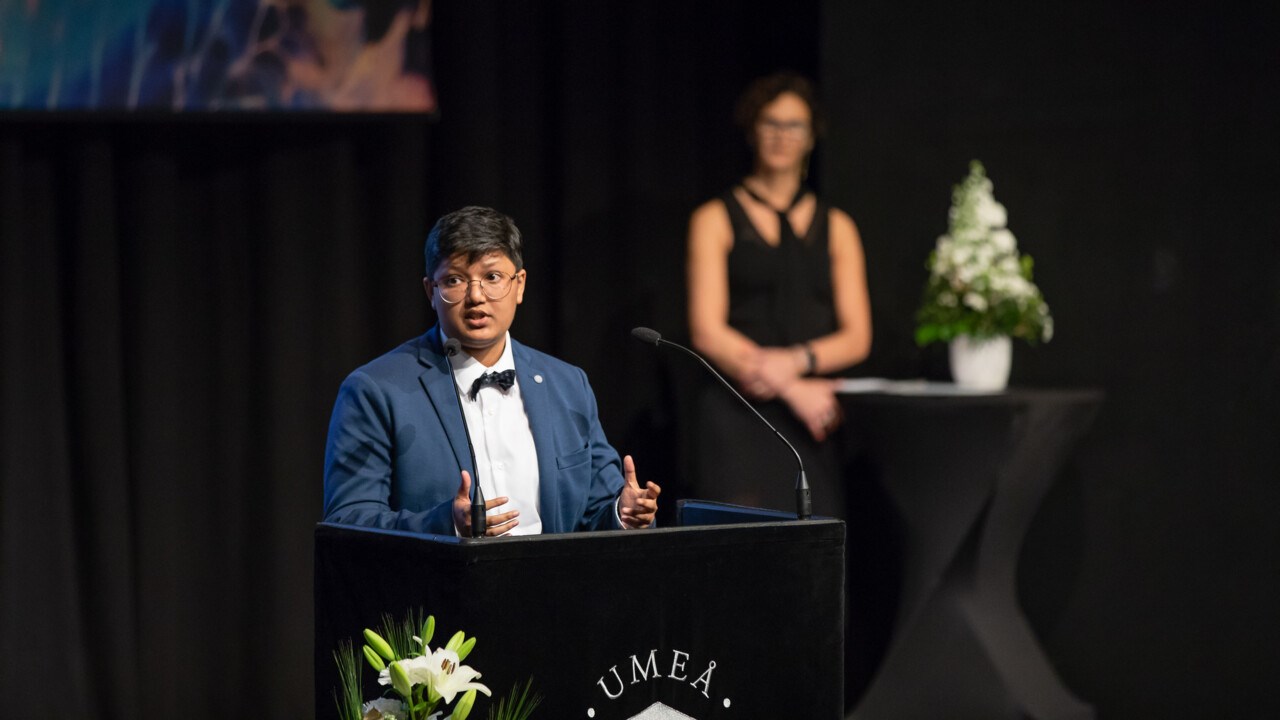 Kabir Fahria
Image
Mattias Pettersson
Alumna speaker was Kabir Fahria - a previous Global Swede (2016). Kabir works at the IT company Codemill, is originally from Bangladesh and lives in Umeå since finishing her studies on the Master's Programme in Human-Computer Interaction and Social Media. Kabir spoke about never giving up and gave a personal and strong story about how she herself is an example of this.

The ceremony ended with mingle outside the auditorium where students and their guests also could get photographed.
For questions, please contact
Jessica Bergström GrahnPhone: 090-786 51 90
E-mail: jessica.bergstrom.grahn@umu.se

Photos of Graduation Ceremony
Photo Gallery from the Ceremony 2019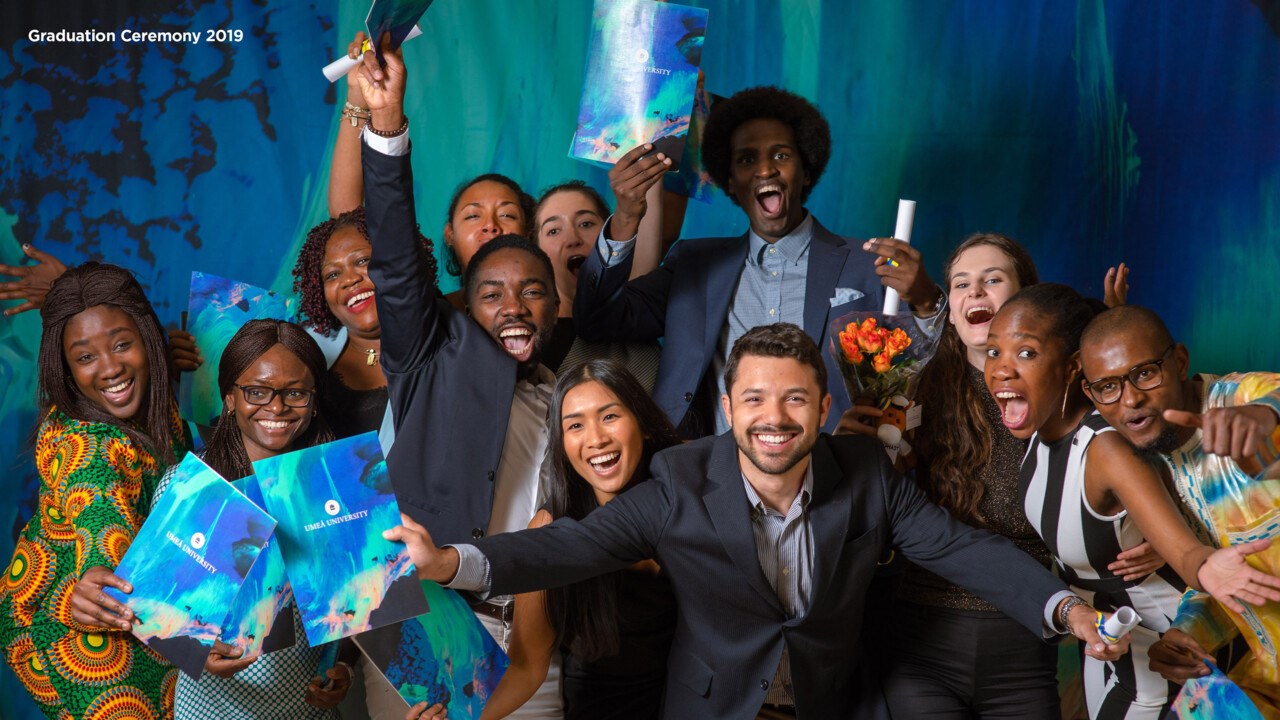 Students from Umeå School of Business, Economics and Statistics
Image
Mattias Pettersson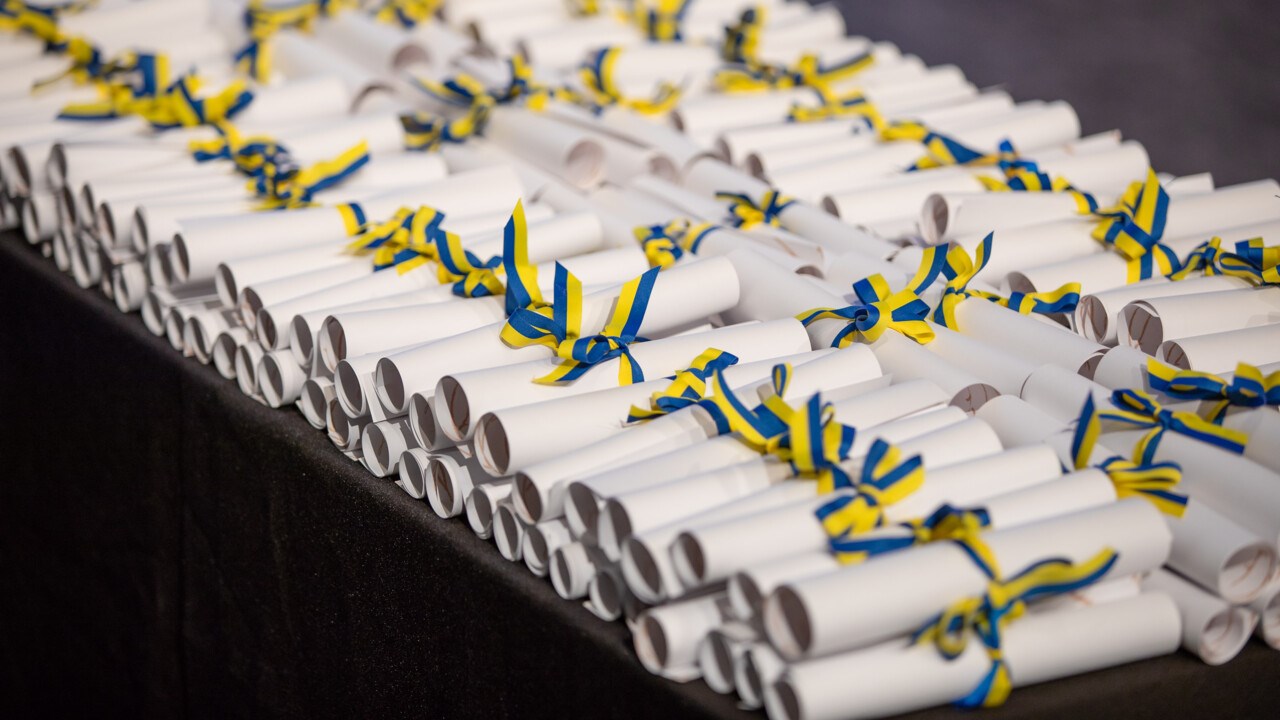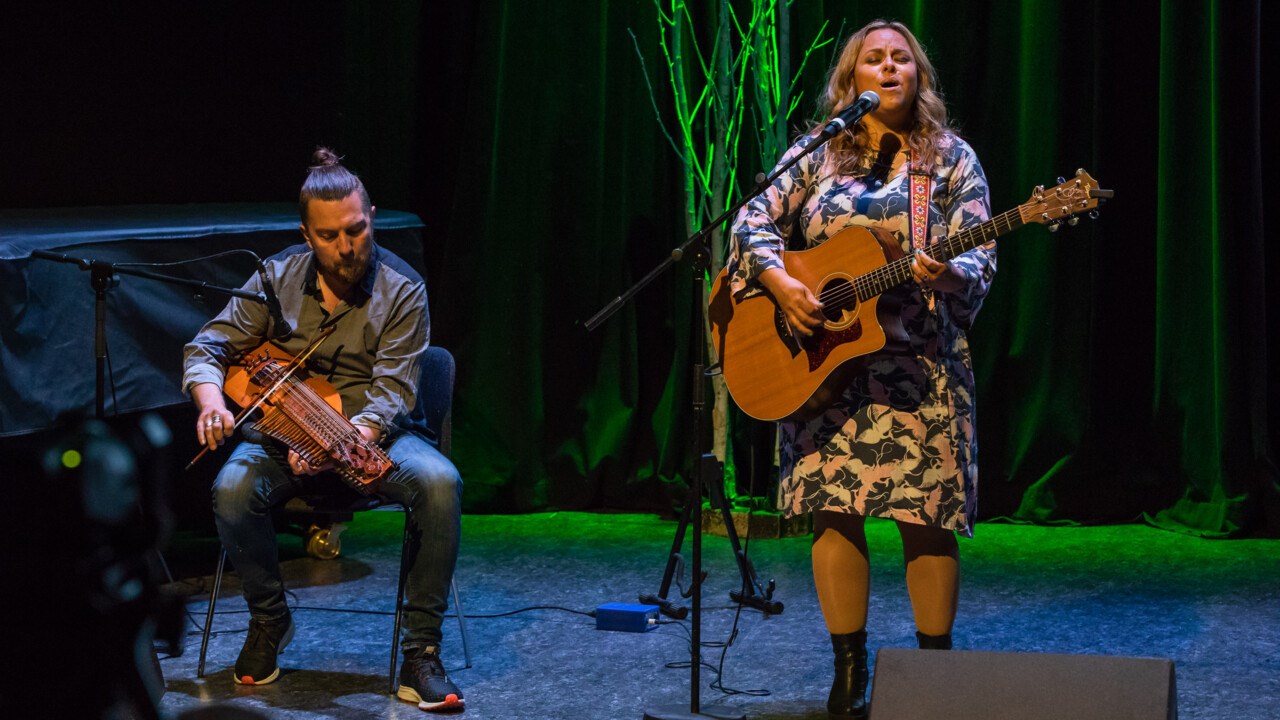 Carolina Miskovsky och Daniel Pettersson
Image
Mattias Pettersson