"The Map" on display at Konsthall C art gallery in Stockholm
NEWS "The Map: Navigating the Present", produced by Umeå University's Bildmuseet in partnership with Bucharest Biennale 3, is currently on display at Stockholm's Konsthall C art gallery. The exhibition was earlier presented in Bucharest, Bulgaria and at Bildmuseet in Umeå.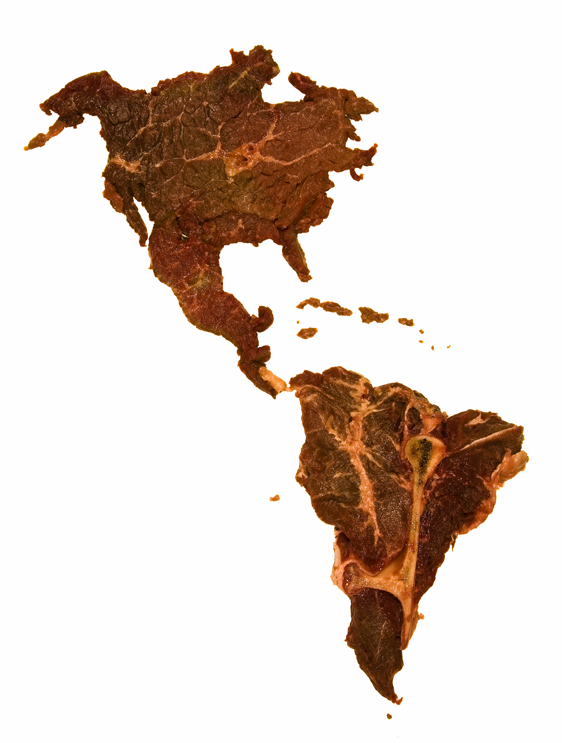 The exhibition The Map: Navigating the Present features artists, who are especially interested in maps, and cartographers, geographers, linguists, photographers, philosophers and activists. The works and projects of close to 30 Swedish and international participants vividly portray numerous burning issues of our times. A wide variety of topics are presented with cartographic practice or an idea of mapping as the common denominator.
A few of the artists who participate are Sabine Réthoré, Philippe Rekacewicz, Armin Linke, Katarina Pirak, Lia Perjovschi and Yoko Ono.
On 24 April, The Map: Navigating the Present opened at Konsthall C in Stockholm under presentation by Bildmuseet director Jan-Erik Lundström. The exhibition has been especially arranged for display at Konsthall C. It was shown in its first version in Bucharest during the summer of 2008 and at Bildmuseet in Umeå until February of 2009.