Umeå in charge of proficiency test for newly arrived doctors
NEWS Umeå University has been commissioned by the Swedish National Board of Health and Welfare to perform a new national programme of proficiency tests to validate the theoretical and practical competence in medical doctors trained outside the EU and EEA. This is a part of the National Board's objective to remodel the assessment process of foreign educations.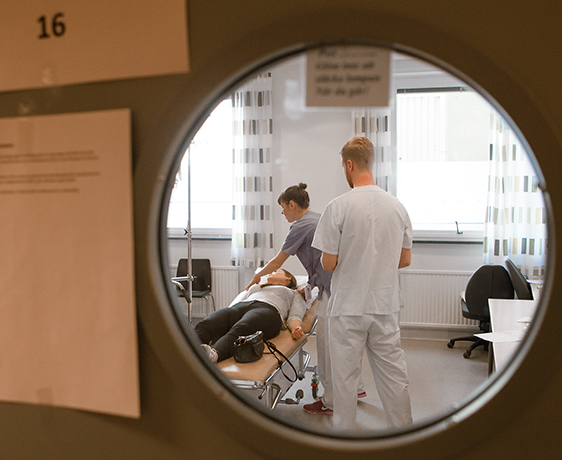 The agreement between the National Board of Health and Welfare (Socialstyrelsen) and Umeå University includes the design, implementation and funding for a standardised proficiency test for medical doctors qualified outside the EU/EEA/Switzerland. The main objective is to create a robust and reliable programme for validation of competence in order to provide doctors with a chance at finding work. The agreement expires on 31 December 2017 with the possibility of a three-year extension. The test will start in October 2016.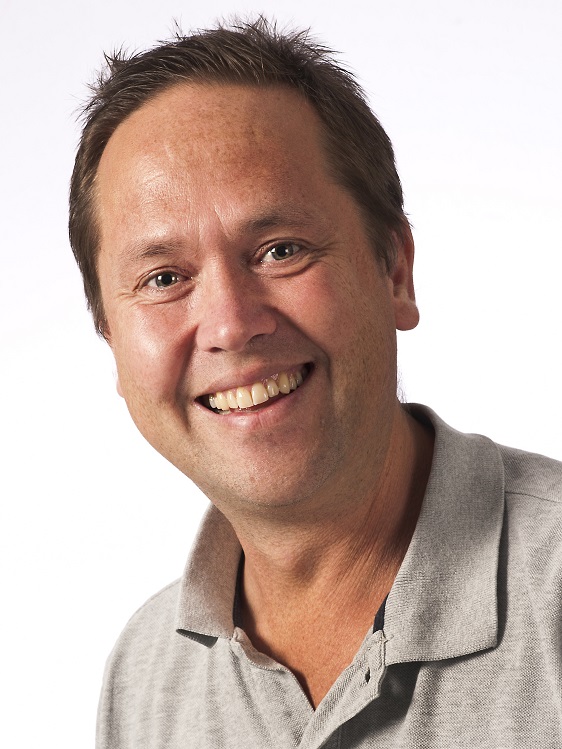 "This proficiency test will provide a standardised and reliable way to verify newly arrived doctors' know-how and skills," says Magnus Hultin, associate professor and head of the test at Umeå University. "All employees of the Medical Programme will be involved in the proficiency test in one way or another. In order to launch the proficiency test in October already, we also need to employ administrators and free-up teachers to focus on this task. A positive effect of this is that the quality of the Medical Programme's ordinary examinations will also be improved."
One of the important tasks for Umeå University is to establish a national advisory board for the proficiency test. The objective is to create consensus between the country's higher education institutions with medical programmes on what should be included in a proficiency test and at what level knowledge, proficiency and approach should be examined.
"It's vital for Sweden to utilise and aid the valuable resources of newly arrived medical doctors," says Anders Fällström, Pro-Vice-Chancellor of Umeå University and responsible for education. "This is a long-term commitment for Umeå University. By offering a proficiency test, Umeå University is facilitating for doctors all over Sweden to take the step towards establishing themselves within their profession at the same time as it helps society to utilise much-needed competence."
Read more (in Swedish) at www.kunskapsprov.umu.se
Read more at the Swedish National Board of Health and Welfare
For more information, please contact:
Magnus Hultin, senior lecturer at the Department of Surgical and Perioperative Sciences at Umeå UniversityPhone: +46 70-388 60 72
Email: magnus.hultin@umu.se
Caption: Doctoral student applies an ECG on a patient in a simulated doctor's visit as a part of the Medical Programme examination. (Photo: Per Melander)
Editor: Anna Lawrence