Umeå University climbs on global university rankings in art and design
NEWS Umeå University is now ranked 26th in the world in the category Art & Design in the QS World University Rankings – a rise on the list that few can match. The QS ranking is an annual ranking of 1,222 top universities in 85 different countries.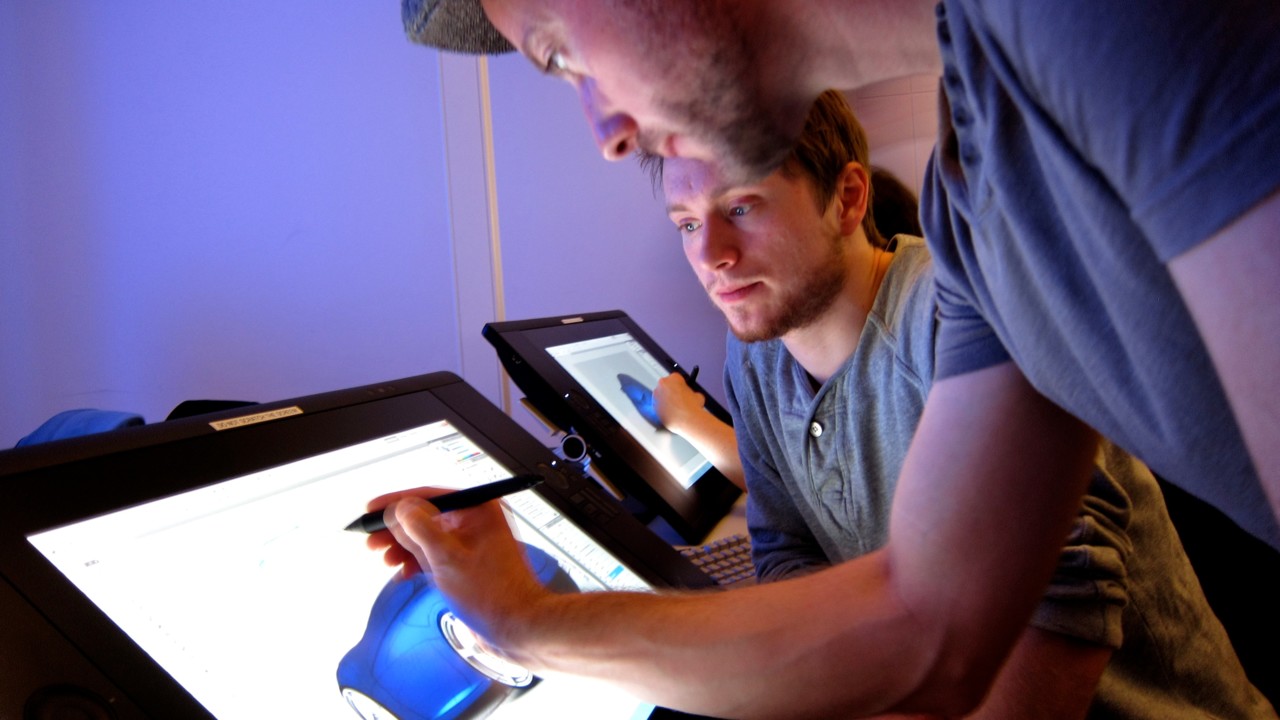 Umeå University climbs on the global QS ranking in the category Art & Design.
Photo
Umeå University's ranking in the Art & Design category is the highest that the university received among the 48 subjects listed. The surge in the rankings can mainly be attributed to the rapidly expanding research environment at the Umeå Institute of Design, UID.

"This is a fantastic testament to the research and the PhD programme that has been cultivated at UID in recent years. We have previously claimed first spot on global rankings based on the quality of our bachelor and master's students and their projects. By being able to make waves globally also when it comes to research, we are now showing that we are on the right track in our ambitions to be a leading institution when it comes to challenging and exploring industrial design as an academic discipline", says Thomas Olofsson, Head of Department at the Umeå Institute of Design.

In the European rankings, Umeå University squeezed into the top ten, compared to last year's 26th place. Globally, the first place in the Art & Design category was claimed by the Royal College of Art, followed by the University of the Arts in London.

The QS World University Rankings looks at the most prestigious universities globally in all major scientific disciplines. Rankings are based on a variety of criteria, with particular emphasis on academic reputation, based on comprehensive questionnaire data collected during a five-year period.