Published: 13 Mar, 2017
Umeå University ends all investments in fossil fuels
NEWS Umeå University, has decided to end all investments in companies that produce, process or distribute coal, oil or gas, the so-called fossil fuels.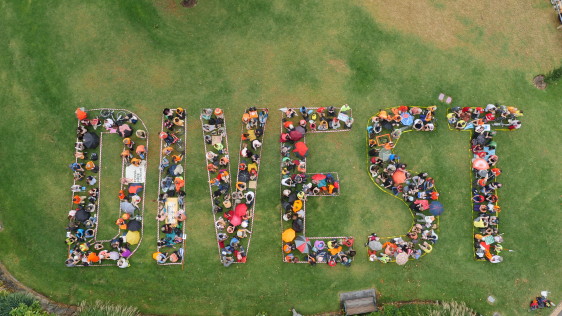 "It's important for universities and authorities to end all investments in fossil fuels in order for society to undergo an adjustment towards sustainable energy solutions. To us as a university, the decision is foremost a way to take up a stand showing that we take research on the climate change seriously, and that we want to make a difference," says Hans Adolfsson, Vice-Chancellor of Umeå University.
Hans Adolfsson emphasises that research in the field shows increasing evidence that humanity is leaving an enormous climate footprint behind, and that consequences of global warming are becoming increasingly evident, not least in the Arctic – on which Umeå University is conducting world-leading research across all fields.
The decision to end all investments into fossil fuels was made in December 2016 and contributed to Umeå University practically speaking being fossil free at the very onset of 2017. Currently, a small portion of investments remain that will be phased out this spring.
The investment policy the University follows today stipulates that the University shall not invest in weapons, drugs or pornography. The policy is now being revised, which means that the policy will also prohibit investments into fossil fuels.
"It's important that we feel we can represent the investments we make, that they are sustainable both environmentally and ethically," says Hans Adolfsson.
For more information, please contact:
Hans Adolfsson, Vice-Chancellor of Umeå UniversityPhone: +46 90-786 53 30
Email: hans.adolfsson@umu.se
Photo credit: 350.ORG
Facts: Investments at Umeå University
Umeå University handles funds, shares and interest-bearing papers to a value of about SEK 200 million. The financial funds are tied to 36 foundations and are made up by donations to the University from private donators as well as companies. The yield from the foundations is passed on to research.
Editor: Anna Lawrence