Umeå researcher one of five to receive Starting Grant
NEWS Ronnie Berntsson, the Department of Medical Biochemistry and Biophysics, is one of five researchers in Sweden to receive a Swedish Foundations Starting Grant 2018.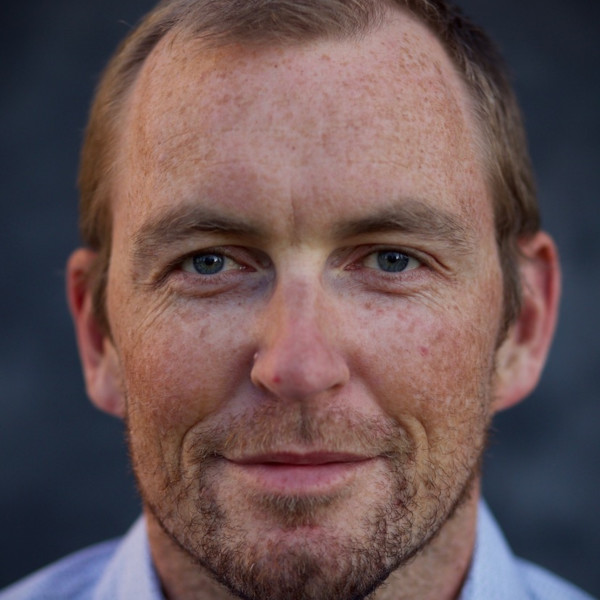 Ronnie Berntsson is awarded a Starting Grant equivalent to the ERC Starting Grant for the project Structural studies of Gram-positive Type 4 Secretion Systems to understand their role in propagation of antibiotic resistance. The project is financed by the Kempe Foundations.
Swedish Foundations Starting Grant is a collaboration between five foundations that fund the researchers according to their own respective statutes and priorities. The collaborating foundations are The Erling-Persson Family Foundation, The Kempe Foundations, the Olle Engkvists Stiftelse, Ragnar Söderberg Foundation and Riksbankens Jubileumsfond. A new evaluation is not performed; we rely on the scrutinous process conducted by the ERC.
The other researchers receiving Starting Grant 2018 are:
Katrin Amann-Winkel, Fysikum, Stockholm University, Probing the Glass-Liquid-Liquid-Ice Transitions in Amorphous Water with X-rays. Financed by the Ragnar Söderberg Foundation.
Marcus Dahlström, Department of Physics, Lunds University Bound Electron Wave packets for Attosecond Resolved Emission. Financed by Olle Engkvists Stiftelse.
Jenny Mjösberg, Department of Medicine Huddinge, Karolinska Institutet, Single-cell analysis of intestinal lymphocytes reveals targets for treatment of inflammatory bowel disease. Financed by The Erling-Persson Family Foundation.
Lisa Strömbom, Department of Political Science, Lunds University, Pushing the boundaries of peace research – reconceptualizing and measuring agonistic peace.
 Financed by Riksbankens Jubileumsfond.