USBE pedagogical prize 2019
NEWS Jessica Fahlén is awarded the USBE pedagogical prize of 2019. In her role as teacher, she has in a clear and appreciated way contributed to a high-quality learning environment by, in various ways, encouraging students' active and responsible role in their learning process.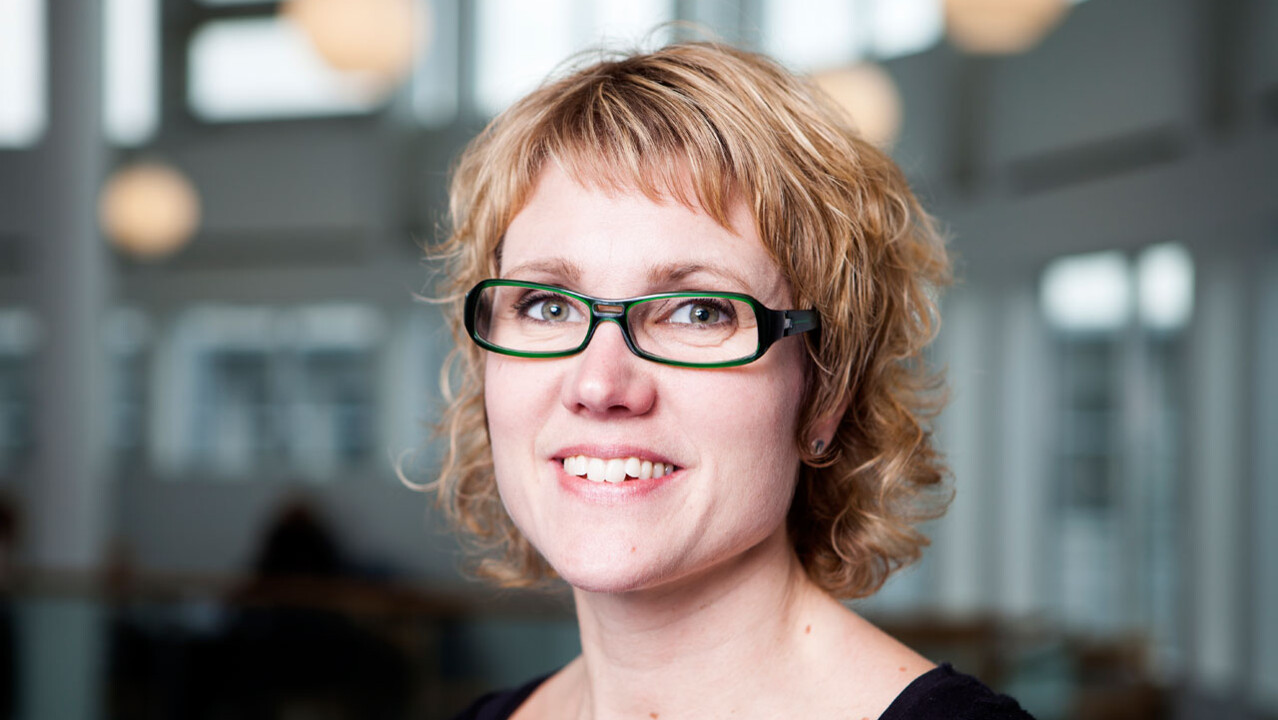 Jessica Fahlén
Photo
Elin Berge
Jessica is recognized for her well-structured approach to plan learning activities in order to reach learning objectives, with adaptation to problems and needs of students. Many records of engagement, energy and accessibility have been given. In particular, Jessica's ability to generate interest in, and understanding of, the discipline has caught attention as a necessary foundation for student learning. Jessica adapts content and level to the preunderstanding and interest of different student groups, hence contributing to clarify and strengthen the curricula's scientific basis, irrespective of programme or background of students. Furthermore, Jessica has shown an extensive engagement for pedagogical development at USBE through discussions, seminars and pedagogical leadership.
The prize will be handed out at the Graduation Ceremony, June 5th.