Visit by distinguished alumni
NEWS This Friday, October 4th, Helena Helmersson, COO at H&M group, will visit Umeå School of Business, Economics and Statistics. Helena is one of your most prominent alumni who this year was recognized as an influential leader within the AACSB network. She has made a professional journey within H&M with roles as global sustainability manager, global production manager and since last year in the role of COO.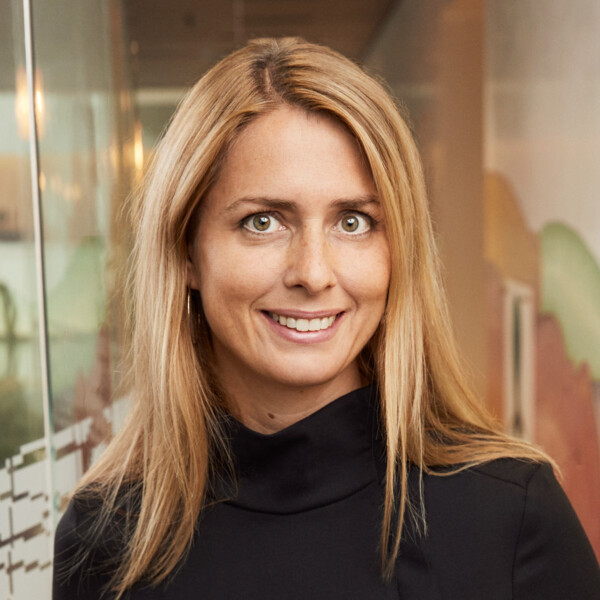 In 2014, she was named the most powerful business woman in Sweden by the magazine Veckans Affärer.
The event is a part of our 30 year anniversary as a business school and the Influential Leader prize by AACSB will be handed out in conjunction with the lecture.
The lecture
Helena will speak for an hour under the heading "Leadership in a Changing World" with content regarding H&M's journey, status today, trends today and transformational needs in the industry.
Panel Discussion
After the lecture, there will be a panel discussion for 30 minutes about future of retail together with Helena, Marlene from eXpression Umeå with the Future Retail Lab project, Jenny Ferry from the cycling clothing company Sigr and Simon Norberg from Childrenshouse.se.
When: Friday, October 4, 13: 15-15
Where: Auditorium G, Humanist House
Sign up: rickard.lindberg@umu.se