Visit from the EU Commission
NEWS This Friday, March 31, Maroš Šefčovič, EU Commission Vice-President responsible for EU Energy Union visits Umeå University and USBE for a guest lecture on the topic "Energising Europe".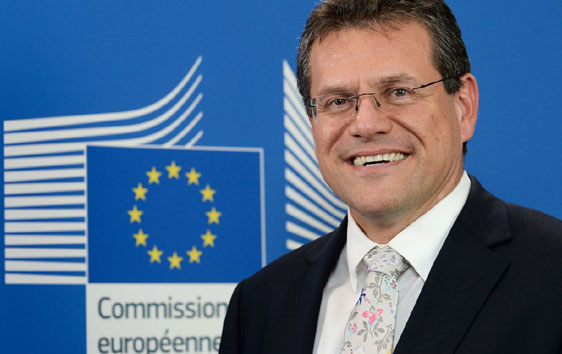 Questions of how climate policy, renewable energy, green transformation and the bio-economy are being managed at the highest level in the EU will be discussed and moderated by Sara Emanuelsson, responsible for environmental and climate policy at Energiföretagen Sweden.
The guest lecture is offered within the Economics A course teached by Tomas Raattamaa.
When: Friday, March 31 at. 11: 00-12: 00
Where: Lecture Hall E, Humanities Building
The seminar is held in English
For more information contact rickard.lindberg@umu.se.