Vital that researchers participate in the public debate
NEWS Recently, some of Umeå University's researchers have appeared frequently in the media. This visibility has led to strong reactions and criticism directed at individuals and the University a whole. Therefore, Vice-Chancellor Hans Adolfsson wants to clarify the importance of researchers being heard in the public debate, and what the University's role is in this context.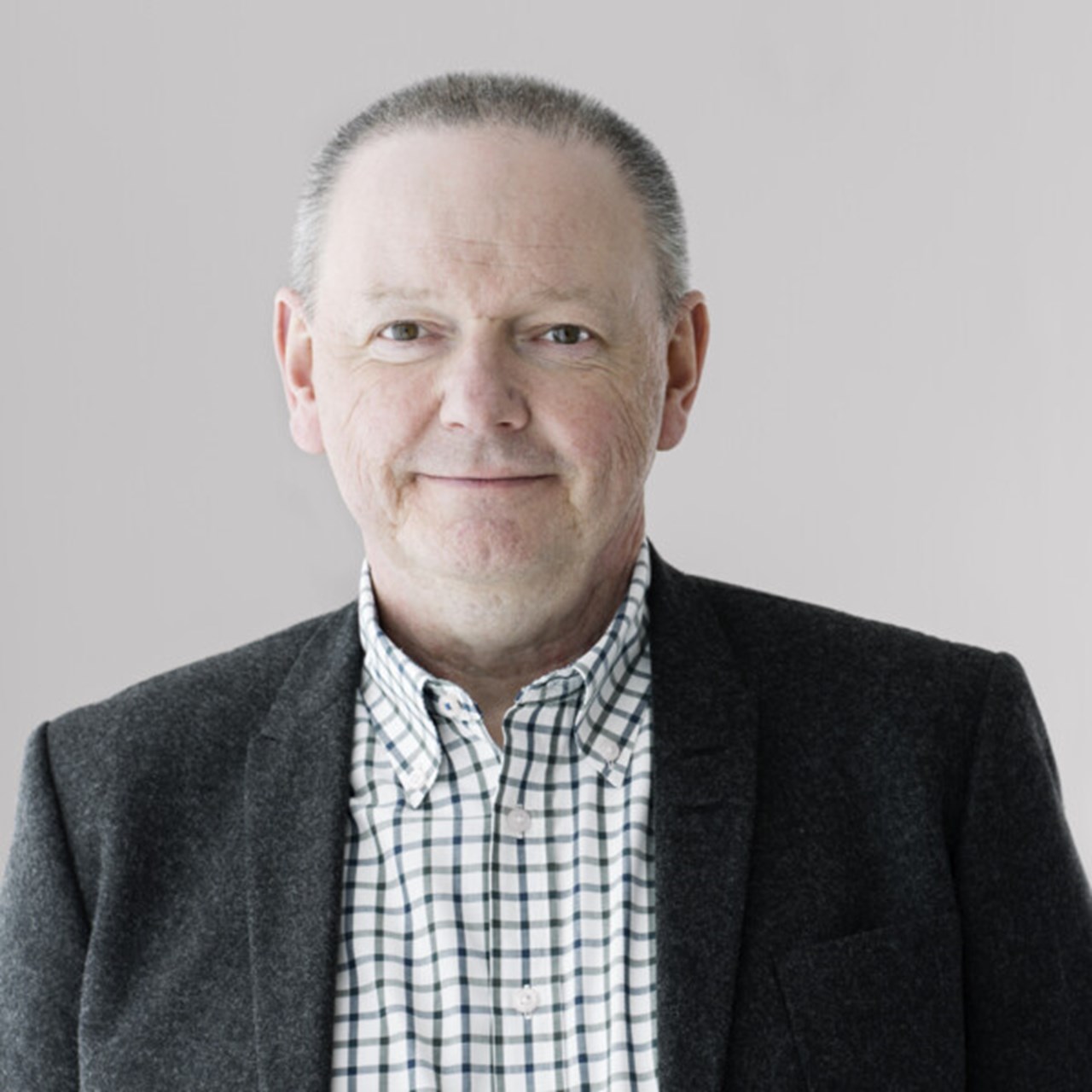 Hans Adolfsson, Vice-Chancellor at Umeå University.
Image
Elin Berge
"Researchers, universities and science are the pillars of a democratic society," says Hans Adolfsson. "As a university, we encourage our researchers to participate responsibly in the public debate within their respective research areas."
In addition to research and education, higher education institutions in Sweden also have the obligation of sharing their knowledge. In addition to researching, the role of a researcher involves contributing to new knowledge, and disseminating and communicating knowledge, scientific facts and theories.
"A researcher should also be able to question, put things in a deeper context and present scientifically based criticism in their own field," says Hans Adolfsson. "It can be about how society develops and what decisions are made by politicians and authorities. However, this does not mean that all researchers are in agreement, as there is debate and disagreement in many disciplines."
Over the past weeks, some of Umeå University's researchers have expressed their views on how authorities and the surrounding community are dealing with the COVID-19 situation. This has led to criticism directed at both individual researchers and Umeå University as an organisation. Consequently, Hans Adolfsson wants to emphasise the different tasks and rights of researchers and universities.
"We have academic freedom and freedom of expression in Sweden, and individual researchers thus have great freedom to choose what they study or to express themselves. It is up to each researcher to take responsibility as to when and how it is appropriate to participate in the public debate, and I expect our researchers to do so in a responsible and judicious way in the context of their areas of expertise. The University's role is not to take a stand for or against the opinions of researchers, but to safeguard their constitutionally protected right to present them. As a government authority, however, the University follows the government's decisions and recommendations."