Umeå University builds its effort on a strong interdisciplinary tradition and close collaborations with society.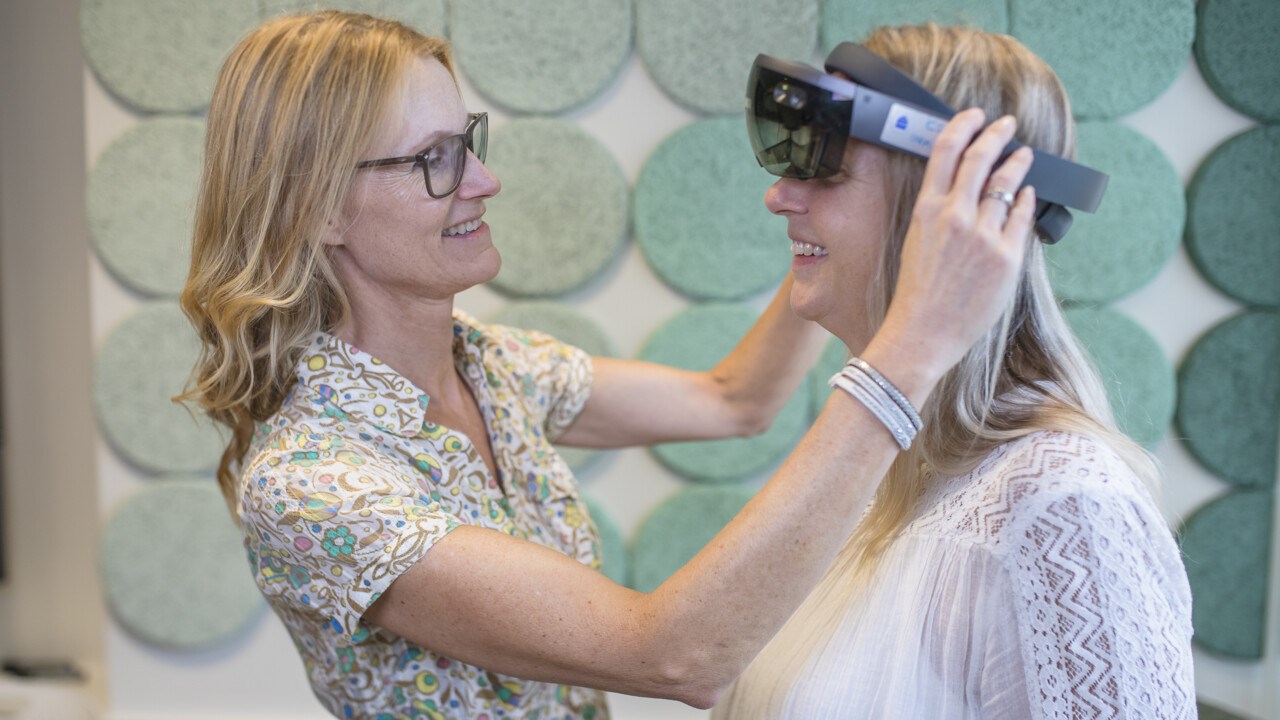 Image
Mattias Pettersson, Foto: Mattias Pettersson
Umeå University is not an academic island. We seek to share our knowledge and our research findings. External contacts are of extreme importance, as is an on-going dialogue with researchers from other universities, the general public, with the public sector and with industry.