Sign up as a member to UmeAI Network
The UmeAI Network aims to promote collaborations across disciplines and organisations to further advance knowledge, research and innovation related to AI. Here you can sign up for the email list, and tell us what areas you are most engaged in.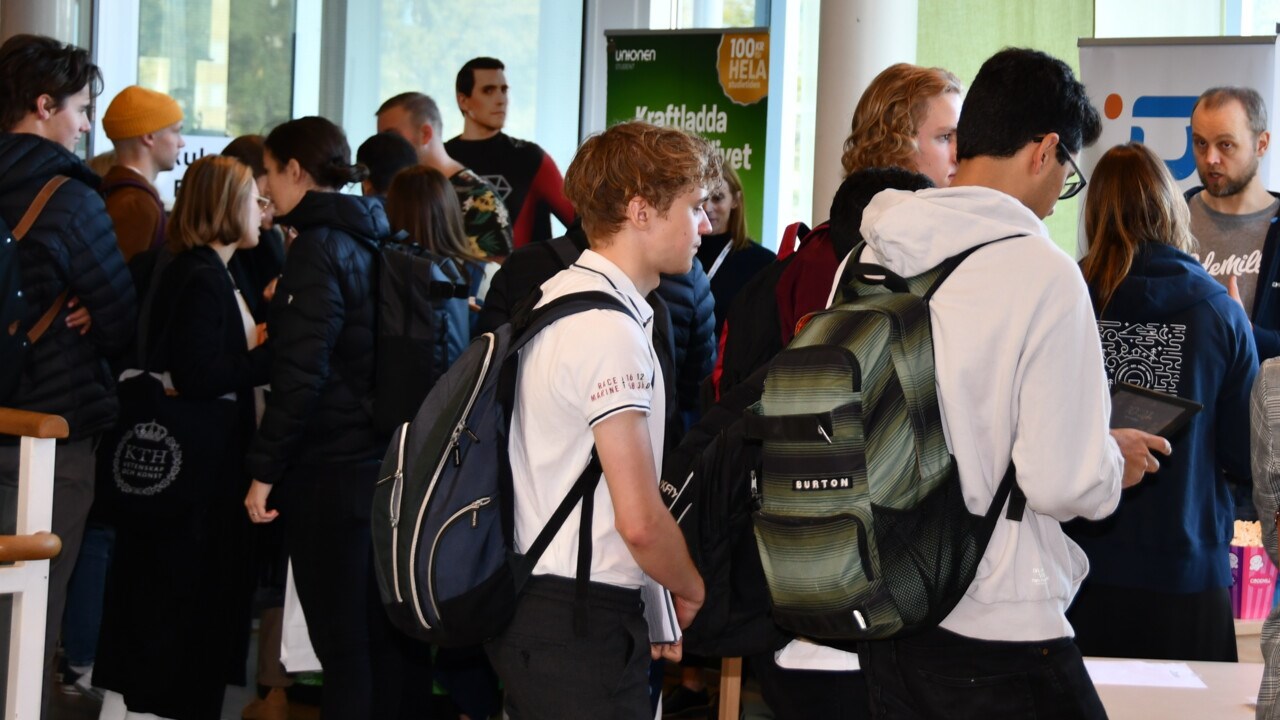 This form is also part of an inventory of AI research and interest areas related to AI that is conducted as part of the initiative AI Competence for Sweden. If you have questions, please contact Helena Lindgren, Chair of the work group at Umeå University.