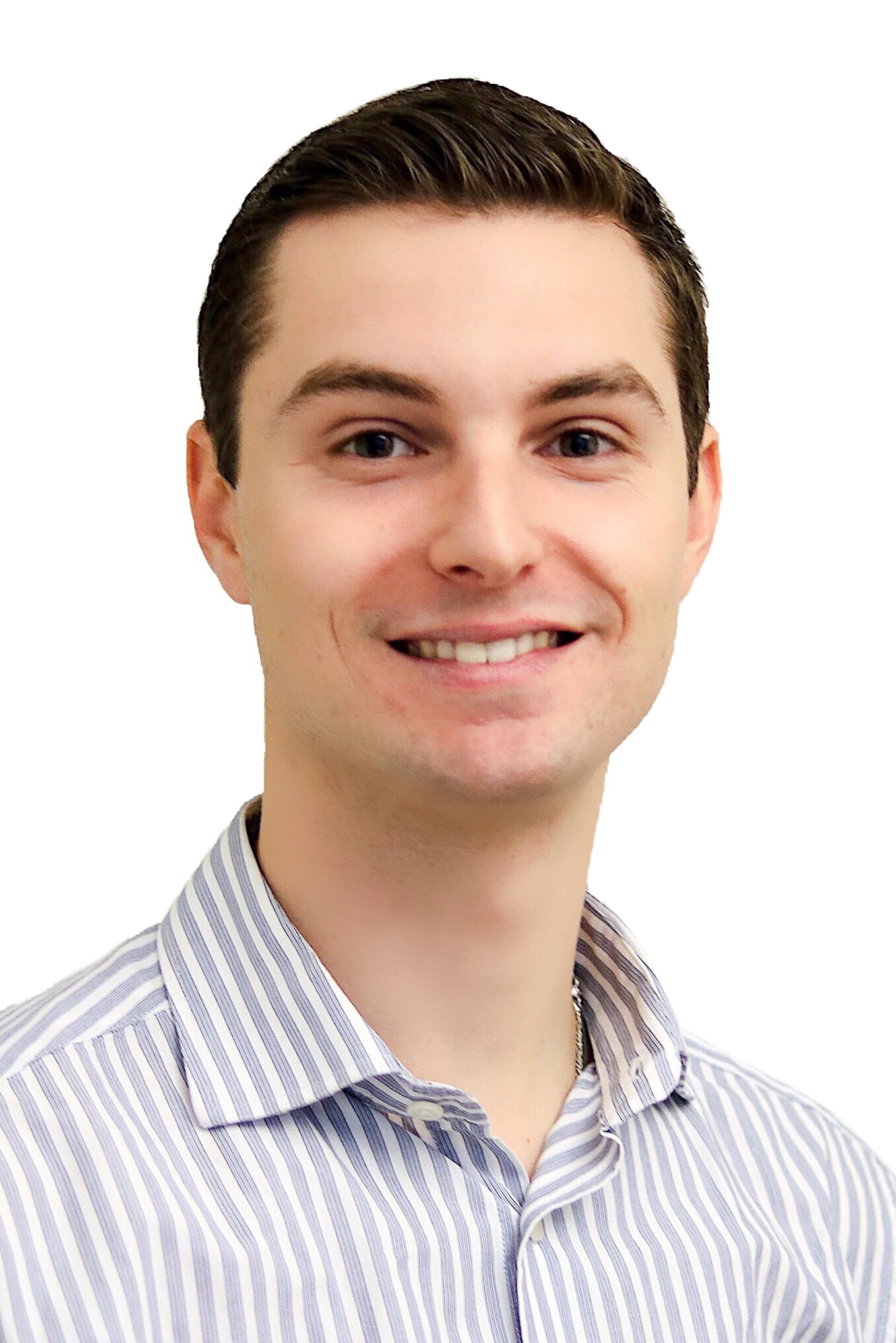 André Graça
My research focuses on structural and biophysical studies of Photosystem II complex from Arabidopsis thaliana.
Contact
Works at
KB.A3, Linnaeus väg 10
Umeå universitet, 901 87 Umeå
I am currently diving deep into structural biology of Photosystem II (PSII) from Arabidopsis thaliana. The idea is to connect the structural information (obtained from Cryo-EM SPA) of wild-type and PSII mutants with biophysical studies using high-end fluorescence spectroscopy techniques (STED-FCS, smFRET & FLIM).