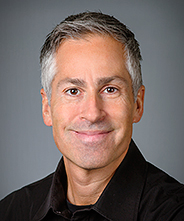 David Meyers
Web Editor for the university's central pages (Swedish and English sites) and Social Media Manager with responsibility for publishing, content, oversight, and interaction.
My main responsibilities include the planning and production of Umeå University's comprehensive digital information. This includes social media management, web editing of central webpages, content management, and implementing new technologies for diverse audiences.
Social media channels
My education includes a Bachelor of Arts degree in Communication and History from Rutgers University (New Jersey, USA) and a Master of Arts in Teaching degree in Secondary Education Social Studies. I have nearly a decade work experience in the publishing industry in the United States as an editor of legal, news, and educational-based material.
I have been working as a Communications Officer and Web Editor at Umeå University since 2006.