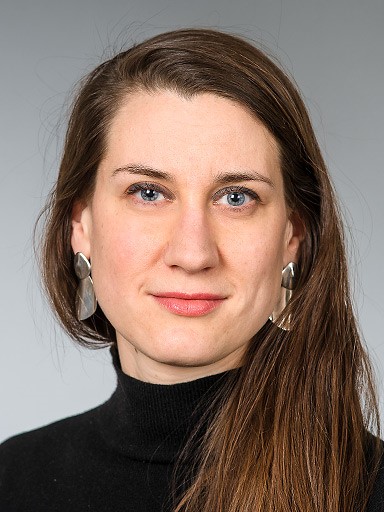 Johanna Jers
My research focuses on gender diversity within companies and markets.
Contact
Works at
Samhällsvetarhuset, Plan 5, Umeå universitet
Umeå universitet, 901 87 Umeå
Within my PhD project I study the compatibility of a gender quota regulation with the (1) non-discrimination law and the principle of equal treatment, (2) shareholders' voting rights, and (3) CG and the principle of self-regulation. The analysis will determine whether a gender quota regulation can be seen as an appropriate, necessary and commensurate legal measure in the quest for achieving the objectives pursued by the regulation, and proportionate to the adverse consequences.

In relation to the consequences in question I also study what type of gender equality and what kind of business engenders if implementing a gender quota regulation. As the principle of proportionality prohibits taking authoritative actions beyond necessity I also reason about the matter of responsibility and analyze whether gender equality is argued to be a company matter or if gender equality should be seen as a state responsibility.
My research interest lies within the field of sustainability studies, company law, and discrimination law.
2019
Tidskrift för Genusvetenskap
2018
Nu2018 - Det akademiska lärarskapet: Abstrakt
: 81-82