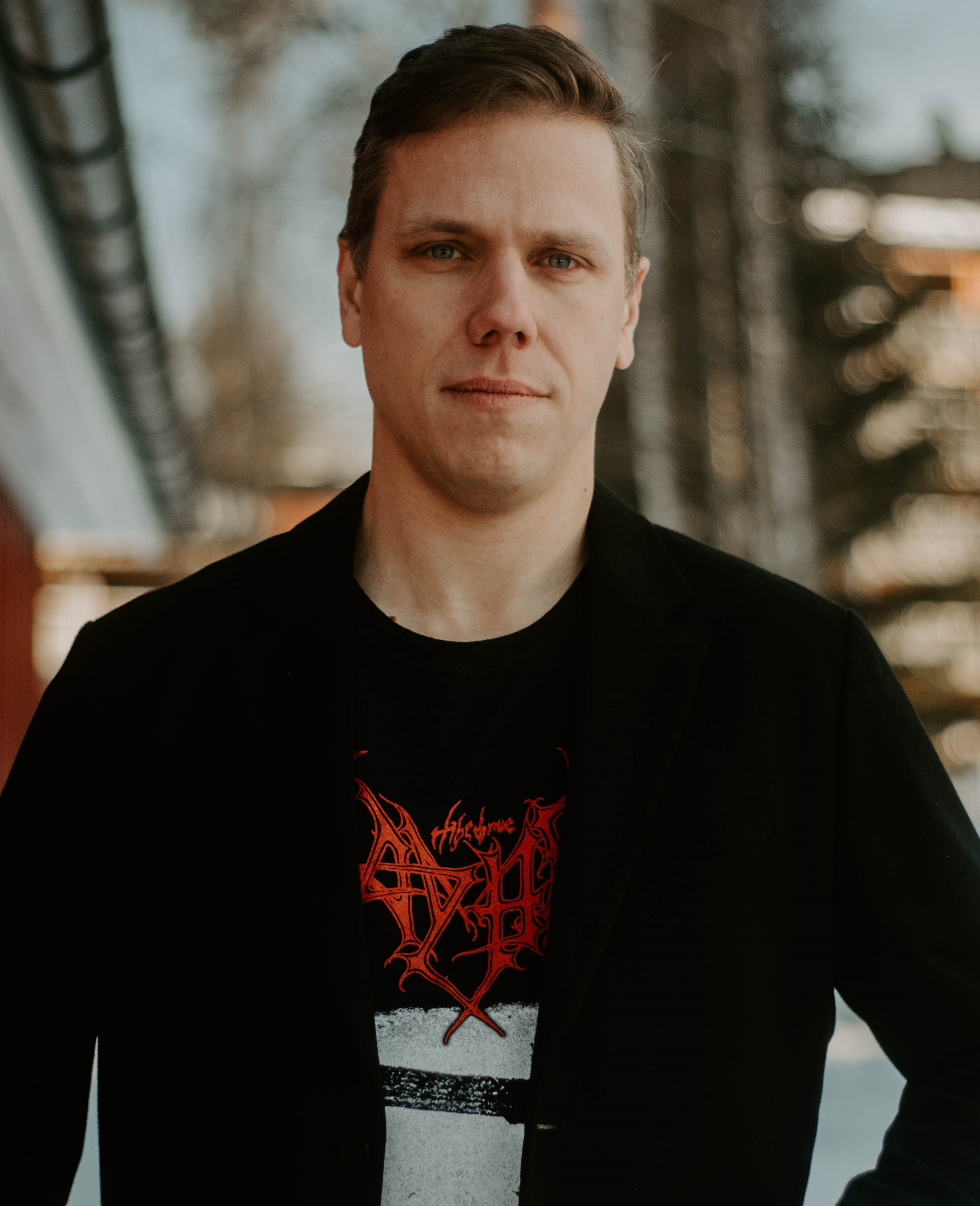 Jonatan Samuelsson
Writing a thesis on the Swedish controversy over dental amalgam cn mercury poisoning in the 1980's and -90's.
Works at
A, Humanisthuset, HF125
Umeå universitet, 901 87 Umeå
My doctoral research concerns the Swedish controversy on dental materials and health in science, politic and the media during the 1980's and-90's. I study how the issue of the so called oral galvanism arose in the late 1970's, how it transformed into a ontorversy about dental amalgam and mercury poisoning in the early 1980's, and how this controversy came to unfold through different actors and in different arenas.