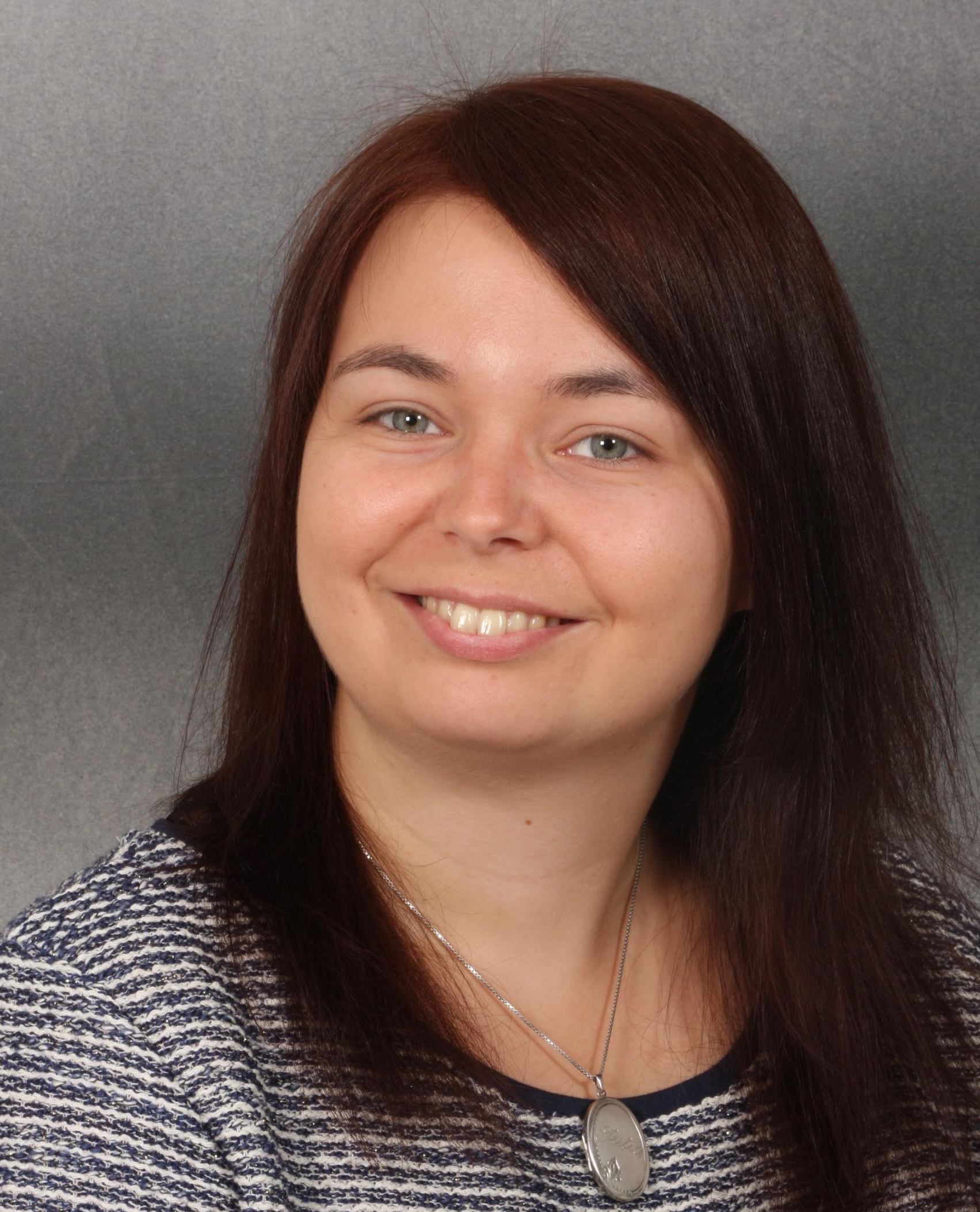 Julia Schröders
Doctoral project: Chronic disease and disability in a transitional lower middle-income country: Exploring the causal role of social networks in Indonesia.
Main supervisor: Miguel San Sebastián
Works at
Doctoral student at Department of Epidemiology and Global Health
5B, Målpunkt P, Försörjningsvägen 7 B, Norrlands universitetssjukhus
Epidemiologi och global hälsa, Umeå Universitet, 90185 Umeå
Social scientist with training in medical anthropology as well as global public health and epi­demiology. Currently as a PhD student she is exploring the role of social net­works among older adults suffering from chronic diseases and functional disability in Indonesia.