Our research can be divided into three main areas: Northern Sweden Health and Welfare, Health Systems and Policy and Emerging Global Health Challenges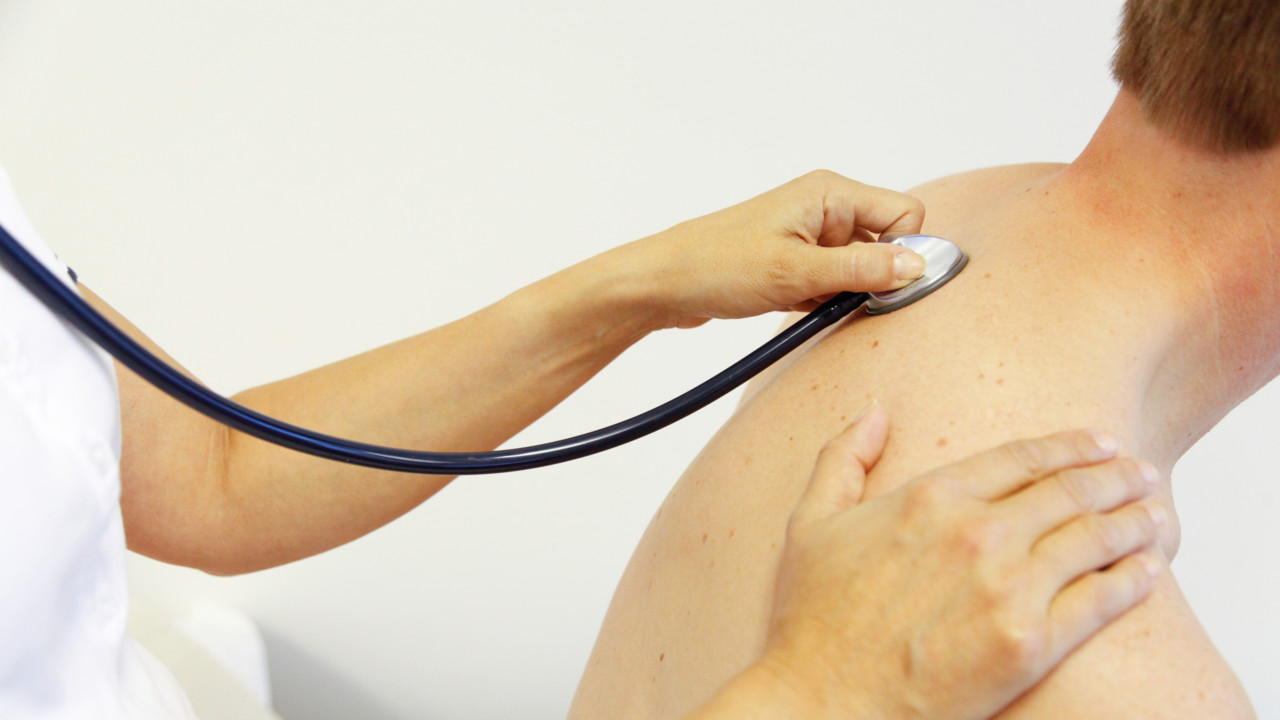 Northern Sweden Health and Welfare
Our home and point of departure is the Västerbotten County and Northern Sweden. This is a region which is sparsely populated and faces challenges such as the recruitment of health personnel and service provision. Close collaboration with actors within the County Council and other institutions are important for us. Over years, many interventions to prevent ill-health over the life-span been collaboratively developed and implemented. Register data is a rich source of information and in this regard, Sweden is a gold mine.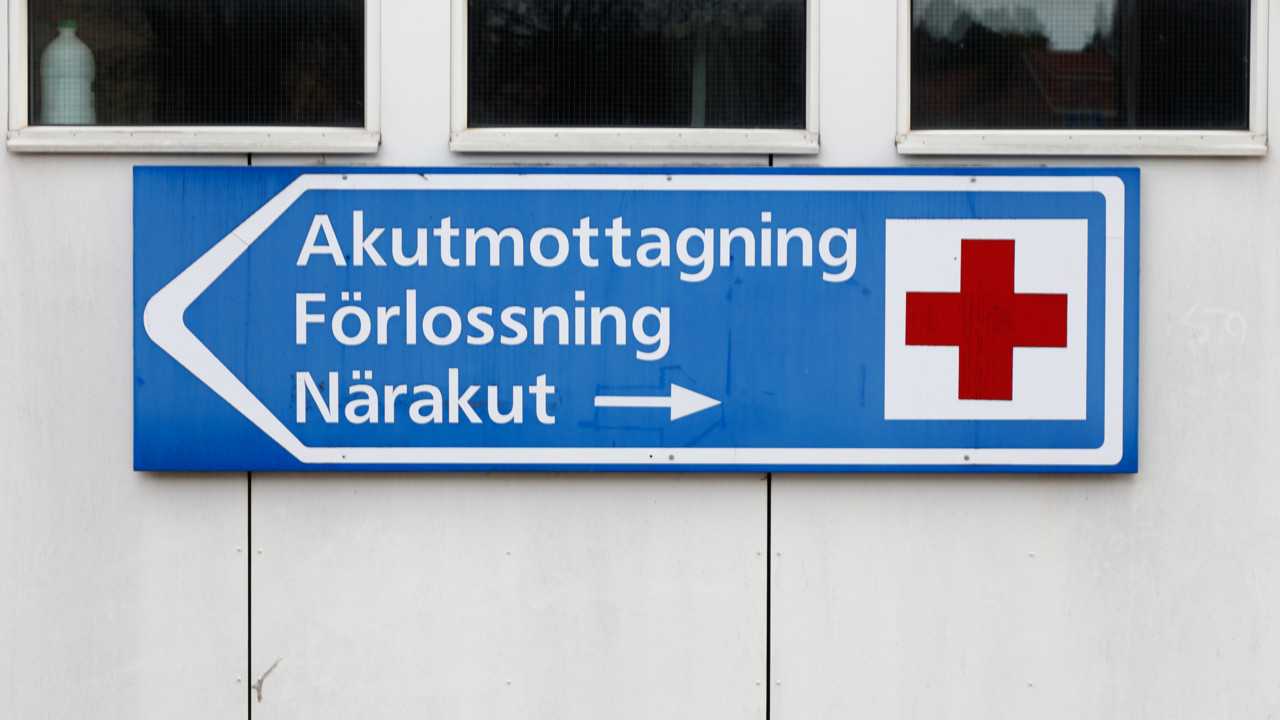 Health Systems and Policy
It is essential to understand and improve how societies organize themselves in achieving collective health goals, and how different actors interact in policy and implementation processes to contribute to policy outcomes. Health systems worldwide are struggling to respond to the needs of populations and provide universal health coverage. Interdisciplinary research conducted in dialogue with decision makers and service providers can contribute to the strengthening of systems and implementation of interventions.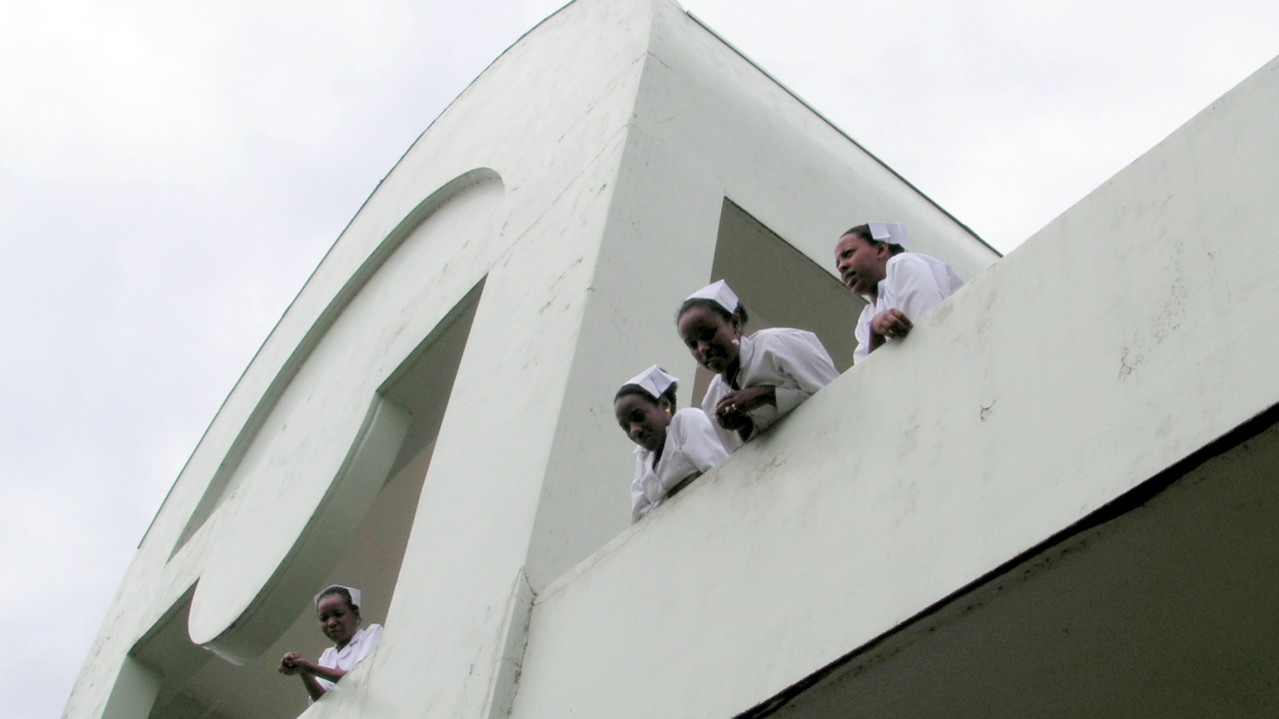 Emerging Global Health Challenges
The world is becoming increasingly globalized and we are faced with challenges in health which do not respect national borders. Determinants such as migration, climate change and increasing ageing populations are emerging as important for health and wellbeing worldwide. We need to interpret new patterns and follow the dynamic interactions developing over time and space. We also need to be prepared and coordinated in order to face challenges ranging, for example from the reemergence of infectious diseases to complex inequalities in mental health