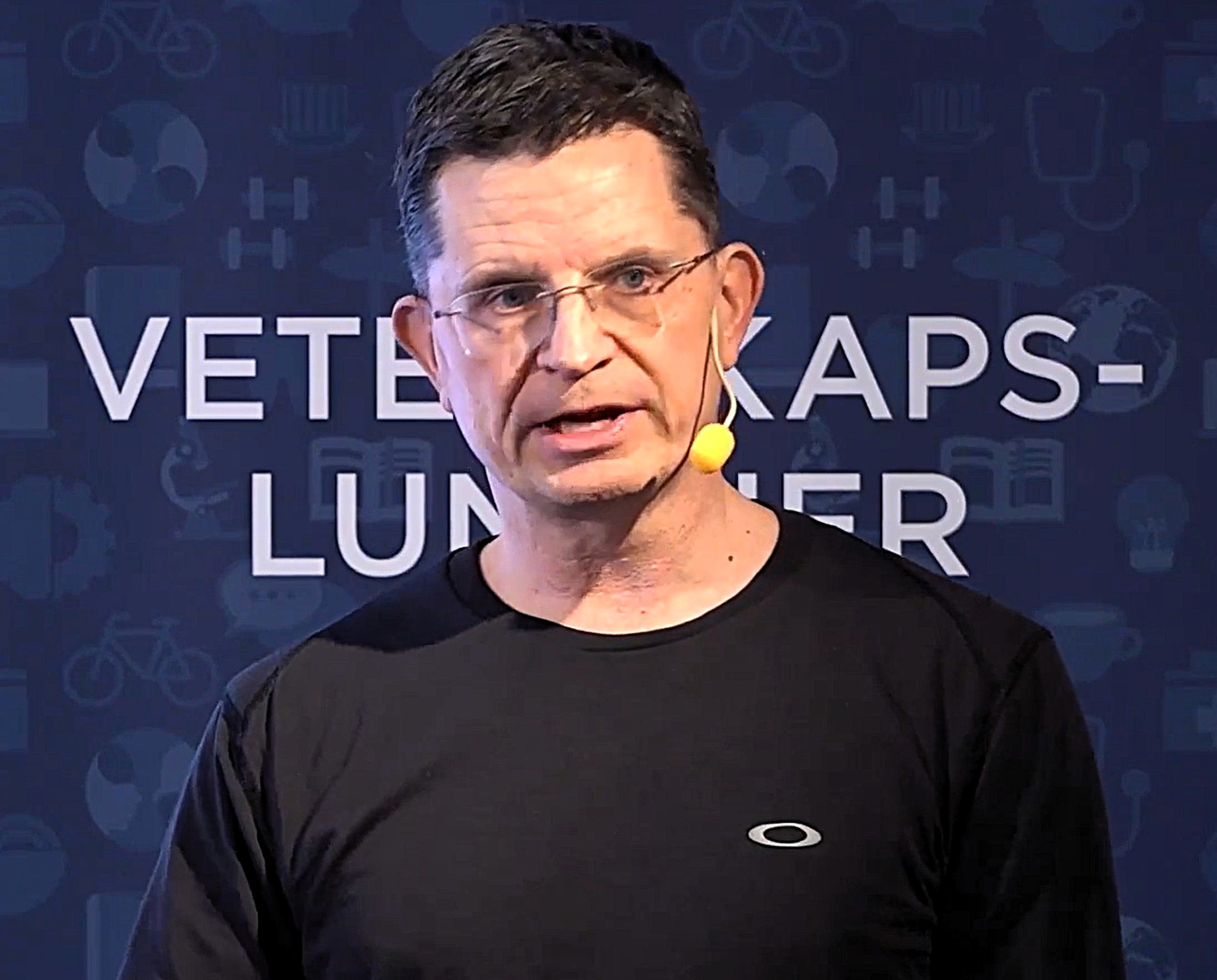 Roger Marjavaara
Dr. Roger Marjavaara is associate professor in tourism geography. He is coordinator of the tourism programme. Focus of the research is towards the causes and effect of human mobility.
Works at
Samhällsvetarhuset, Plan 2& 3
Umeå universitet, 901 87 Umeå
I am acting as Associate Professor, specializing in tourism, at the department of Geography. I obtained my Ph.D. in 2008 on a dissertation dealing with second home tourism and displacement in Sweden (download here). I have previous experience from work in the Swedish tourism trade as sales representative, product coordinator and tourism office manager. Currently I am in charge of the bachelor programme in tourism at Umeå University.
Research:
My research interest is primarily within tourism and human mobility, and especially second home tourism. Other interest lie in the field of air transport, shopping tourism, package holidays, and the effect of artificially modified environments. I have also done studies on post-mortal mobility in a project funded by the Swedish research council (VR). I have been a visiting scholar at the University of the West of England (UK) and the University of Johannesburg (South Africa)
I am a member of several international research networks, such as International Geographical Union - Commission on the Geography of Tourism, Leisure and Global Change (IGUST), Nordic Tourism and Hospitality Research Society (NORTHORS) and International Smalls Island Studies Association (ISISA).
My profile on Google Scholar.
Academic merits:
Associate professor (Umeå University-2016), Assistant professor (Umeå University-2009), Ph.D. (Umeå University-2008), MSc (Umeå University-1998), BSc (University of Kalmar-1997)
Teaching:
Primarily, I teach on courses in tourism geography, but also on courses in retail geography and geographical information systems (GIS). I frequently supervise students on bachelor- and masters' level and act as supervisor for Ph.D. students. I am also involved in teaching on the Geography teachers education. In 2012, I was awarded the pedagogical prize of the Social science faculty at Umeå University, for best teacher.
Courses I teach:
Introduction to tourism (2KG019), Destinations (2KG018), Events (2KG072), Tourism planning (2KG024), Retail geography (2KG050), 3D-modelling and visual analysis (2KG605), Transport-GIS (2KG604), Hotel (2KG077), Tourism-GIS (2KG075)
Research projects
1 December 2018 until 31 December 2023
1 January 2013 until 31 December 2015
1 January 2008 until 31 December 2011