Published: 26 Jun, 2020
Updated: 01 Jul, 2020, 10:18
Interest in holiday cottages on the rise
NEWS Holiday cottages in Sweden are now highly sought after and the coronavirus pandemic is believed to be the cause. But the fact is that holiday cottages seem to be a never-ending interest for Swedes, according to researchers at Umeå University.
Text:
Johanna Fredriksson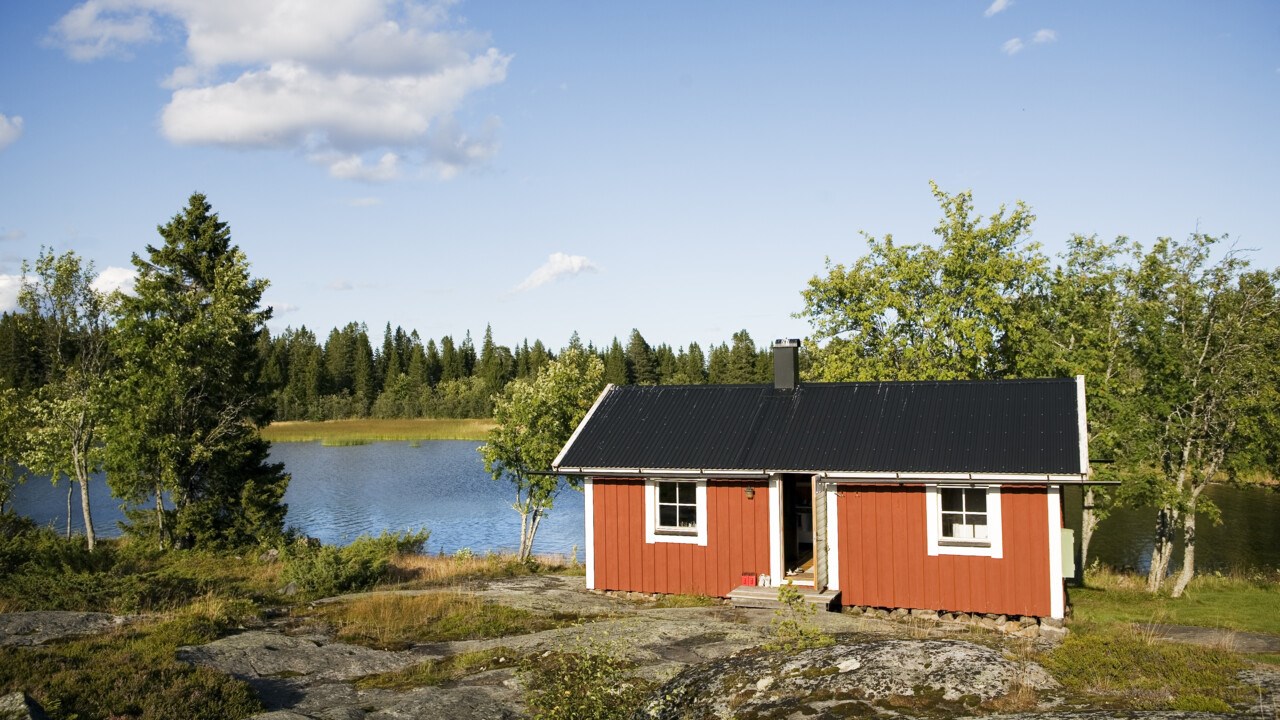 Holiday cottages are in high demand in 2020.
Image
Elin Berge
Hemnet is Sweden's most popular online property portal with over 50 million visitors each month. According to the site, there is currently a record-high interest in holiday cottages (fritidshus), given how many visitors click holiday cottage listings. In total, holiday cottage listings on Hemnet generated almost 16 million clicks during the month of May, which is an increase of 71 per cent compared to the same period last year.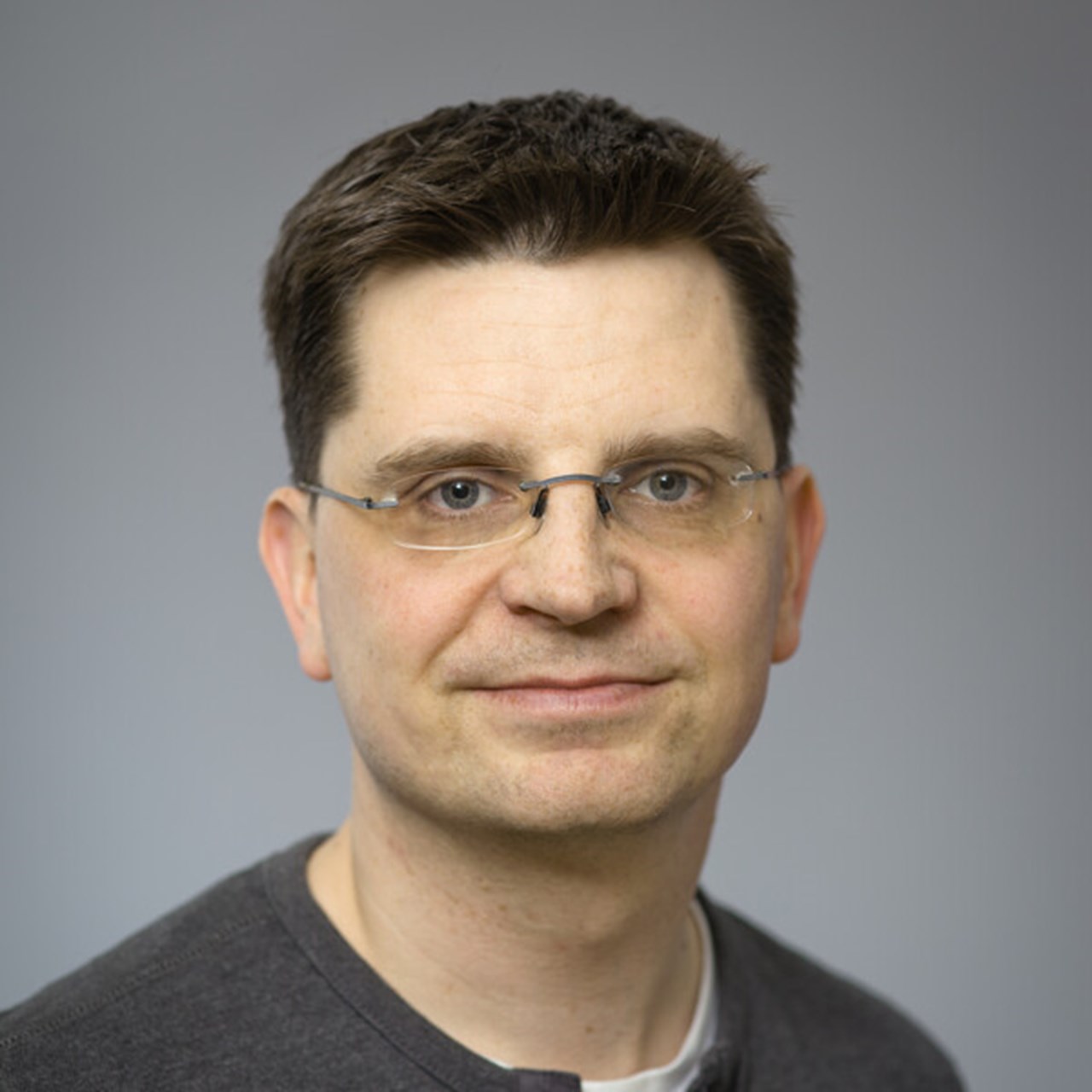 Roger Marjavaara, associate professor in tourism geography.
Image
Mattias Pettersson
This is observed by Roger Marjavaara, associate professor of tourism geography at Umeå University.
"Sales of motorhomes and caravans also show an increase. It's due to the fact that you want to do something else when you cannot do what you had planned to do," he says, and refers to limited mobility during the holiday period due to the coronavirus pandemic.
Corona-safe accommodations
The heightened popularity of caravans and motorhomes are probably due to the fact that they can offer mobility and travel, but at the same time be reasonably safe from the risk of spreading infection.
"People can go and greet relatives that are in a risk group but can still have control and keep to themselves, and they don't need to be up-close and cramped and risk anything unpleasant," says Roger Marjavaara.
At Umeå University, research has been carried out on holiday cottages for 25 years. Although there is an ongoing boom, it can be said that holiday cottages never seem to be unpopular with Swedes. More than half of Swedes have access to a holiday cottage, although not everyone owns them.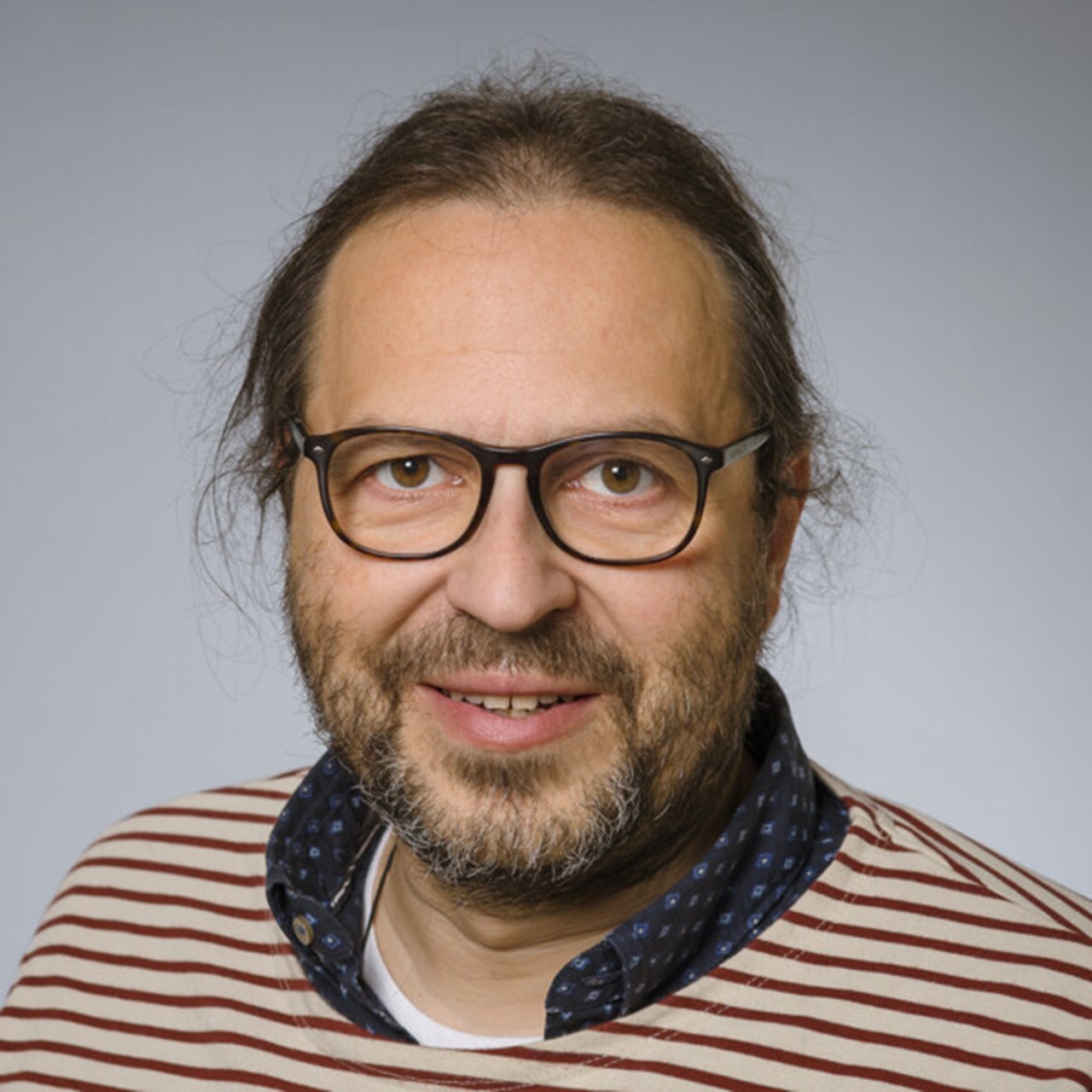 Dieter Müller,professor of social and economic geography.
Image
Mattias Pettersson
"We have thought that it must end sometime, and that people must lose their desire now that all other opportunities for tourism exist," says Dieter Müller, professor of cultural geography at Umeå University. "But such a waning in interest has never occurred. Demand seems to be reproducing all the time."
What is the reason?
"I believe it's because many people in Sweden have an experience of holiday cottages as part of their upbringing. It might not be your own cottage, rather one owned by parents or other relatives. As you get older you reminisce about the time growing up and think that your children should experience the same opportunities, like in the Astrid Lindgren films. This has contributed to the consistently high level," says Dieter Müller.
"It's also important to point out that we're not getting poorer in Sweden," he continues.
Roger Marjavaara raises additional perspectives:
"There are also investment motives if you buy near an expanding region or have future plans for a permanent home, he says.
Situated near permanent homes
Half of all holiday cottages in Sweden are located 35-40 kilometers from owners' permanent homes, which indicates the conviction of the Umeå researchers that there is a certain basic need for human mobility.
"Tourism can be described as an attraction to a place," says Roger Marjavaara. "But it can also be described as pure escapism - I just want to get away, and where I go is not always so important."
In his research, he has also seen an increased interest in housing rental services such as Airbnb, as well as housing and holiday home exchange services, where you can exchange a week in your cabin in nearby Ratan for a week in a cottage in Österlen in southeast Sweden, for example. In this way, the market for holiday cottages is also flexible.