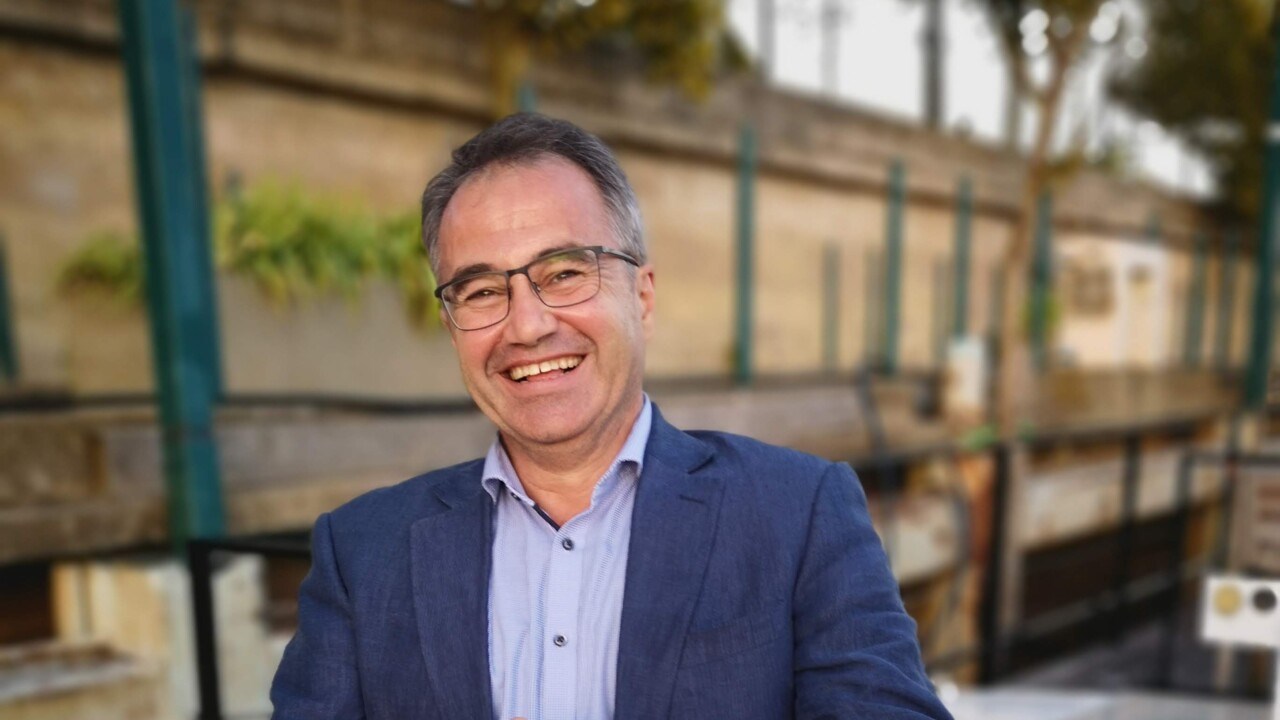 Seminarium: Data driven indigenous development
Tisdag 29 oktober, 2019
kl. 13:30 - 15:00
Fatmomakke, North Behavioral Science Building (NBVH), Umeå university, floor 4
The value of data as a strategic resource to inform and empower indigenous development has been recognised by the New Zealand government as well as tribal (iwi) nations. In recent years, the Maori data sovereignty group (Te Mana Raraunga) has been advocating for improved Maori access, control and governance over indigenous data in New Zealand.
This talk will outline some of the recent changes that have occurred in New Zealand with the collection, use and access of indigenous data. These changes are part of an international movement advocating indigenous determined approaches to data to ensure the prevention of harm, realisation of benefits and the protection of rights of indigenous peoples.
Included will be presentations of new tools that reduce the technical barriers to robust statistical analysis of official statistics, including inequality by ethnicity, age, gender, area or time. These include a method for presenting official statistics by traditional indigenous boundaries and a freeware 'point and click' version of R software that includes mapping capability. The final part of the presentation will be a new, easy-to-learn analysis tool for robust statistical comparison of social and health outcomes between populations, over time and place.
These new tools create simple ways to document indigenous outcomes and inequality, but also reduce the technical barriers involved with indigenous communities using their own information.
Om du inte kan delta men vill se seminariet live
Topic: Andrew Sporle - seminar at Vaartoe
Time: Oct 29, 2019 01:30 PM Amsterdam, Berlin, Rome, Stockholm, Vienna
Join Zoom Meeting
https://umu.zoom.us/j/414276843
Meeting ID: 414 276 843
Evenemangstyp:
Seminarium
Andrew Sporle is a Maori (indigenous) researcher based part-time in the Statistics Department at the University of Auckland, where he teaches in courses on survey methods, official statistics, data ethics and statistical literacy. He works primarily in his research and analytics businesses, on topics as varied as inheritable stomach cancer to starting a new indigenous longitudinal study using New Zealand's linked data resources. He has over two decades experience developing initiatives in social and health research, indigenous research workforce development as well as official statistics research in the public, private and academic sectors. He has been involved with official data innovations since 1998, including being part of a team that were joint winners of the IASE Best Cooperative Project Award in Statistical Literacy in 2011.