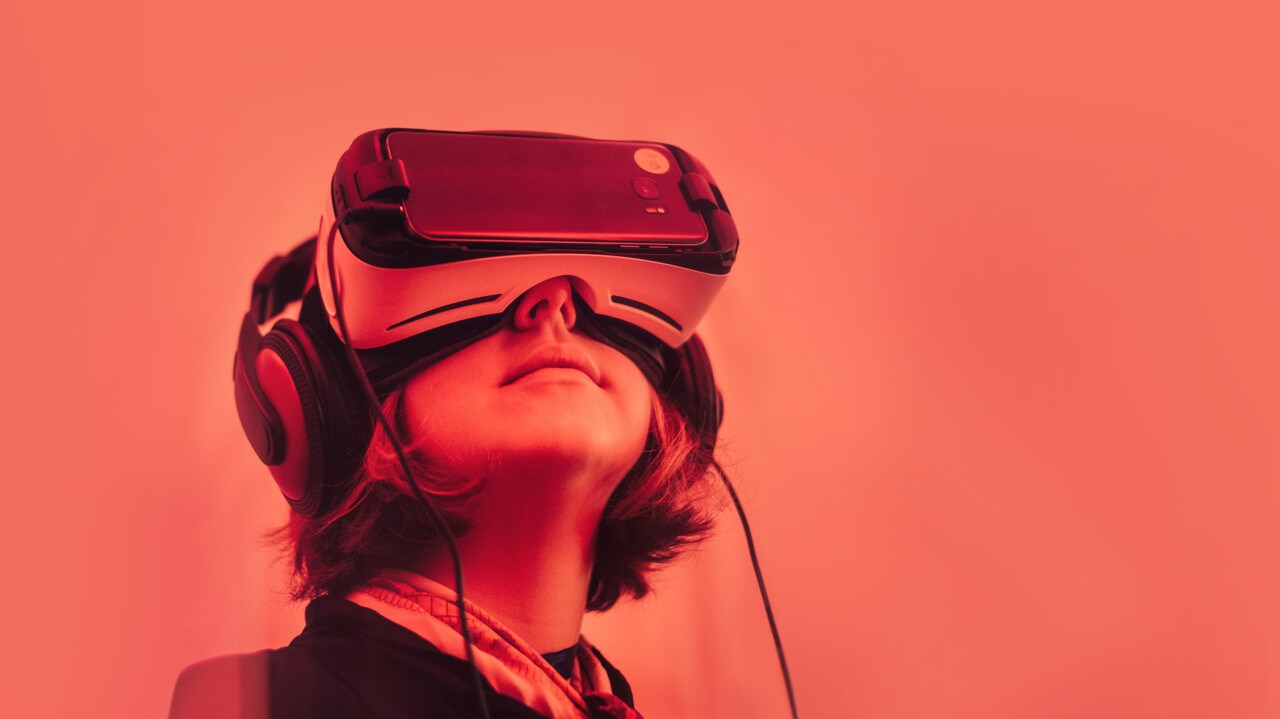 Teaching and Teacher Education in the light of the digitalized K-12 school, 9-11 oktober
Onsdag 9 oktober till fredag 11 oktober, 2019
kl. 08:00 - 16:00
Teaching and Teacher Education in the light of the digitalized K-12 school - a Nordic perspective
The Nordic countries have several interesting, but yet challenging, questions in relation to teaching, teacher education and digital technology. Some are similar, others are not. Some are strongly connected to policy and practice while others more clearly concerns the research field in itself. In order to learn more from research and practice, 16 Nordic researchers will participate in the symposium "Teaching and Teacher Education in the light of the digitalized K-12 school – a Nordic perspective", that will be held at the Umeå University, Sweden, 9-11 October, 2019.


Our keynote speaker will be professor Trond-Eiliv Hauge, University of Oslo, Norway. Read more about Trond-Eiliv.
The aim of the symposium is that we all together during the days in Umeå can address and discuss the current digitalized K-12 school and teacher education as well as new directions in regard to the role of digital technology in these educational settings.
Read more about the symposium:
https://www.umu.se/en/department-of-education/research/research-groups/learning-and-ict/conference/
Invited participants
Abstracts
Programme
Venue
Organizers