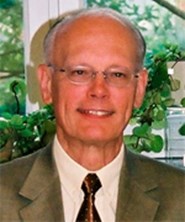 Gunnar Nordberg
Forskar vid enheten för Yrkes- och miljömedicin sedan 1979 om metallers toxikologi och epidemiologi samt inomhus luftföroreningar (trikloramin).
Kontakt
Verksam vid
6B, 4tr, Norrlands universitetssjukhus
Tidigare varit lärare på läkarprogrammet. Redaktör för Handbook on the toxicology of metals. Samarbete inom forsknig och riskbedömning med USA, Japan, Kina, Belgien, Italien. Publikationer enligt förteckning nedan.