Umeå University's vision is to hold a strong international position as one of Sweden's leading universities, and that the University will have developed interaction between research, education, collaboration and innovation that challenges boundaries and plays a crucial role in the regional development.
Students and staff will have unique opportunities for professional and personal development, whilst simultaneously providing society with new knowledge, and creative people, both locally and globally.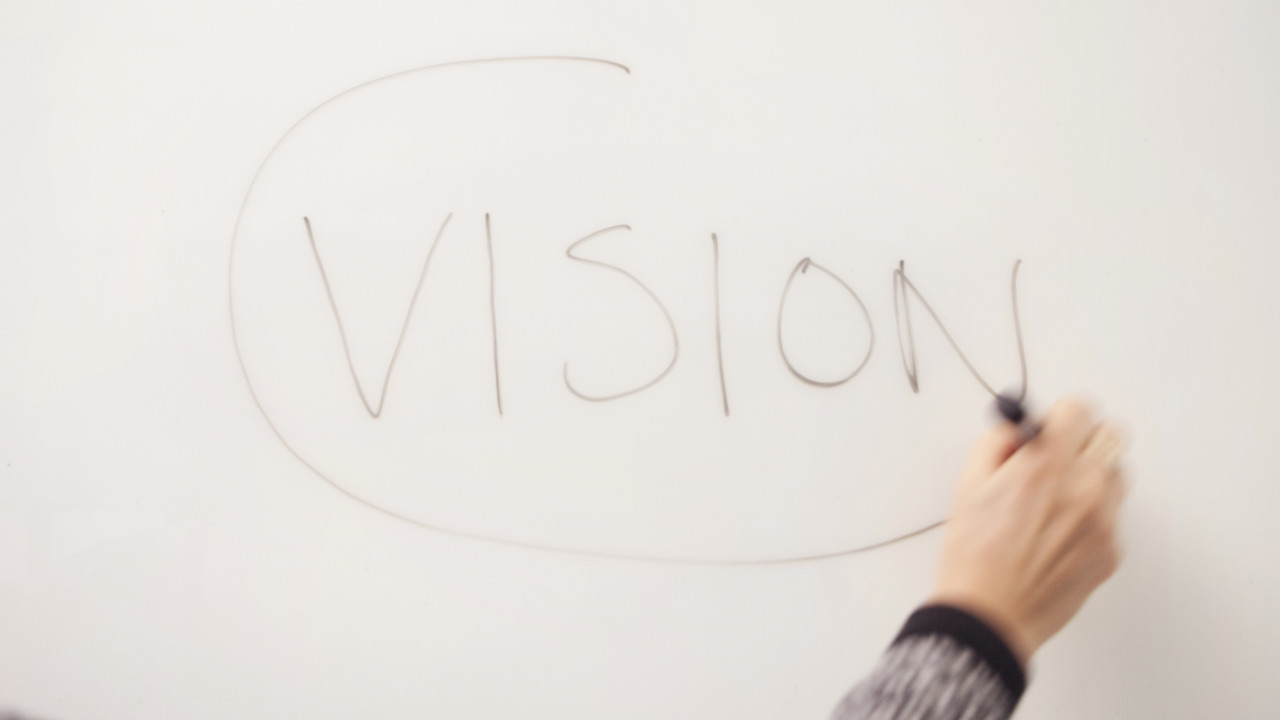 Umeå University 2020: Vision and Objectives
The document was adopted by the University Board in 2012 and has since been the basis for operational planning and strategic development at all levels of the University. A review of the document will be made in the near future.